PERM Special Handling: Additional Position Requirements
Columbus Immigration Attorneys Serving PERM Applicants
There are other factors to be considered as to whether a position qualifies for special handling including whether the position is full-time or permanent. There are also questions as to whether a position may be non-tenured or whether a research professor qualifies.
If you have questions about the PERM special handling process and would like to consult with an attorney, reach out to The Law Firm of Shihab & Associates. We have over 50 years of combined legal experience in a wide variety of complex and immigration law matters.
---
Contact our immigration attorneys in Columbus Ohio, Cleveland Ohio, Southfield Michigan and Washington, D.C. today. Call (800) 625-3404.
---
Full-Time Employment Requirement
The position must be full-time in order to qualify for special handling. Normally, the U.S. Department of Labor (DOL) will consider a position to be full-time when it consists of at least 35 hours per week. However, this requirement may vary with industry standards. In the case of college and university teachers, full-time teaching activity is not required, since teachers may be involved in other activities such as conducting research and other non-teaching activities as well.
The Position Must Be Permanent
The position must be considered permanent in order to qualify. The definition of whether a position is "permanent" is not found in the rules but has been defined by the Board of Alien Labor Certification Appeals (BALCA). The focus is on the good-faith intention of the employer at the time the PERM application is filed that it intended to make an offer of indefinite employment of a lasting and continuous nature. The employment will not be considered permanent if there was no intent by the employer to continue such employment beyond a set term of years. Therefore, if the employment was set to end after a certain period of time, it may not be considered permanent.
Teacher & Tenure-Track Positions
There is no specific requirement that the teaching position is that of a tenure-track position. There is a misconception that tenure is a requirement, which may be a result of the fact that tenure is a requirement for the employment-based first preference category of outstanding teacher, but not for PERM.
Do Research Positions Supported by Funding Qualify?
There is nothing to prohibit a research position from qualifying for special handling so long as it meets the necessary criteria. The duties of the position can be primarily to conduct research if the position also involves some teaching as well. The fact that the position is supported by funding will not disqualify it unless the funding is not expected to last more than one year, or there is no reasonable expectation that funding will be renewed or that the project will receive an additional grant. The research position will qualify if the employer intends to renew the position when new funding becomes available.
If you would like further information about the PERM special handling process or any other immigration matter, please contact our immigration attorneys at The Law Firm of Shihab & Associates to schedule a consultation with an attorney at an office near you. We serve clients globally from offices in Columbus Ohio, Cleveland Ohio, Southfield Michigan and Washington, D.C.
---
Call us at (800) 625-3404 or complete our online contact form to get started.
---
Why Choose Shihab & Associates?
Retaining an Immigration Attorney is an Important Decision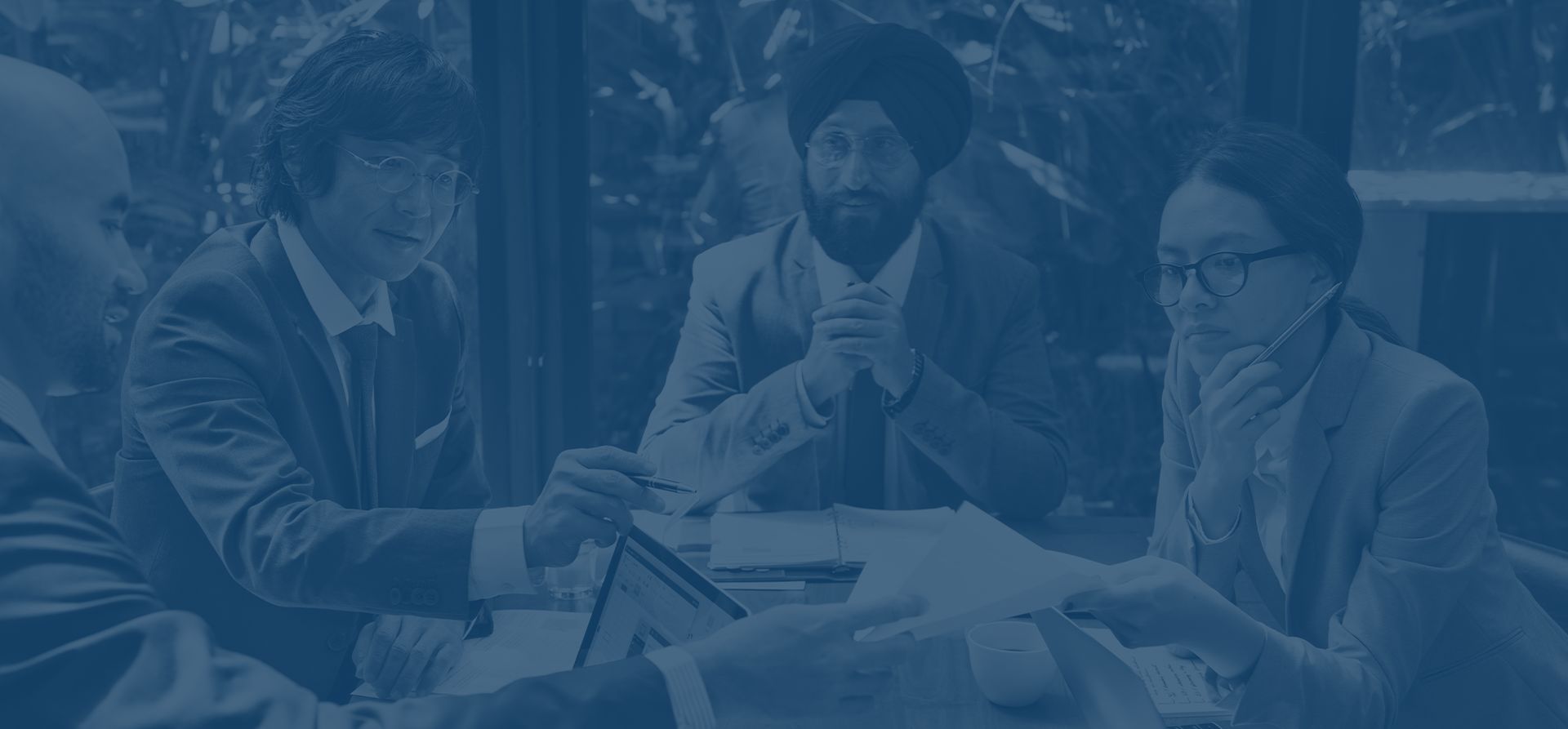 Personal and Exceptional Approach to Processing Visas and Working With Our International Clients

US Immigration Services Offered in Columbus, Cleveland, Southfield, & Washington DC

Technologically Savvy Law Firm with Implementation of Numerous Tools to Deliver Case Progress
Secure an Immigration Attorney Today
Our lawyers will individually and clearly explain the visa or green card process and will simplify the complex procedure in small, easy to understand steps.