PERM Green Card Processing for Physicians
Moving from Labor Certification to Permanent Residence Status for Physicians
The shortage of physicians in several fields makes labor certification comparatively simple for physicians. Also, because there are minimal government requirements for licensing and board certification conditions for specialists, the labor certification process has higher possibilities for success.
The Law Firm of Shihab & Associates can walk you through PERM green card processing. Our Columbus immigration attorneys have decades of combined experience handling these kinds of matters.
---
Get in touch with us at (800) 625-3404. We have offices in Columbus Ohio, Cleveland Ohio, Southfield Michigan and Washington, D.C.
---
Labor Certification for Physicians
Typically, labor certification is only one option available to physicians.
Other options include:
The national interest waiver petition
The extraordinary ability petition
The exceptional ability petition
Labor certification differs from the national interest waiver and extraordinary ability petitions because it is based on employer sponsorship. Further, the labor certification cannot be used if the non-citizen switches employers unless the process starts over. This is a bit less strict than when non-citizen physicians receive the J-1 waiver through a state or federal agency because he or she is bound to the initial employer. If you are a physician desiring to file for permanent residence, contact the competent attorneys at The Law Firm of Shihab & Associates for a consultation.
Advantage of the Labor Certification
The main advantage of labor certification belongs to physicians who are unable to show any extraordinary ability yet wish to be as mobile as possible. Additionally, the national interest waiver cannot result in permanent residence until after completing five years of service in an underserved area. Accordingly, it is important to keep in mind that adjusting his or her status, therefore, takes much more time. However, if a labor certification is started by a certain time, adjustment of status filing can be completed within three years of the normal service requirement of the J-1 waiver.
Sponsoring Physicians
The most common sponsor for a foreign physician is his or her current employer. However, the labor certification sponsor may be the prospective employer even in a different location who could possibly be offering the physician work in an entirely different specialty area. An H-1B visa essentially provides immediate flexibility, but a physician should be hesitant to move to a new employer outside of an underserved area until the labor certification has been approved.
Additionally, some physicians might think it would be beneficial to set up a medical practice company in order to have that company file for H-1B status and for labor certification. However, the Department of Labor refuses to recognize that an employer controlled by the alien physician can test the labor market in good faith. Therefore, this should not be done. If a physician is coming to the end of the typical six-year limit in H-1B status, he or she should not be disappointed by the labor certification backlog. This is due to the fact that H-1B visas can be supplemented by additional one-year increments.
Filing the Labor Certification & Adjustment of Status
It is typically recommended that once an alien physician can find an employer whose offer is likely to last for a substantial time, labor certification should be pursued as soon as possible. This is because the labor certification can take a very long time. Additionally, it is required that the alien qualifies for the position at the time that the labor certification is filed. Essentially, this is important because if an employer is willing to hire an alien whose credentials are not satisfactory, the employer should be willing to hire a U.S. citizen who does not qualify either.
After labor certification approval, the I-140 can be filed. The I-140 is the immigrant petition and it can be filed at any time on its own or jointly with the adjustment of status application. It is important to know that someone seeking an immigrant visa must consider unanticipated problems with the application that may keep the physician outside of the U.S. to wait for final processing. If the person has an H-1B visa, this may not be as big of an issue, although the dangers of foreign processing should be known.
Obtaining Labor Certification
This is usually a clear-cut process for foreign physicians. This is because most job requirements focus on the alien being eligible for state licensing as a physician and for board certification in the specialty field. Also, the alien cannot rely on the fact that they will be eligible at the time he or she is expected to come to work. They must be eligible at the time of filing the labor certification. It is important to realize that if the job is a highly paid subspecialty in an affluent suburb of a nice city, there may be a greater chance that U.S. applicants are available. Therefore, it will be important to list a very detailed description of the requirements to show how the foreign physician is the preferred and correct choice.
If the physician will be teaching at a college or university, this is beneficial because the employer can prove that he or she is the most qualified individual for the position, rather than the only person meeting minimum qualifications. Even if the physician is only spending part of his or her time teaching, that is still acceptable under the special handling standard, which applies as long as part of the responsibilities includes classroom teaching. Nevertheless, the position must almost always be advertised in a national-level journal geared towards the physician population.
How to Contact Us
The Law Firm of Shihab & Associates is experienced in representing a wide range of healthcare professionals. We represent healthcare providers and companies as well as professionals in applying for visas (and waivers), and green cards for healthcare professionals. Our experienced immigration lawyers can assist you in Columbus Ohio, Cleveland Ohio, Southfield Michigan and Washington, D.C.
---
Please do not hesitate to call us at (800) 625-3404 or to use our contact form to inquire about obtaining your permanent residence through labor certification.
---
Why Choose Shihab & Associates?
Retaining an Immigration Attorney is an Important Decision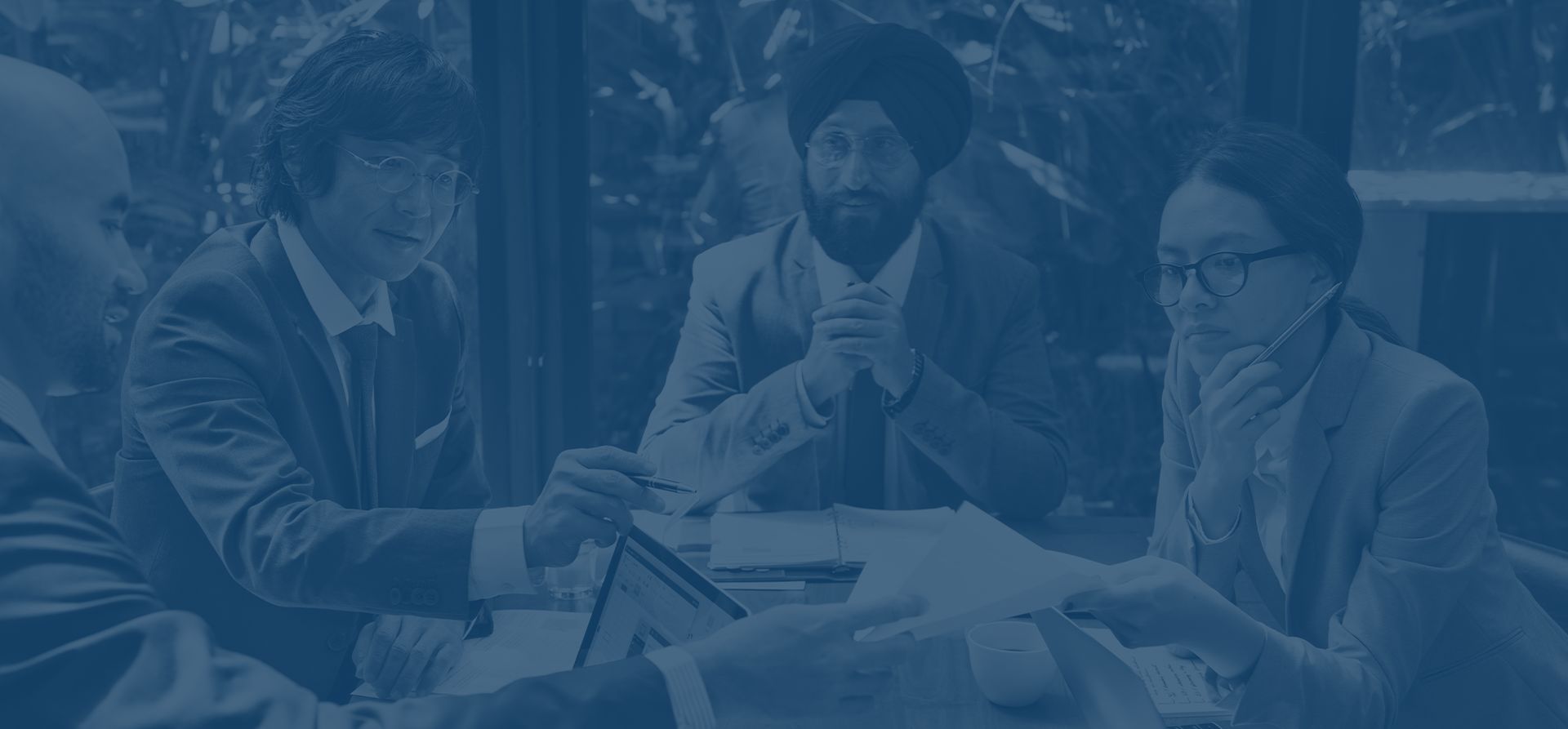 Personal and Exceptional Approach to Processing Visas and Working With Our International Clients

US Immigration Services Offered in Columbus, Cleveland, Southfield, & Washington DC

Technologically Savvy Law Firm with Implementation of Numerous Tools to Deliver Case Progress
Secure an Immigration Attorney Today
Our lawyers will individually and clearly explain the visa or green card process and will simplify the complex procedure in small, easy to understand steps.