Proving an Employer as a "Successor in Interest"
Offices in Columbus Ohio, Cleveland Ohio, Southfield Michigan and Washington, D.C.
When a business acquisition occurs, this can quickly complicate matters for any foreign employee who has filed an I-140 petition. If your employment-based visa is still pending and your employer was acquired by another company, you may wonder how this will impact your application and what you can do to protect your petition. It will need to be proven that your employer is a "Successor in Interest," which will be explained in further detail below.
Every case is different, and an accurate analysis of your unique situation will require experience and a complete understanding of legislation, rules, procedures, and precedents. With over 50 years of combined legal experience, our Columbus immigration attorneys can effectively determine what courses of action are appropriate and how to aid you in achieving your immigration goals.
---
Call our offices at (800) 625-3404 for a consultation, and find out what you can to do prove
---
Criteria Needed to Establish a Successor in Interest
The following three criteria are required to prove that your new employer is, in fact, a successor in interest:
Your job opportunity offered by the successor must be virtually the same as your previous opportunity, including its description, requirements, and pay. Pay can be the same as or higher than the previous offer.
The transfer and assumption of ownership must be fully documented and described. The successor must have purchased the assets, rights, and obligations necessary to conduct business in the same manner as the predecessor.
The successor must prove and establish eligibility that the predecessor had the ability to pay the proffered wages up until the date of ownership transfer, and that the successor now has the ability to pay such wages.
Proving these three criteria can be difficult, and a single mistake or misstep could jeopardize your employment-based visa. Do not leave anything to chance – work with a team of experienced immigration lawyers who will put your needs first as we work diligently toward a swift and positive outcome.
---
Contact our Columbus immigration lawyers at (800) 625-3404.
---
Why Choose Shihab & Associates?
Retaining an Immigration Attorney is an Important Decision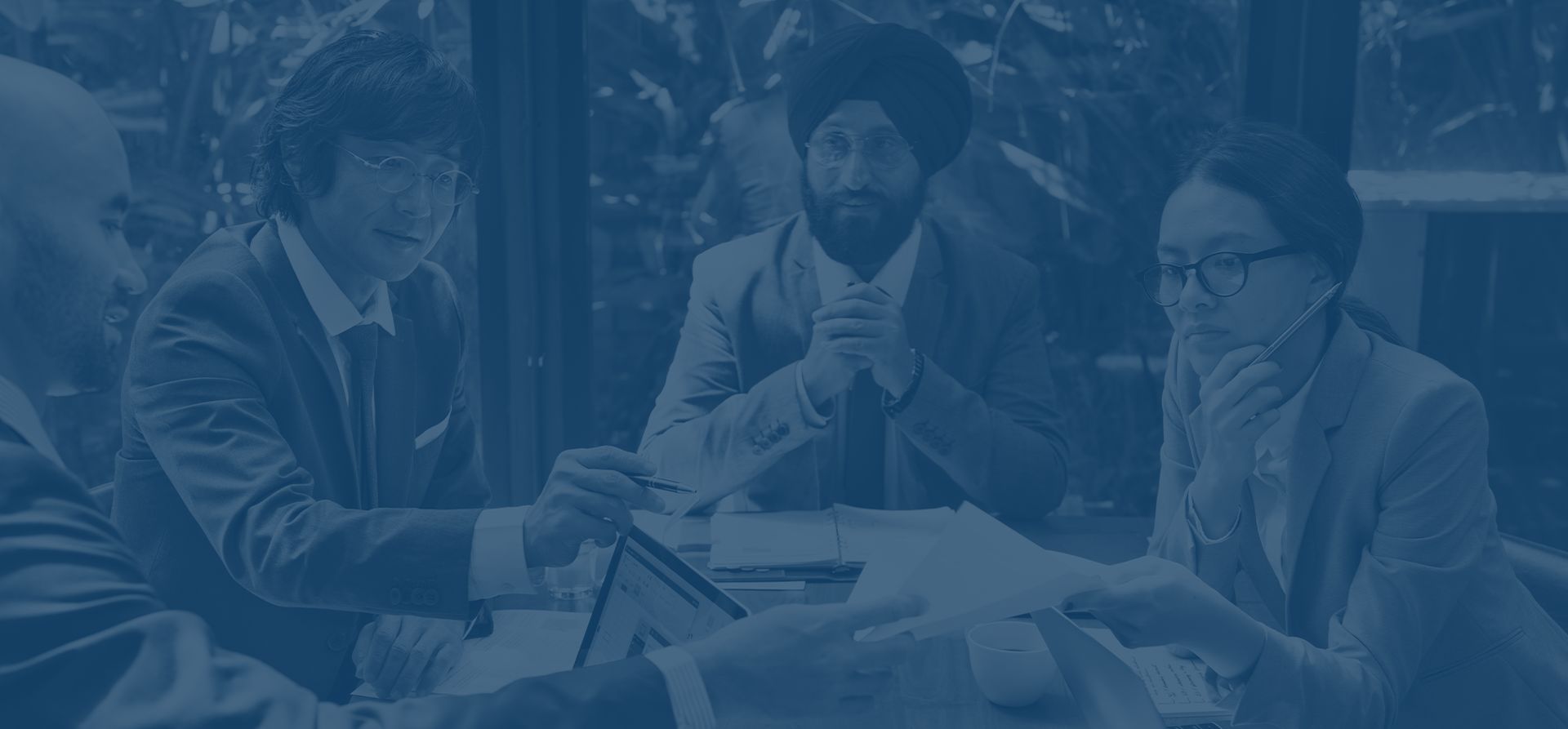 Personal and Exceptional Approach to Processing Visas and Working With Our International Clients

US Immigration Services Offered in Columbus, Cleveland, Southfield, & Washington DC

Technologically Savvy Law Firm with Implementation of Numerous Tools to Deliver Case Progress
Secure an Immigration Attorney Today
Our lawyers will individually and clearly explain the visa or green card process and will simplify the complex procedure in small, easy to understand steps.