Filing the I-751 Petition While in Removal Proceedings
If you received your green card as a result of a family-based application based upon your marriage to a US citizen or permanent resident, your green card is conditional for the first two years and will expire unless you file an I-751 petition to remove conditions on residence within 90 days prior to the expiration date. Failure to do so may result in revocation of your green card. This becomes complicated if you find yourself in removal proceedings, and your case must be handled carefully.
If you have concerns about filing your I-751 petition or removal proceedings, contact us at The Law Firm of Shihab & Associates to talk with our attorneys. We have more than 50 years of combined legal experience in complex and immigration law matters.
What is a Notice to Appear?
If you have received a document called a Notice to Appear (NTA), this means you are now subject to removal proceedings before the immigration judge. At this point, the government is taking steps to permanently remove you from the United States, and it is highly recommended that you obtain legal counsel to defend your rights. If the reason for the removal proceedings is related to failure to comply with the I-751 deadline or other conditional resident status issues, all is not lost because this situation may be corrected if you can file an I-751 accompanied by a reasonable explanation and/or waiver request. Even if you have already filed an I-751 and received a denial, you may still file another I-751 with additional evidence and/or further explanation and get approved.
What happens when I receive a final order of removal?
It is imperative to file your I-751 before you receive a final removal order. Once you have received a final administrative order of removal from the immigration judge, your lawful permanent resident status is terminated. Since your green card is no longer valid at that point, the ISO will deny your I-751 petition without regard as to whether it was jointly filed or accompanied by a waiver request. Your immigration file will then be sent to the Immigration and Customs Enforcement (ICE) office of detention and removal.
Can I file I-751 while removal proceedings are pending against me?
If you are currently in removal, it is highly recommended that you file your I-751 petition immediately. This is because the immigration judge must stop the removal proceedings against you and wait for the USCIS to issue a decision on your I-751 petition. The USCIS ISOs are directed not to deny or delay an I-751 petition solely because a person is in removal proceedings. In fact, the ISOs are directed to expedite the case quickly so it can be turned back over to the immigration judge.
If the USCIS approves your I-751 petition, the immigration judge may dismiss the removal proceedings being held against you if the approved I-751 removal of conditions cures your removability. For more information or if you have questions about removing the conditions on your permanent residence or removal proceedings, contact us at The Law Firm of Shihab & Associates, Co., LPA to schedule a consultation with an attorney at an office near you.
Why Choose Shihab & Associates?
Retaining an Immigration Attorney is an Important Decision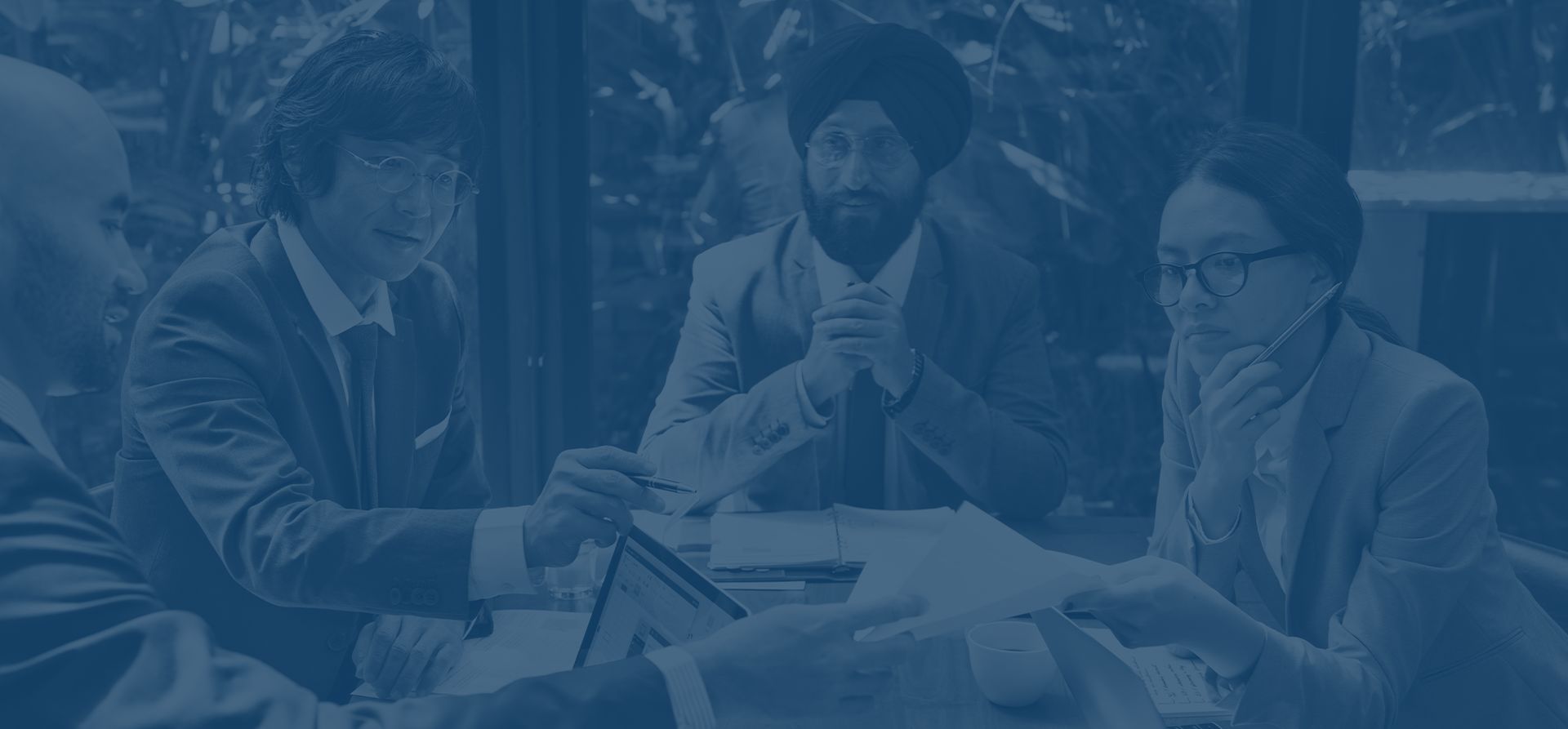 Personal and Exceptional Approach to Processing Visas and Working With Our International Clients

US Immigration Services Offered in Columbus, Cleveland, Southfield, & Washington DC

Technologically Savvy Law Firm with Implementation of Numerous Tools to Deliver Case Progress
Secure an Immigration Attorney Today
Our lawyers will individually and clearly explain the visa or green card process and will simplify the complex procedure in small, easy to understand steps.