I-751 Form - Petition to Remove Conditions on Residence
If you are a permanent resident who obtained your status through marriage to a U.S. citizen or lawful permanent resident, you are what is known as a Conditional Permanent Resident (CPR), and must file Form I-751 to remove the conditions and establish that you entered the marriage in good faith.
Failure to comply can result in loss of your status and initiation of removal proceedings against you. The Form I-751 must be filed jointly with your spouse within 90 days immediately before the two year anniversary of the date you obtained CPR status
If you have questions about I-751 portability, the attorneys at The Law Firm of Shihab & Associates, Co., LPA have decades of combined experience in this area. Contact us for a consultation.
Frequently Asked Questions
How do I remove the conditions on residence?
In order to establish eligibility, you must show that you entered into the marriage in good faith. To lift the conditions on your residence, the USCIS must determine that (1) The marriage was legal where it took place; (2) The marriage has not been terminated; (3) The marriage was not entered into for the purpose of procuring permanent resident status; and (4) No fee (other than to an attorney) was paid for filing the underlying I-130 or I-129F.
What if my spouse will not be a joint petitioner with me?
Both spouses are required to file the I-751 jointly. But, what if your spouse cannot, or will not, file a joint petition with you? In certain situations you can request a waiver of the joint filing requirement if you can establish one of the following: (1) Removal from the United States would result in extreme hardship; or (2) You entered the marriage in good faith, but your marriage was terminated (other than through death); or (3) You entered the marriage in good faith, but your spouse battered you or your child.
Can I get a waiver of the joint filing requirement if I am in a divorce or separation?
There is no waiver of the joint filing requirement based upon the sole fact that you are legally separated or in divorce proceedings. The waiver becomes available after your marriage is terminated. If you are in a situation where your deadline to file the I-751 is looming, but your marriage will not have been terminated yet, you can still file the I-751 and take advantage of the USCIS Request For Evidence (RFE) delay to buy time. When the USCIS receives a waiver request based upon termination of marriage, but the marriage is not yet terminated, the USCIS issues an RFE with a response deadline of 87 days. This gives you that much more time to terminate the marriage and respond to the RFE with proof, such as a divorce decree, and establish your eligibility for the waiver.
Why Choose Shihab & Associates?
Retaining an Immigration Attorney is an Important Decision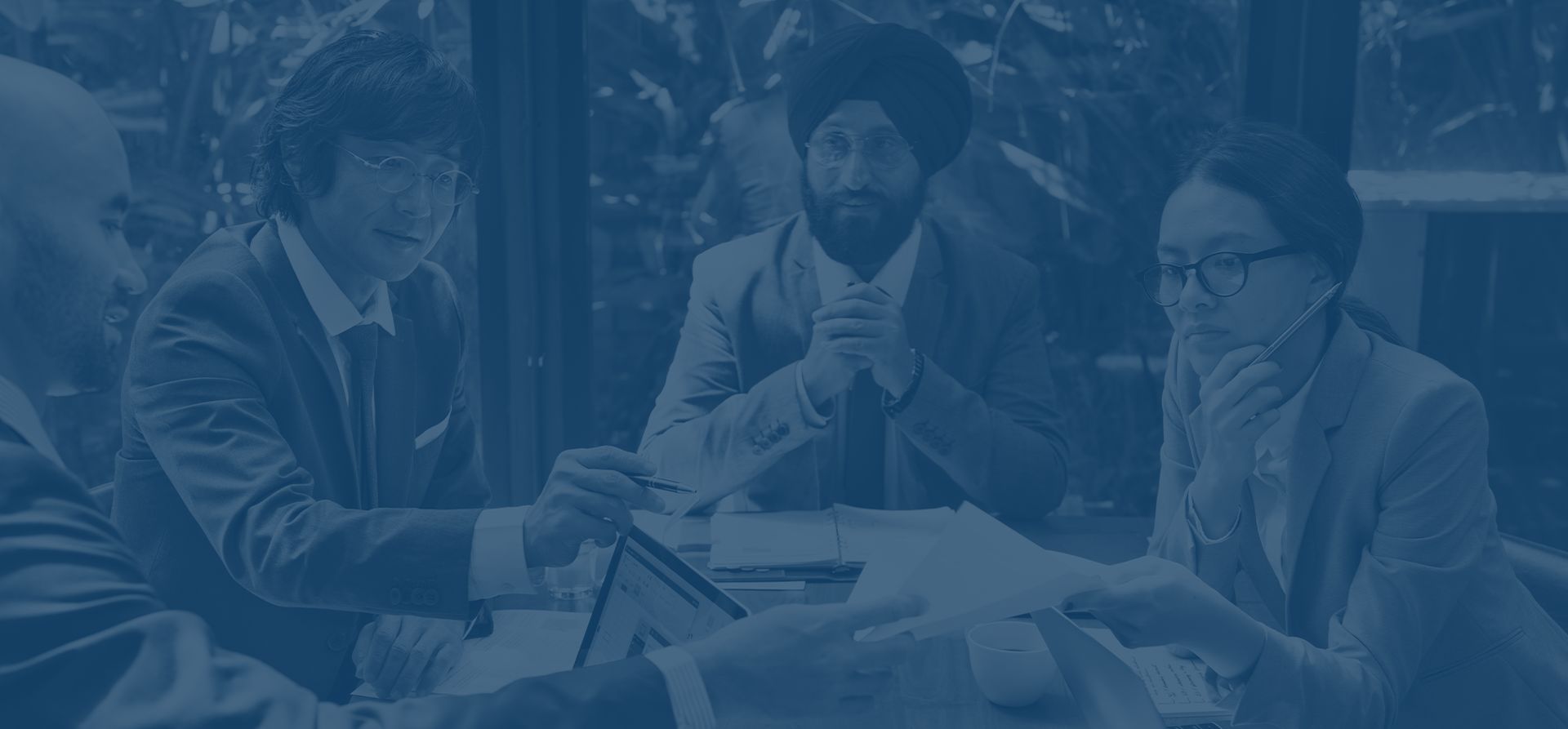 Personal and Exceptional Approach to Processing Visas and Working With Our International Clients

US Immigration Services Offered in Columbus, Cleveland, Southfield, & Washington DC

Technologically Savvy Law Firm with Implementation of Numerous Tools to Deliver Case Progress
Secure an Immigration Attorney Today
Our lawyers will individually and clearly explain the visa or green card process and will simplify the complex procedure in small, easy to understand steps.