K-3 Spouse Visa Attorneys in Columbus
Spousal Immigration Lawyers Helping You Achieve Your Goals
If you are a U.S. citizen and are married to a foreign national living abroad, you may be able to get a K-3 visa for your spouse. The K-3 visa would permit him or her to come to the United States and file an adjustment of status (green card) I-485 application.
In order for your spouse to qualify for the K-3 visa, the following criteria must be met:
You must be a United States citizen;
You must be married to your spouse; and
You must have filed a Petition for Alien Relative Form I-130 on his or her behalf that is still pending.
Make sure that your spouse comes to the United States before the I-130 petition is approved, or else your spouse will no longer be able to enter the U.S. in K-visa status. This is because once the I-130 petition is approved, an immigrant visa becomes immediately available to your spouse at the Department of State through the consular office in your spouse's home country. Once that happens, your spouse must get a marriage-based immigrant visa for U.S. entry.
If you have questions about filing a K-3 visa application for your spouse, contact The Law Firm of Shihab & Associates to speak with our experienced legal professionals. Our Columbus family immigration lawyers have more than 50 years of combined legal experience in a wide variety of complex and immigration law matters, and we are here to help you.
---
Contact our offices at (800) 625-3404 to get started. We serve clients across the U.S. and worldwide from locations in Columbus Ohio, Cleveland Ohio, Southfield Michigan and Washington, D.C.
---
K-3 Visa Expiration Information
The K-3 visa is valid for a two year period and may be extended in two-year increments if you still have a pending I-130 petition or I-485 application.
After any of the following events, your spouse's K-3 visa status will automatically expire if:
The I-130 petition is denied or revoked by the U.S. Citizenship and Immigration Services (USCIS);
The I-485 application is denied by the USCIS or immigrant visa application is denied by the Department of State; or
Your marriage is terminated by a divorce or annulment.
K-4 Visa for Children of Spouse of U.S. Citizen
The K-4 visa category is available for children of your spouse if they are:
Under the age of 21; and
Unmarried.
It is important to note that if the I-130 is approved before the K-4 child has entered the U.S., the child will not be able to immigrate to the U.S. with your spouse. An I-130 petition should be filed for the child as well so that the child may also be eligible to adjust status to permanent resident (green card) with your spouse.
The child's K-4 visa status lasts for two years or until his or her 21st birthday, whichever comes first. If you filed an I-130 petition on behalf of the child before the child turned 21, the child will still be eligible to adjust status to permanent residence (green card) under the Child Status Protection Act that protects the child from aging out. Bottom of Form
The child will not be eligible to get a green card as a relative of your spouse if the child reached his or her 18th birthday before you and your spouse were married, although the child will be eligible to enter the U.S. temporarily with the K-4 visa. You cannot file an I-130 petition on behalf of the child because when the marriage occurs after the child turns 18, the child no longer qualifies as your stepchild. In order to be a stepchild, the child is required to be under 18 at the time of the marriage. If this will cause a problem, it is better to use the fiancé K-1/K-2 visa instead, and get married in the United States because under fiancé visa status, the child would be eligible for apply for a green card until age 21.
Avoid Common Pitfalls with a Skilled Immigration Attorney on Your Side
There are many complex issues to consider when applying for a K-3 visa or applying for permanent residency. Make sure you are fully informed and that your rights are protected, by working with an experienced and dedicated attorney.
---
Our Columbus spousal immigration attorneys at The Law Firm of Shihab & Associates can offer you the knowledgeable guidance and unwavering protection you need. Call (800) 625-3404today.
---
Why Choose Shihab & Associates?
Retaining an Immigration Attorney is an Important Decision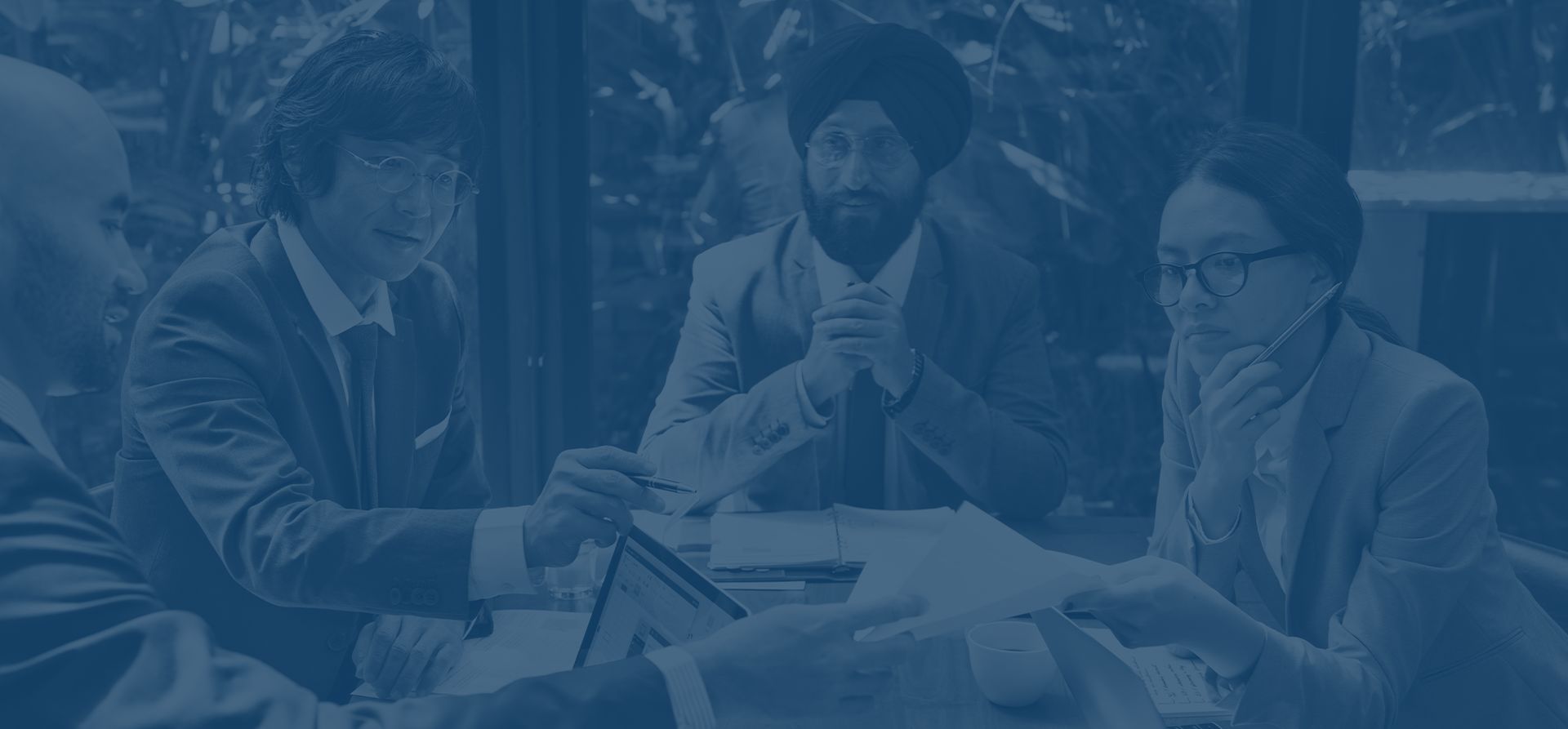 Personal and Exceptional Approach to Processing Visas and Working With Our International Clients

US Immigration Services Offered in Columbus, Cleveland, Southfield, & Washington DC

Technologically Savvy Law Firm with Implementation of Numerous Tools to Deliver Case Progress
Secure an Immigration Attorney Today
Our lawyers will individually and clearly explain the visa or green card process and will simplify the complex procedure in small, easy to understand steps.