Marriage Fraud Allegations and Green Card Processing
The vast majority of foreign nationals seeking permanent residence on the basis of marrying a US citizen enter into their marriage in good faith. A marriage created solely for the purpose of obtaining an immigration benefit, such as to get a green card, is a fraudulent marriage under the Immigration and Nationality Act (INA).
Using a fraudulent marriage to obtain an immigration benefit is a crime and may result in deportation as well as criminal prosecution. Sometimes, the US Citizenship & Immigration Service may erroneously find someone to have entered into their marriage for the sole purpose of obtaining immigration benefits, when in fact they had entered into such marriage in good faith. If you have been erroneously charged, contact us for a complete evaluation of your case.
Preventing Allegations of Fraud
Many allegations of fraud can be prevented by filing a complete petition with enough supporting evidence at the beginning of the immigration process. Sadly, the USCIS can sometimes make erroneous decisions and may determine that a marriage is fraudulent when indeed it is not. If you have been so charged, contact us. Such allegation can result from submitting an incomplete or incorrect petition, a lack of sufficient supporting evidence, or even by making mistakes during the interview with the examining Immigration Officer. At The Law Firm of Shihab & Associates, Co., LPA, we file marriage-based immigration petitions on behalf of our clients professionally, completely, and with as much supporting evidence as possible and practicable. We also go with our clients to the immigration interview and represent them before the Immigration Officer.
Defending Against an Allegation of Marriage Fraud
If you had an application denied, are involved in deportation proceedings, and/or are facing criminal prosecution because the USCIS determined your marriage to be fraudulent, you have a defense if you can prove that your marriage is not fraudulent, but indeed a real and bona fide marriage. Our immigration lawyers at the Law Firm of Shihab & Associates, Co., LPA have extensive experience in marriage-based immigration petitions, as well as providing strong and successful defenses against wrongful USCIS allegations, and we can competently represent your interests during this process. Call us for a consultation.
The USCIS must have evidence to allege that a marriage is fraudulent. Such evidence must be substantial and probative, a mere inference is not enough. For denials under US immigration laws, the USCIS must engage in a separate inquiry and not merely base its decision on prior findings. The burden of proof is on the married couple to present evidence establishing that their marriage is not fraudulent. This means that you must have enough evidence to prove that the marriage is more likely to be a bonafide one than a fraudulent one. A competent attorney can help you provide a solid defense to such allegations and present relevant evidence to prove that your marriage is indeed a bona fide one to the satisfaction of the USCIS. Contact us for consultation. We represent clients nationwide and can appear in your marriage interview anywhere in the United States.
Defenses
Federal courts held that a sham marriage is where the bride and groom do not intend to establish a life together at the time they are married. Courts also held that marriage is not a sham when it is partly motivated by immigration reasons, only when it is totally motivated by immigration reasons. Competent legal counsel can help you establish that you did indeed intend to establish a life together with your spouse when you married each other, as a successful defense against such allegations.
The USCIS and Federal Courts recognize several factors when making the determination of whether a marriage is fraudulent or valid. We can help you gather relevant evidence of such factors: your family ties in the US, if you resided together for a long duration in the US, evidence of your courtship and your wedding as well as your shared residence and experiences, any evidence of hardship to you or your family if you were to deported, of your stable employment history, your joint property or business ties, of your value and service to the community, and even evidence of your good moral character. We can competently and professionally present such evidence with supporting a legal argument and relevant case law to the USCIS on your behalf.
How to Contact Us
If you have questions about marriage-based immigration, or even about an H-1B visa, immigration visa, other green card matter, or any other immigration process, please contact our immigration attorneys or call The Law Firm of Shihab & Associates, Co., LPA at the nearest office close to you to consult with an attorney. Our law firm handles various matters including Green Cards and Permanent Residence, family immigration, immigrant visas, non-immigrant visas, employment visas, and H1B visas, Investor Visas, PERM applications, and many more. Please contact us and experience how our law firm can assist you in your immigration matters. Whether you are an employer, an employee or a family member, the Law Firm of Shihab & Associates, Co., LPA has competent, responsive and innovative lawyers who can make your immigration experience pleasant and seamless.
Why Choose Shihab & Associates?
Retaining an Immigration Attorney is an Important Decision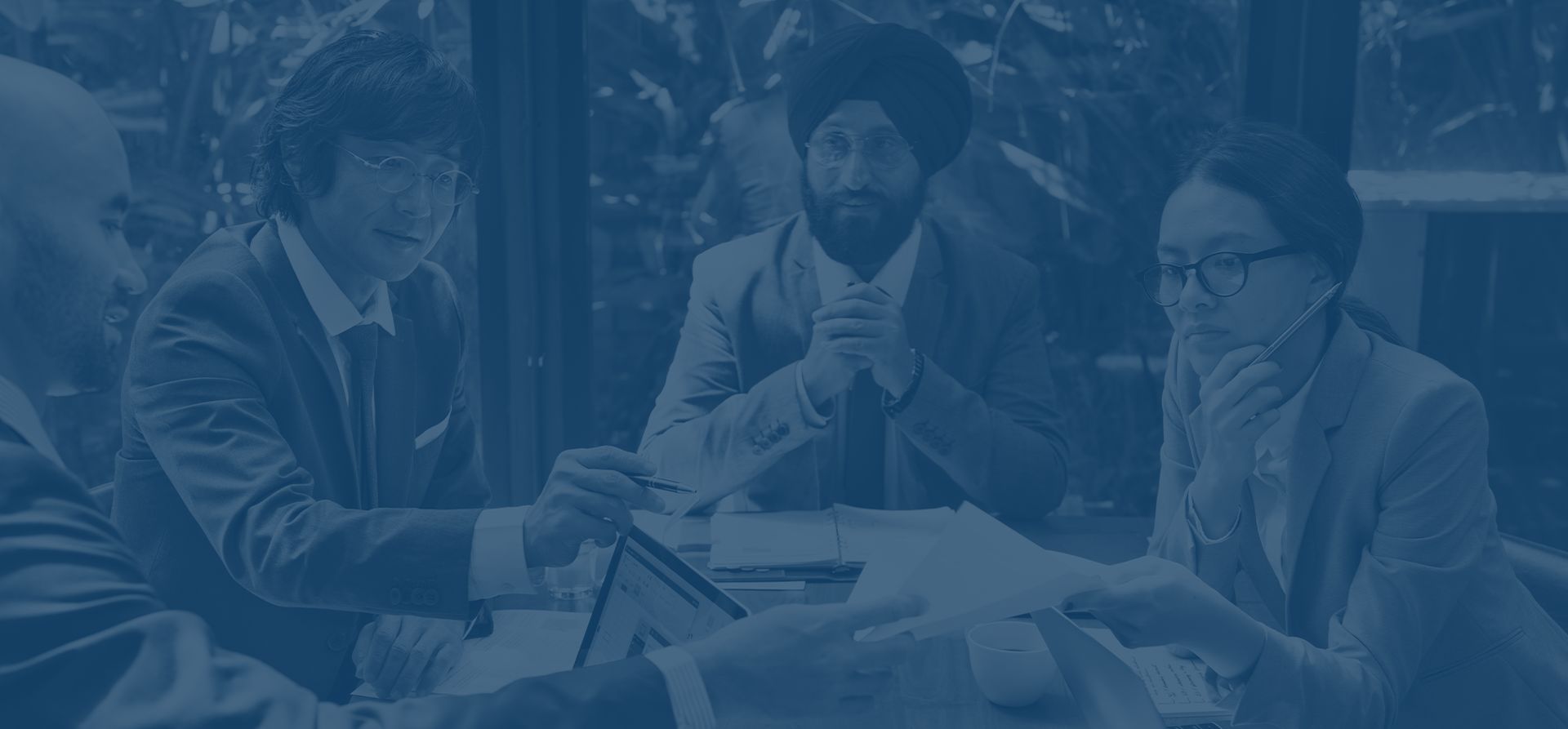 Personal and Exceptional Approach to Processing Visas and Working With Our International Clients

US Immigration Services Offered in Columbus, Cleveland, Southfield, & Washington DC

Technologically Savvy Law Firm with Implementation of Numerous Tools to Deliver Case Progress
Secure an Immigration Attorney Today
Our lawyers will individually and clearly explain the visa or green card process and will simplify the complex procedure in small, easy to understand steps.