Order In Absentia Removal
What Is an "In Absentia" Order? What Are the Consequences?
If you received the required notices about removal proceedings against you and do not attend, you will be ordered removed because you were absent (or "in absentia"). To obtain an order in absentia, ICE is required to prove that written notice was provided to you and that you are removable. An order in absentia makes you ineligible for various forms of relief, voluntary departure, cancellation of removal, registry and adjustment, or change of status for a period of 10-years after the date of the removal order.
If you have an order in absentia or are facing removal proceedings, the Columbus immigration attorneys at The Law Firm of Shihab & Associates have decades of combined experience successfully representing our clients in removal proceedings, and we will protect your rights.
---
If you have questions about an order in absentia or removal proceedings, contact us for a consultation.
---
What if I Did Not Receive Notice of the Removal Proceeding?
If you (1) did not actually receive the notice, and (2) you cannot be legally deemed to have received notice, you cannot be on notice of removal proceedings against you, and order in absentia is precluded. If Immigration and Customs Enforcement (ICE) sent the notice to your correct address, but you did not receive the notice because of something that happened in your household, then you can be charged with receiving the notice, even though you did not actually receive it. For example, if you never received the notice because another person in your household got the mail and threw it away or lost it, you are deemed to have received the notice.
You are deemed to have received notice if ICE sent the notice to the last address it has for you, but you moved since then, if (1) you actually did receive the notice or (2) you do not argue that it was sent to the wrong address or not delivered. The court will presume that the notice was delivered to you unless you can argue that the notice was sent to the wrong address and you never received it. A competent Columbus deportation defense attorney can gather and present evidence to the court on your behalf to show that the notice was sent to the wrong address or lost in the mail. If you can establish this, you may have relief from an order in absentia.
Contact Us for a Consultation
If you have questions about an order in absentia or any other immigration matter, please contact our immigration attorneys in Columbus or call The Law Firm of Shihab & Associates at the nearest office close to you to consult with an attorney. The competent lawyers at The Law Firm of Shihab & Associates are experienced in defending foreign nationals in removal proceedings, as well as other areas of immigration.
---
We will not tire until we get the desired results for you within the bounds of the law. Contact us online for a consultation or call (800) 625-3404.
---
Why Choose Shihab & Associates?
Retaining an Immigration Attorney is an Important Decision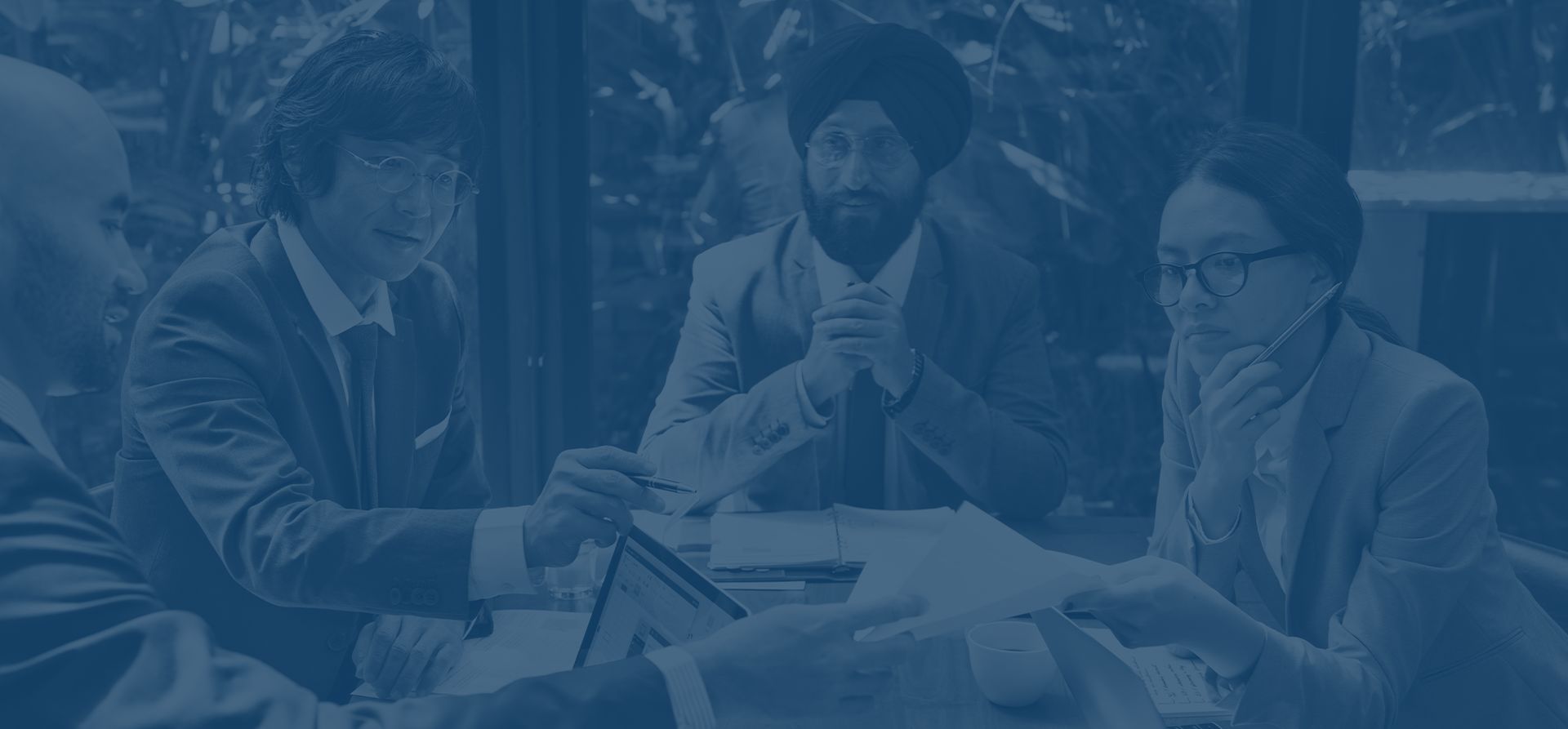 Personal and Exceptional Approach to Processing Visas and Working With Our International Clients

US Immigration Services Offered in Columbus, Cleveland, Southfield, & Washington DC

Technologically Savvy Law Firm with Implementation of Numerous Tools to Deliver Case Progress
Secure an Immigration Attorney Today
Our lawyers will individually and clearly explain the visa or green card process and will simplify the complex procedure in small, easy to understand steps.