Waiver of Criminal Conviction for Domestic Violence, Stalking, or for Violation of a Protection Order
Removal Proceedings Attorneys in Columbus
If you are a foreign national and have been convicted, at any time after your entry to the United States, of a crime of domestic violence, stalking, child abuse, child neglect, or child abandonment, you may be deportable. You may also be deportable if you were enjoined under an order of protection issued by a court, at any time after your entry to the US. However, there may be a waiver available to you in certain circumstances.
---
If you have concerns about issues of domestic violence convictions or a protection order issued in connection with deportability, the Columbus immigration attorneys at The Law Firm of Shihab & Associates have the experience to competently counsel and represent you. Contact us for an evaluation of your case.
---
Who Has Jurisdiction to Grant the Domestic Violence Waiver?
If you are applying to adjust status to permanent residence and are seeking a waiver in order to have a favorable outcome, the USCIS has the jurisdiction to grant your waiver. If you are in removal proceedings and seeking a waiver as a defense against removal, the immigration judge (IJ) has jurisdiction.
Am I Eligible for the Domestic Violence Waiver?
This waiver is for those foreign nationals who have a domestic violence conviction or protection order violation, but who are really the true victims in an abusive relationship and were acting in self-defense or other special circumstance.
In order to qualify for this waiver, you must meet certain requirements:
The first requirement is that you were battered or subject to extreme cruelty.
Second, you must not have been the primary perpetrator of violence in the relationship.
Third, at least one of the following circumstances must exist:

That you were acting in self-defense, or
The protective order that was violated was an order intended to protect you, or
The crime did not result in serious bodily injury, and there was a connection between the crime and your being battered or subjected to extreme cruelty.
This waiver may also be used in VAWA (Violence Against Women Act) cases of cancellation or suspension where the good moral character requirement is not met.
Evidence Necessary to Establish Your Eligibility for the Domestic Violence Waiver
In making a determination on this waiver, the USCIS or the Immigration Judge must not rely solely on your criminal record but must consider any credible evidence relevant to your application. Since this the determination whether to grant or deny this waiver is discretionary, you must present evidence showing that the positive factors in your case outweigh the negative factors. The USCIS and IJ generally will not grant a waiver in cases involving violent or dangerous crimes, except in extraordinary circumstances and extremely unusual hardship. An experienced attorney can assist you in gathering as much information and evidence as possible and practicable in order to present your case in the best possible light.
Contact Us for a Consultation
If you have questions about domestic violence convictions or protection order violations or any other immigration matter, please call our Columbus deportation attorneys at (800) 625-3404. The competent Columbus immigration attorneys at The Law Firm of Shihab & Associates are experienced in obtaining waivers of inadmissibility, as well as other areas of immigration. We represent clients nationwide.
---
We will not tire until we get the desired results for you within the bounds of the law. Contact us for a consultation.
---
Why Choose Shihab & Associates?
Retaining an Immigration Attorney is an Important Decision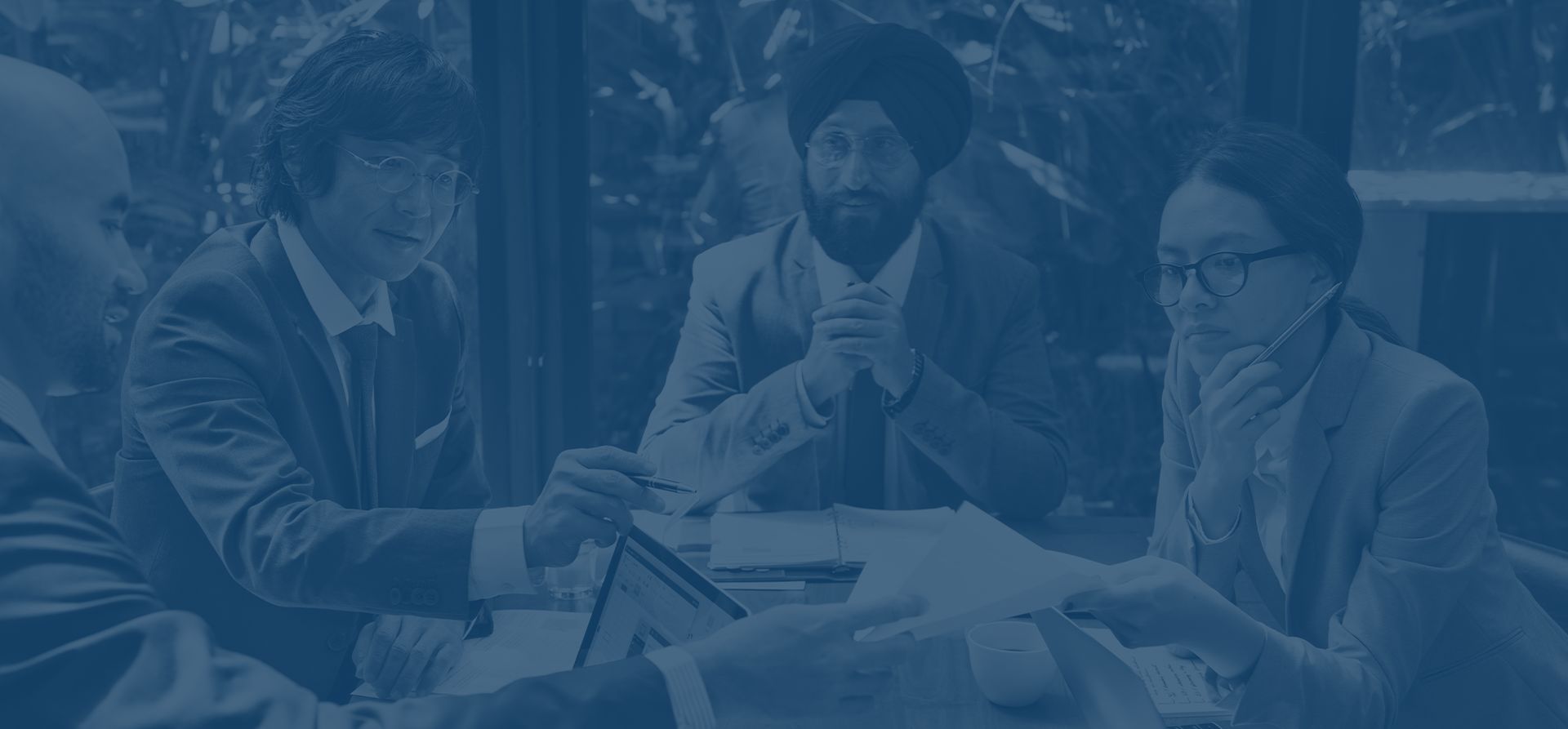 Personal and Exceptional Approach to Processing Visas and Working With Our International Clients

US Immigration Services Offered in Columbus, Cleveland, Southfield, & Washington DC

Technologically Savvy Law Firm with Implementation of Numerous Tools to Deliver Case Progress
Secure an Immigration Attorney Today
Our lawyers will individually and clearly explain the visa or green card process and will simplify the complex procedure in small, easy to understand steps.