Prehearing Detentions, Bond & Arriving Aliens Issues
Prehearing Detention Lawyers in Columbus
There are circumstances where foreign nationals will be held in custody while the removal hearing is pending unless they can be released under a bond of at least $1,500 or released on conditional parole. Foreign nationals with certain criminal histories are subject to mandatory detention and cannot be released prior to the removal hearing. If you believe you could be subject to mandatory detention, there are some circumstances where a skilled Columbus immigration attorney can help you get released from mandatory detention.
You must remember that the government makes mistakes regarding your status. If the government decided that you are subject to mandatory detention, a skillful immigration lawyer can argue that mandatory detention laws should not apply to you due to a variety of reasons. If the government made a determination that mandatory detention laws apply to you, you should seek consultation from an experienced immigration lawyer.
---
At The Law Firm of Shihab & Associates, we have decades of combined experience successfully representing our clients in removal proceedings. If you have questions about removal, contact us for a consultation.
---
Can I Get a Bond Hearing if I am in Mandatory Detention?
The Attorney General has the discretion to release a person subject to mandatory detention if that person will be a witness, potential witness, or is otherwise cooperating with a criminal investigation, or if that person is an immediate family member of such a person.
The immigration judge does not have the discretion to release someone subject to mandatory detention. However, the judge does have the authority to determine whether the person falls into the category of those subject to mandatory detention. People who believe they were unfairly categorized as such can request a "Joseph Hearing" before the immigration judge. At this hearing, the judge will immediately hold a bond hearing if the person can convince the judge that it is substantially unlikely that the removability charge will be upheld at the removal hearing.
Is a Permanent Resident Ineligible for Bond if Stopped at the Border & Put into Detention?
Permanent residents who are deemed to be "arriving aliens" are ineligible for release on bond. Arriving aliens are permanent residents who were trying to enter the US at a port of entry when they were stopped by the immigration authorities or were interdicted at sea and brought to the United States. Permanent residents are generally not deemed to be arriving aliens when they make a trip abroad and return to the US. However, there is an exception to this rule. A permanent resident who has committed certain criminal offenses can be deemed to be an arriving alien when they reenter the US and can be ineligible for release on bond.
The immigration judge does not have the discretion to allow the release of an arriving alien. However, ICE does have the authority to release arriving aliens if it chooses to do so. In some circumstances, there are ways a competent Columbus immigration attorney can mount a challenge to the determination that you are an arriving alien. One way would be to argue that the permanent resident fits into one of the exceptions listed in INA §101(a)(13)(C). If the offense occurred before passage of IIRAIRA in 1996, another argument would be that the law is retroactive and should not apply.
What Is a Bond Hearing?
Those foreign nationals who are not subject to mandatory detention and not classified as arriving aliens can request a bond hearing before the immigration judge. The bond hearing is separate from the removal hearing, and the judge may not consider evidence presented at the bond hearing when determining the issue of removability at the removal hearing. The judge can look at several factors including family ties, ties to the community, employment history, criminal record, manner of entry, length of time spent in the US, membership in community organizations, the likelihood of obtaining a green card, as well as other factors. It is critical to consult with a competent attorney who can present your case to the immigration judge in the best possible light.
Contact Us for a Consultation
If you have questions about removal, deportability, inadmissibility, or any other immigration matter, please contact our immigration attorneys to consult with an attorney at the nearest office close to you. The competent Columbus immigration attorneys at The Law Firm of Shihab & Associates are experienced in defending foreign nationals in removal proceedings, as well as other areas of immigration. We represent clients nationwide.
---
Contact us for a consultation or call (800) 625-3404.
---
Why Choose Shihab & Associates?
Retaining an Immigration Attorney is an Important Decision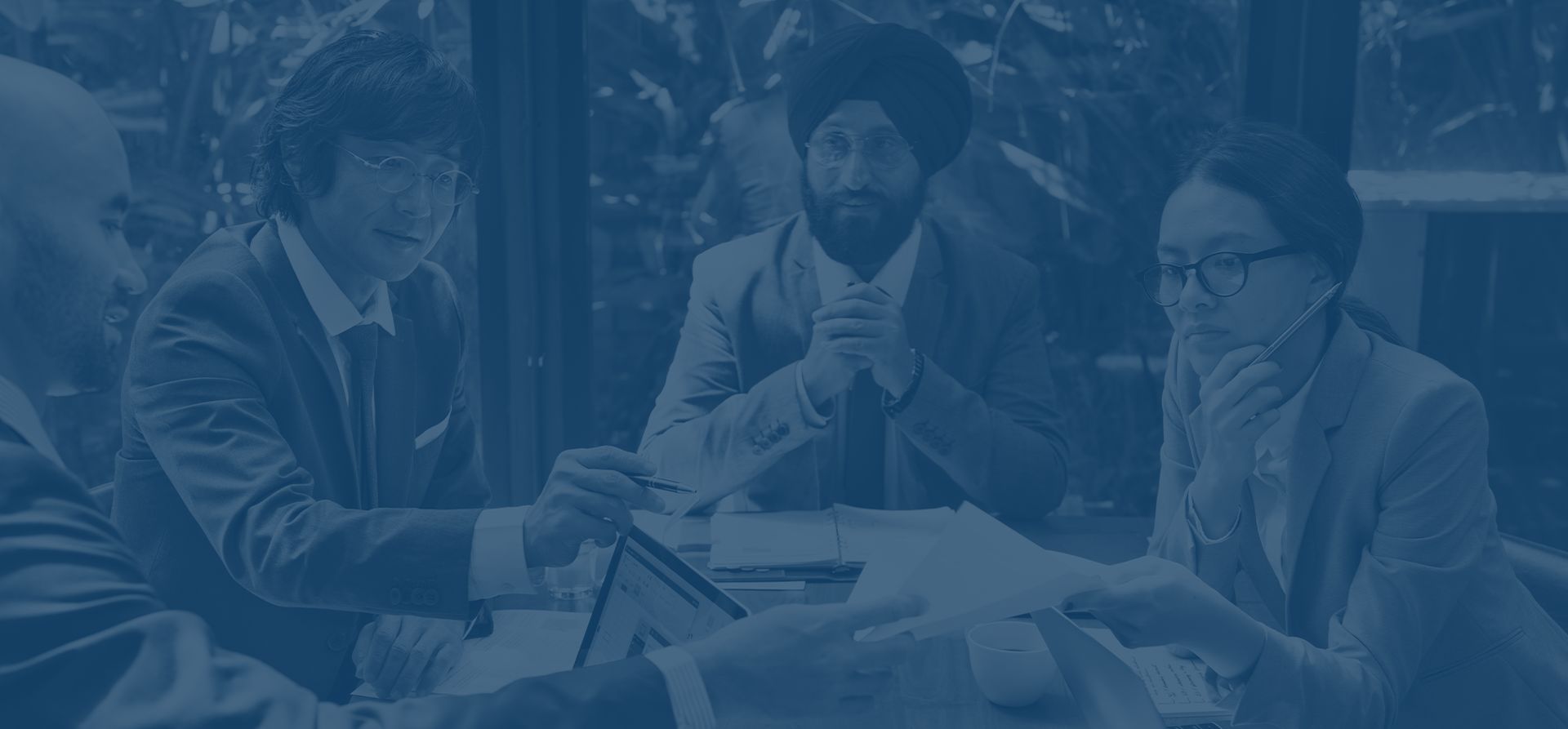 Personal and Exceptional Approach to Processing Visas and Working With Our International Clients

US Immigration Services Offered in Columbus, Cleveland, Southfield, & Washington DC

Technologically Savvy Law Firm with Implementation of Numerous Tools to Deliver Case Progress
Secure an Immigration Attorney Today
Our lawyers will individually and clearly explain the visa or green card process and will simplify the complex procedure in small, easy to understand steps.