Master Calendar Hearings & Individual Hearings
What Can I Expect at the Master Calendar Hearing?
The master calendar hearing is a pretrial hearing that takes place in front of the immigration judge. The respondent enters a plea to the charge of removability by conceding or denying the charges of removability, may file an application for relief from removal, and the immigration judge schedules a trial date for a hearing.
If you are facing a master calendar hearing, the Columbus immigration attorneys at The Law Firm of Shihab & Associates have decades of combined experience successfully representing our clients through the master calendar process, and we will protect your rights during the hearing. A foreign national attending a master calendar hearing without an attorney can request a continuance to have time to seek an attorney.
---
If you have questions about a master calendar hearing, contact us for a consultation or call (800) 625-3404.
---
When Would Someone Admit the Charges of Removability?
Frequently, attorneys and their clients will admit to the factual allegations of removal and concede removability. Once the respondent admits the allegations, the respondent can move on to the next phase of the removal proceedings, such as the application for relief from removal. Even if the respondent admits the allegations, relief from removal is still available. The strategy here is to concentrate on getting the relief that may be available for a foreign national who is deemed to be removable, rather than fighting the charges of removability. The reason for this is because the immigration judge cannot decide on the issue of relief until after the respondent is found to be removable. This may be advisable in cases where there is a strong case for removal and the respondent is unlikely to prevail.
Should I Deny Charges of Removability?
However, if you are in removal proceedings you should be very careful about conceding removability because it waives your right to due process. Denying the charges is not lying to the immigration court. Rather, it is your right to force ICE to prove its allegations in cases of deportability. And even in cases of inadmissibility, such charges should be denied if you can make a valid argument or provide evidence that you are not inadmissible. Once you waive these rights, you cannot get them back. They are gone forever. It is crucial to obtain competent, experienced legal counsel to guide you through this stage of the process and protect you from needlessly giving up your rights.
What Can I Expect at the Individual Hearing?
The immigration judge will hear a respondent's case in detail during the individual hearing, which can be scheduled for an entire morning or afternoon. You are not limited to applying for only one form of relief, and you may request all remedies available to you. Evidence presented at the hearing typically includes applications, supporting documents, the testimony of witnesses, and you may be testifying as well. You have the right to proceed by videoconference, teleconference, or in person. An attorney can ask the court to listen to a tape of the proceedings to learn what has happened in court to date. If a witness will testify in a language other than English, the court will provide an interpreter. It is helpful to bring someone who can understand that language so that a competent attorney can object to an incorrect translation.
Contact Us for a Consultation
If you have questions about a master calendar hearing or individual hearing, or any other immigration matter, please contact our Columbus immigration attorneys or call The Law Firm of Shihab & Associates at (800) 625-3404 to consult with an attorney. The competent attorneys at the firm are experienced in defending foreign nationals in removal proceedings, as well as other areas of immigration. We represent clients nationwide in various matters including green cards and permanent residence, family immigration, immigrant visas, non-immigrant visas, employment visas, and H1B visas, investor visas, PERM applications, and many more. We will not tire until we get the desired results for you within the bounds of the law.
---
Contact us for a consultation or call (800) 625-3404.
---
Why Choose Shihab & Associates?
Retaining an Immigration Attorney is an Important Decision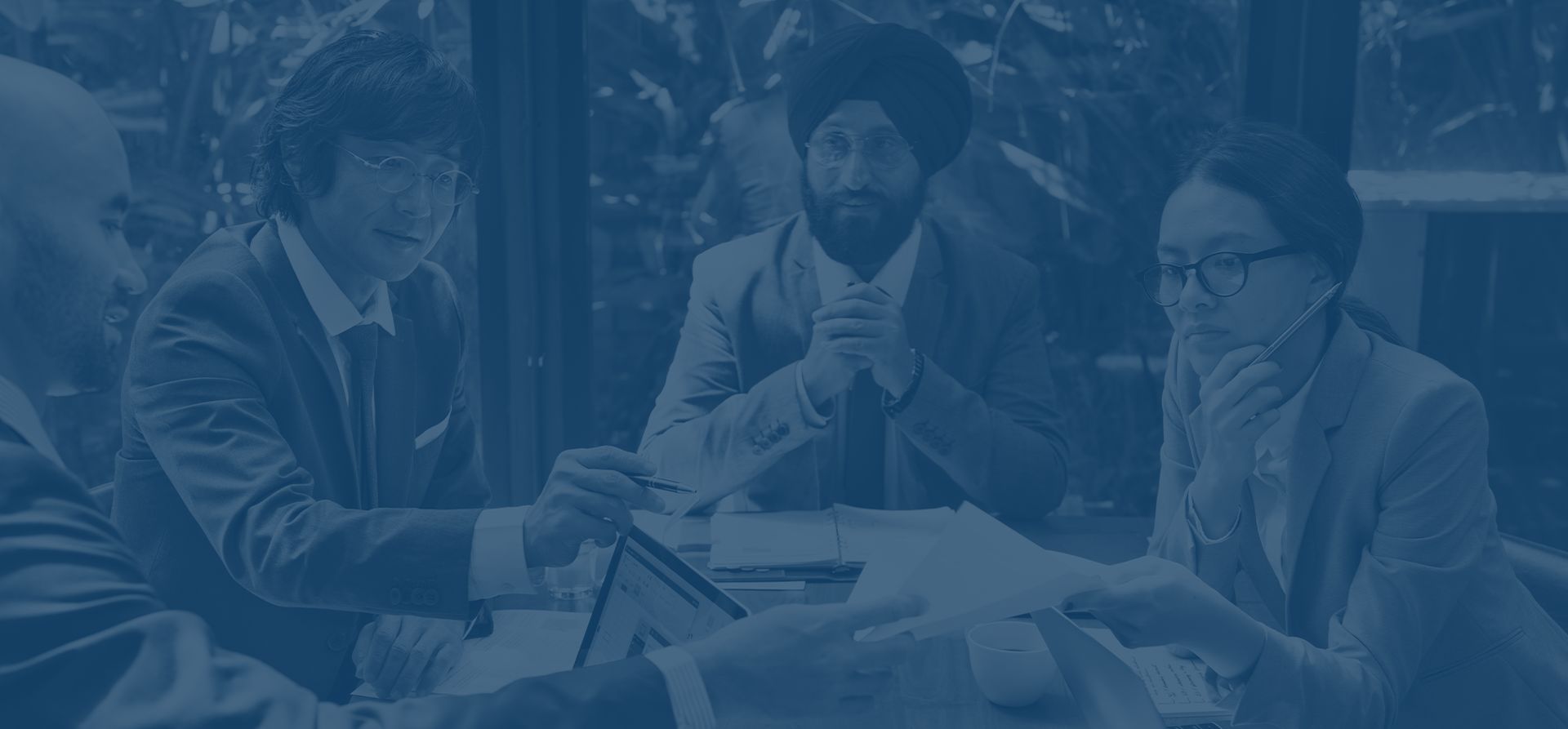 Personal and Exceptional Approach to Processing Visas and Working With Our International Clients

US Immigration Services Offered in Columbus, Cleveland, Southfield, & Washington DC

Technologically Savvy Law Firm with Implementation of Numerous Tools to Deliver Case Progress
Secure an Immigration Attorney Today
Our lawyers will individually and clearly explain the visa or green card process and will simplify the complex procedure in small, easy to understand steps.