Voluntary Departure as Relief from Removal
Columbus Deportation Attorneys
Being deported from the United States can frequently result in being barred from returning to the US for a period of five or ten years or longer. This bar does not apply to a foreign national who has been granted voluntary departure because that person is deemed to have not been deported.
Pros
Voluntary departure has certain benefits. It prevents the foreign national from having an order of deportation on his/her record. It avoids the bar to reentry after removal. Unlike unlawful reentry after deportation, there is no criminal penalty for unlawful reentry after a voluntary departure.
Cons
There are also some detriments to voluntary departure. The foreign national must waive his/her right to appeal. The time for which a foreign national can file a motion to reopen removal proceedings may be reduced from 90 days to 60 days or even less.
The foreign national can face serious penalties if he/she fails to timely depart from the United States before the date promised, including:
A fine
10-year bar from adjusting status
Bar from applying for cancellation of removal or other forms of relief
Kinds of Voluntary Departure and Criteria
There are three different kinds of voluntary departure, which are based upon when the request is made. The first kind is a prehearing voluntary departure, which is a discretionary type of relief granted by the judge if the foreign national meets all of the following criteria:
The request for voluntary departure must have been made before or during the master calendar hearing;
The foreign national has requested no other form of relief;
The foreign national has admitted to removability;
The right to appeal has been waived;
There is no conviction of an aggravated felony.
The second kind is called voluntary departure by stipulation. This is available if the foreign national and the Department of Homeland Security have agreed to it before a final hearing has been completed.
The third kind is a post-conclusion voluntary departure. This is available after the removal hearing if the foreign national meets all meet the following criteria:
Has been inside the United States for one year before the Notice to Appear was served;
Can show good moral character for five years before the voluntary departure application;
Is not removable as an aggravated felon or terrorist;
Must show intention to leave and ability to leave at his/her own expense by clear and convincing evidence;
Must show the ability to post bond in an amount determined by the immigration judge within five days of the order.
Strategy
In making the determination of which kind of voluntary departure to apply for, it is important to note that prehearing voluntary departure is relatively easy to obtain, while post-conclusion voluntary departure is much more difficult to establish due to the higher burden of proof.
---
If you have questions about voluntary departure or removal proceedings, please contact our Columbus immigration attorneys or call The Law Firm of Shihab & Associates at (800) 625-3404 to consult with an attorney.
---
Why Choose Shihab & Associates?
Retaining an Immigration Attorney is an Important Decision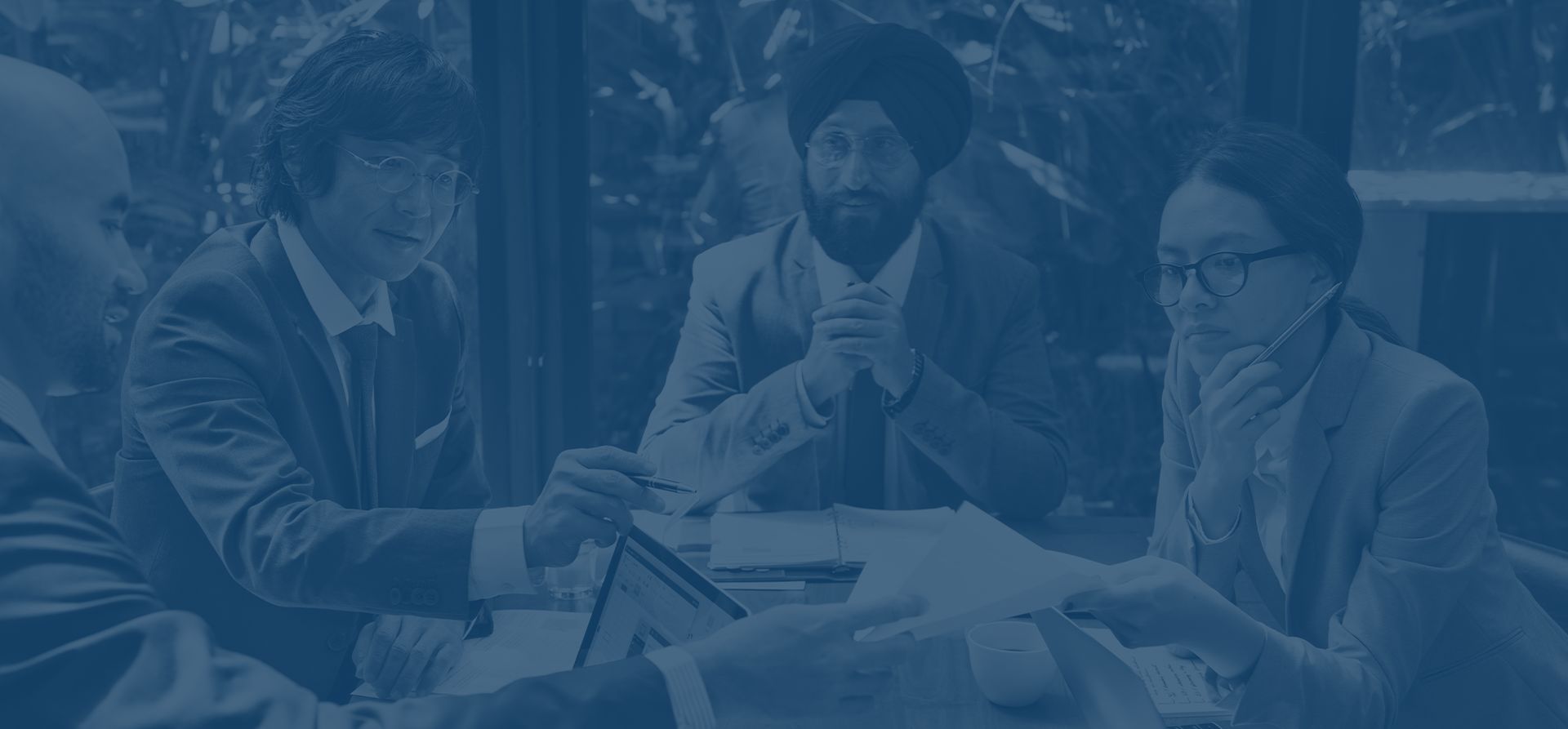 Personal and Exceptional Approach to Processing Visas and Working With Our International Clients

US Immigration Services Offered in Columbus, Cleveland, Southfield, & Washington DC

Technologically Savvy Law Firm with Implementation of Numerous Tools to Deliver Case Progress
Secure an Immigration Attorney Today
Our lawyers will individually and clearly explain the visa or green card process and will simplify the complex procedure in small, easy to understand steps.