Prosecutorial Discretion Lawyers in Columbus
What Is Prosecutorial Discretion?
Even if you are at a disadvantage due to an immigration violation that you have committed which would prevent you from legalizing your status in the US, we may be able to persuade the authorities to give you a favorable result due to prosecutorial discretion. Contact us for a consultation. The U.S. Citizenship and Immigration Services (USCIS), Immigration and Customs Enforcement (ICE), and Customs and Border Protection (CBP) can choose not to prosecute or enforce laws at any stage of an immigration case. This is because there are more immigration violations than the federal government can prosecute, so the authorities simply cannot prosecute everyone due to limits in time and resources and must prioritize their efforts. Therefore, agencies can decide which cases should be prosecuted and which cases should not. Prosecutorial discretion may result in favorable outcomes, including a decision not to issue a charging document, including a grant of deferred action, a stay of removal, a decision to terminate or administratively close removal proceedings, or other immigration benefit.
What Are the Benefits of Favorable Prosecutorial Discretion?
The USCIS, ICE, or CBP may decide to grant you favorable prosecutorial discretion in your case by:
Canceling a notice of detainer;
Canceling a Notice to Appear (NTA);
Release you from detention;
Settling or dismissing a proceeding against you; or
Granting deferred action, granting parole, or staying a final order of removal.
If you have an immigration matter that you believe could merit prosecutorial discretion, the Columbus immigration attorneys at The Law Firm of Shihab & Associates have decades of combined experience successfully representing our clients in such matters.
Who Can Exercise Prosecutorial Discretion?
ICE, USCIS, and CBP officers, agents, and their supervisors, attorneys, senior staff, deputy directors, and directors have the authority to exercise prosecutorial discretion. Prosecutorial discretion can be exercised by an individual officer for a single foreign national, or it can be exercised by an entire agency as a whole for a certain category of foreign nationals.
What Factors Merit Favorable Prosecutorial Discretion?
Agencies may consider many factors on a case-by-case basis to determine whether a particular case merits favorable prosecutorial discretion. Factors include:
The person's length of presence in the U.S., especially in lawful status;
The circumstances of arrival in the U.S. and manner of entry, especially if the person entered as a young child;
Pursuit of education in the U.S., especially high school and college graduates and those pursuing college;
Whether the person, or the person's relative, has served in the U.S. military, especially in combat;
Criminal history
Immigration history;
Ties and contributions to the community;
Ties to home country and conditions in home country;
Age;
Whether the person has a U.S. citizen or permanent resident spouse, child, or parent;
Whether the person is a primary caretaker of a child or disabled person;
Severe mental or physical illness;
Whether the person is likely to be granted relief from removal; or
Whether the person has or is cooperating with federal, state, or local law enforcement authorities.
This list is not exhaustive and no one factor is determinative.
Contact Us for a Consultation
If you have questions about prosecutorial discretion, contact us for a consultation at the nearest office close to you. We represent clients nationwide in various matters including green cards and permanent residence, family immigration, immigrant visas, non-immigrant visas, employment visas, and H1B visas, investor visas, PERM applications, and many more. We will not tire until we get the desired results for you within the bounds of the law.
---
Contact us online for a consultation or call (800) 625-3404.
---
Why Choose Shihab & Associates?
Retaining an Immigration Attorney is an Important Decision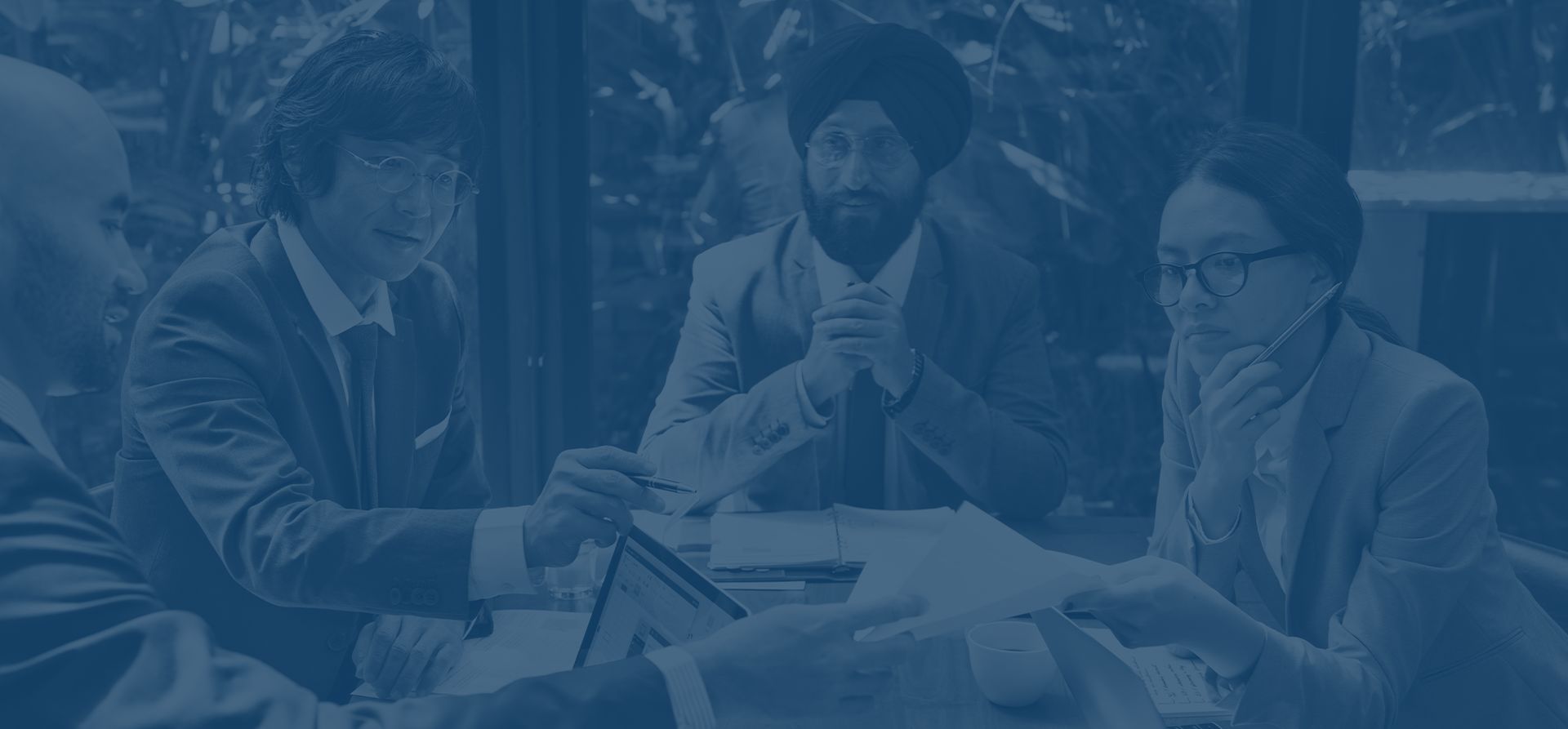 Personal and Exceptional Approach to Processing Visas and Working With Our International Clients

US Immigration Services Offered in Columbus, Cleveland, Southfield, & Washington DC

Technologically Savvy Law Firm with Implementation of Numerous Tools to Deliver Case Progress
Secure an Immigration Attorney Today
Our lawyers will individually and clearly explain the visa or green card process and will simplify the complex procedure in small, easy to understand steps.