Waiver of Grounds of Inadmissibility (Form I-601)
File Your Application with a Columbus Immigration Lawyer to Protect Your Rights
If you are in removal proceedings, there are several different types of discretionary waivers available that may allow you to get relief from removal. Applying for these waivers requires a high degree of diligence and skill in order to ascertain that each waiver ground is presented persuasively. At The Law Firm of Shihab & Associates, our Columbus immigration lawyers have over five decades of combined experience successfully representing our clients in removal proceedings. We are here to help you understand your rights and to protect these to the fullest extent through every step of your case.
---
If you have questions about removal and waivers of inadmissibility, please contact us at (800) 625-3404 for a consultation.
---
Types of Waivers of Inadmissibility & Deportability in Removal Proceedings
There are several types of waivers that may prevent you from being removed. You may be eligible for one or more of these six specific waivers of inadmissibility based on:
Certain health-related grounds
Criminal conduct
Fraud or misrepresentation
Unlawful presence
Nonimmigrant waiver
Waiver for asylees and refugees
You may also be able to request permission to return to the United States after a formal removal order, in some cases. In addition, you may be eligible for two waivers of deportation grounds, (1) waiver of material misrepresentation and (2) waiver of domestic violence grounds.
Eligibility for Waivers of Inadmissibility
The U.S. Citizenship and Immigration Services (USCIS) and the Immigration Judge (IJ) have the discretion to grant a waiver. This means that even if a person meets all of the statutory requirements for a waiver, the waiver can still be denied if the USCIS or the IJ believes that the person is not worthy or if the evidence was not persuasively presented. All the positive and negative factors in the case are examined, and in more serious cases, more positive factors are necessary. It is imperative to retain competent legal counsel with the experience to recognize all the positive factors available to you in order to present the strongest possible case.
Proving Extreme Hardship
Several inadmissibility waivers require a showing of extreme hardship. Extreme hardship is more than the ordinary hardship suffered from being separated from family and U.S. lifestyle. To show extreme hardship, you would normally have to show something out of the ordinary, such as financial hardship to yourself and family in your home country, loss of specific educational opportunity, or a special medical hardship.
However, there are certain factors that will not be considered when taken alone, such as the birth of U.S. citizen children, reduction of standard of living, and lower quality of medical facilities or lower educational facilities in your native country. However, a competent immigration attorney can use these factors, when presented along with other factors, to make your case more favorable because the government is required to look at all the factors in your case cumulatively.
Contact Our Columbus Immigration Attorneys for a Consultation
If you have questions about removal, deportability, inadmissibility, or any other immigration matter, please contact our immigration attorneys. We are experienced in defending foreign nationals in removal proceedings, as well as other areas of immigration. We represent clients nationwide in various matters including green cards and permanent residence, family immigration, immigrant visas, non-immigrant visas, employment visas and H1B visas, investor visas, PERM applications, and many more. We will not tire until we get the desired results for you within the bounds of the law.
---
Call (800) 625-3404 or contact us online today to arrange your consultation.
---
Why Choose Shihab & Associates?
Retaining an Immigration Attorney is an Important Decision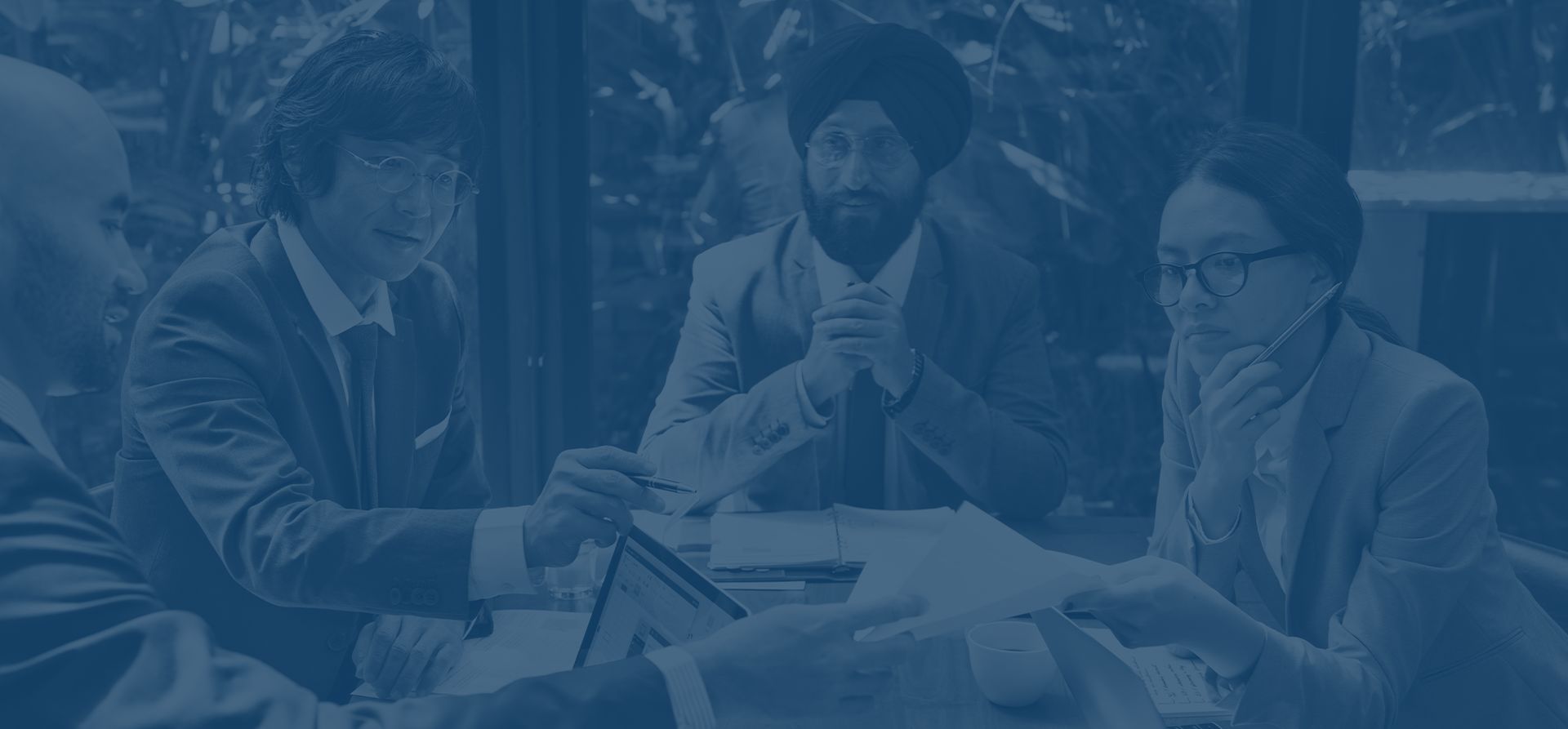 Personal and Exceptional Approach to Processing Visas and Working With Our International Clients

US Immigration Services Offered in Columbus, Cleveland, Southfield, & Washington DC

Technologically Savvy Law Firm with Implementation of Numerous Tools to Deliver Case Progress
Secure an Immigration Attorney Today
Our lawyers will individually and clearly explain the visa or green card process and will simplify the complex procedure in small, easy to understand steps.