Mandatory Detention & Bond Issues
Columbus Immigration Lawyers Helping Clients with Mandatory Detention Offenses
The government agency of Immigration & Customs Enforcement ("ICE") has the power to detain non-citizen foreign nationals (such as aliens present in the U.S. or lawful permanent residents (LPR) with green card status) "mandatory detention" if they have committed certain crimes. If you are told that your prior convictions will cause you to be placed in mandatory detention, contact the experienced immigration lawyers at The Law Firm of Shihab & Associates immediately to review your matter. Often ICE makes an error in interpreting the law, and you should have an experienced immigration lawyer who can carefully review the law concerning your prior convictions to determine whether mandatory detention laws apply to you.
---
Contact our experienced Columbus immigration attorneys for a consultation.
---
U.S. immigration laws state that mandatory detention is imposed—whether green card holder or otherwise—if you have committed a crime that may be deemed an "aggravated felony" or if you were previously convicted of a controlled substance violation, firearms violation, or another crime specifically listed by law. In addition, if you have committed several crimes considered to be involving "moral turpitude" within five years of conviction, mandatory detention could apply to you. It matters not if you have already paid your debt to society by serving time or by making restitution. If you are deemed to be subject to mandatory detention, the law will impose this difficult rule nonetheless. In certain situations, you may have not even served one day in jail, but because the conviction was for a crime considered to be an aggravated felony, ICE will attempt to place you in mandatory detention while undergoing the removal process.
Contact one of our competent immigration lawyers in Columbus for an assessment of your particular case. Our experienced attorneys will carefully listen to your situation and review your file to determine what the best course of action is in your particular matter.
Mandatory detention also applies to a class of non-citizens and permanent resident aliens who are considered as "Arriving Aliens." These are individuals arriving in the U.S. at a port of entry who may be found by the U.S. Government as being subject to mandatory detention.
While committing two crimes of moral turpitude in a five-year period of time does lead to mandatory detention, others crimes such as domestic violence, stalking, violation of a protection order, crimes against children, crimes relating to false documents and failing to register, and export violation crimes do not automatically result in mandatory detention unless a year or more of confinement in jail or prison was actually imposed.
Removability grounds for espionage, sabotage criminal activity that endangers public safety or national security, or attempting to overthrow the United States by force or violence or by otherwise unlawful means are also mandatory detention offenses.
Detention & Bond
The local ICE office in each area of the country makes initial custody and bond determinations. Upon issuance of an arrest warrant, an alien may be arrested and detained by ICE. The improvement in communication and cooperation between ICE and state and local law enforcement agencies has increased the number of aliens to be detained. After an alien has been arrested, ICE will make an initial custody/bond determination as to whether the alien is eligible for bond. When an alien is arrested for a crime that is not subject to mandatory detention, he or she can seek custody review by the Immigration Judge ("IJ") who may consider various factors as to whether the alien should be released on bond. The IJ has the authority to review the initial custody/bond determination made by ICE at any time until the removal order becomes final. Hence, it is critical that ICE makes a determination that the foreign national is not subject to mandatory detention so that a bond is set and the foreign national is freed while undergoing the removal and relief process.
Contact one of our experienced lawyers to review the facts of your situation. Our attorneys have represented clients across the United States in removal cases and will review your matter carefully. We will make certain to review your conviction to find out whether there is an opportunity to making certain that you are not subject to mandatory detention.
Request for Bond Hearing
The most important question to be determined when an alien is in custody is whether the alien is eligible to have the bond determination heard by an Immigration Judge. In most instances, the court where the hearing will be held in the Immigration Court having jurisdiction over the place of detention. The alien can ask for a bond hearing at any time while in detention. This means that the alien does not necessarily need to wait in detention until the Notice to Appear (NTA) is issued or until the time of the first Master Calendar Hearing. Regulations allow the alien to request a bond hearing immediately.
What the Lawyer Can Do
Our experienced Columbus immigration lawyers will initially review the facts of your case to find out whether you have a criminal record or involvement with law enforcement officers. If your criminal record is unavailable, we will make a specific request for records from the tribunal where you were convicted. Remember, our competent immigration lawyers can represent you wherever you are located. We may contact the attorney that previously worked on your criminal case to obtain the case documents as well as a background as to what happened in the prior criminal case.
If ICE has targeted you for mandatory detention, their determination can be challenged on the actual charge of removability. ICE is not entitled to detain you if it fails to demonstrate that there a high likelihood to succeed on the merits of the removability charges based on the criminal conviction. Hence you could be bond eligible even though you are being charged with a removable offense that carries mandatory detention in cases where the DHS is less successful in proving the merits of the case. Contact us for a consultation.
How to Contact Us
If you have questions about mandatory detention, please contact the experienced immigration attorneys at The Law Firm of Shihab & Associates at the office nearest you. Our law firm handles various immigration matters, including removal, deportation, family immigration, including green cards, and nonimmigrant visas. Experience how our law firm can assist you in your immigration matters.
Why Choose Shihab & Associates?
Retaining an Immigration Attorney is an Important Decision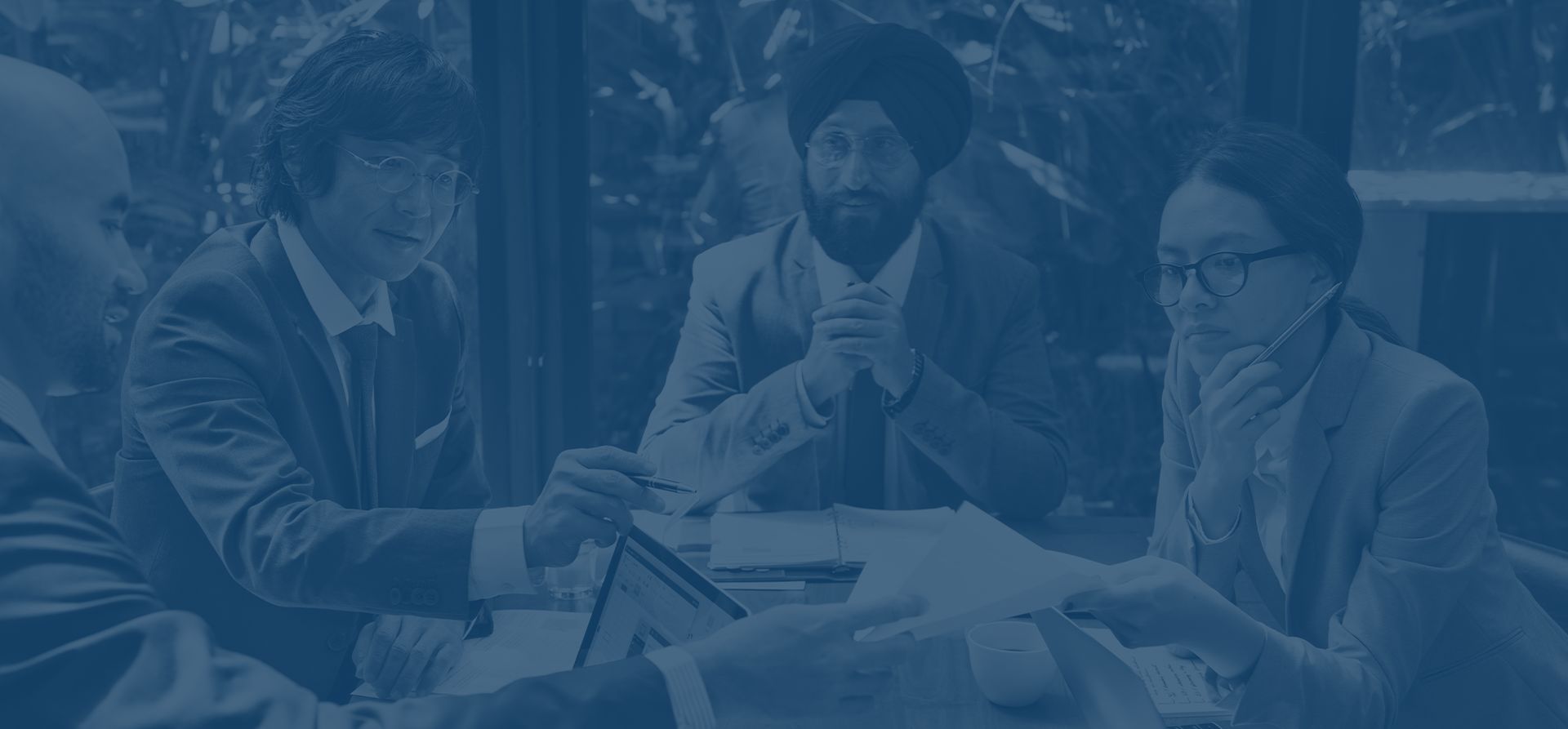 Personal and Exceptional Approach to Processing Visas and Working With Our International Clients

US Immigration Services Offered in Columbus, Cleveland, Southfield, & Washington DC

Technologically Savvy Law Firm with Implementation of Numerous Tools to Deliver Case Progress
Secure an Immigration Attorney Today
Our lawyers will individually and clearly explain the visa or green card process and will simplify the complex procedure in small, easy to understand steps.