Two-Year Home Residency Requirement for Physicians
Helping Foreign Physicians with the Home Residence Obligation
Under §212(e) of the Immigration and Nationality Act, a foreign physician who entered the U.S. as an Exchange Visitor Program on a J visa is required to return to his or her home country or country of the last residence for the two years immediately following his or her departure from the United States.
Three policies are embedded in this provision:
First, the J-1 exchange visitor program is designed to be the preferred nonimmigrant visa classification for graduate medical education (GME) in the United States
Second, regardless of his or her country of nationality or last residence, all J-1 physicians who partake in clinical programs are subject to the two-year home residency obligation.
Third, J-1 clinical physicians are prevented from obtaining waivers based upon a statement of no objection from their home countries.
Currently, the two-year home residency obligation has become a very serious requirement. If you are a foreign medical graduate and need assistance with your J-1 visa waiver, contact us. Our immigration lawyers in Columbus have more than 50 years of collective experience in all facets of immigration law as they pertain to health care professionals and physicians.
---
Call The Law Firm of Shihab & Associates at (800) 625-3404. We have offices in Columbus Ohio, Cleveland Ohio, Southfield Michigan and Washington, D.C.
---
Meeting the Two-Year Requirement
If a waiver is unavailable, the two-year home residency requirement must be fulfilled. An International Medical Graduate (IMG) who hopes to obtain either an H-1B visa or permanent residence on any basis other than asylum and cannot get a waiver, will be required to return home and satisfy the two-year obligation. As such, there are two main problems that surface. First, it needs to be determined where the individual can fulfill the requirement. Second, the home residency obligation of any dependent J-2 visa holders needs to be determined as well.
Fulfilling the Requirement
The statute mentions that this obligation can either be satisfied in the IMG's country of nationality or country of the last residence. These terms are actually more complex than they sound. For example, the country of the last residence has been defined to be a country in which the J-1 visitor was a lawful permanent resident or had a status equal to that. Therefore, this is not the same as a place of one's general abode, which is used in other areas of immigration law, like in the broad definition of "residence."
The United States Department of State (DOS), the agency that oversees the J-1 exchange visitor program, has made several policy determinations that are not precisely in line with the statutory provisions. The plain language of the statute suggests that the home residence obligation can be fulfilled in either the country of nationality or the country of the last residence, which implies a split in time between the two countries is permitted. Nevertheless, DOS has articulated that the home residence requirement cannot be fulfilled by splitting time between the country of the last residence and the country of nationality. Instead, the two-year requirement must be fulfilled in only one of the two countries.
Additionally, DOS requires that home residence truly means actual residence and not just mere physical presence. The physician must have maintained his or her principal dwelling in the home country. Still, the two years of residence can be aggregated. Although they need not be continuous, brief or casual period of time spent in the home country does not count towards fulfillment of the two-year home residence requirement. DOS has stated that only meaningful periods of residence count.
Effect on J-2 Dependents
Dependents of the J-1 visa acquire the two-year home residence obligation from that individual. This means that if the J-1 visa holder satisfies the two-year requirement, it is not automatically fulfilled for the J-2 visa dependents. Even if a former J-2 visa holder returns to the United States on a different nonimmigrant visa or remains in the United States out of status, DOS says that he or she will still be subject to the two-year requirement if it has not yet been fulfilled. The fact that a dependent J-2 visa holder cannot even pursue a waiver of the two-year requirement independently makes the Department of State's policy more confusing. The most that DOS will do is to recommend a waiver for the dependents if the J-2 and J-1 spouse have divorced or if the J-1 spouse has died. Therefore, J-2 dependents are also subject to the two-year home residence obligation.
The Law Firm of Shihab & Associates is passionate about representing a wide range of healthcare professionals. Our experienced immigration lawyers can assist you in Columbus Ohio, Cleveland Ohio, Southfield Michigan and Washington, D.C.
---
Contact us online or call (800) 625-3404.
---
Why Choose Shihab & Associates?
Retaining an Immigration Attorney is an Important Decision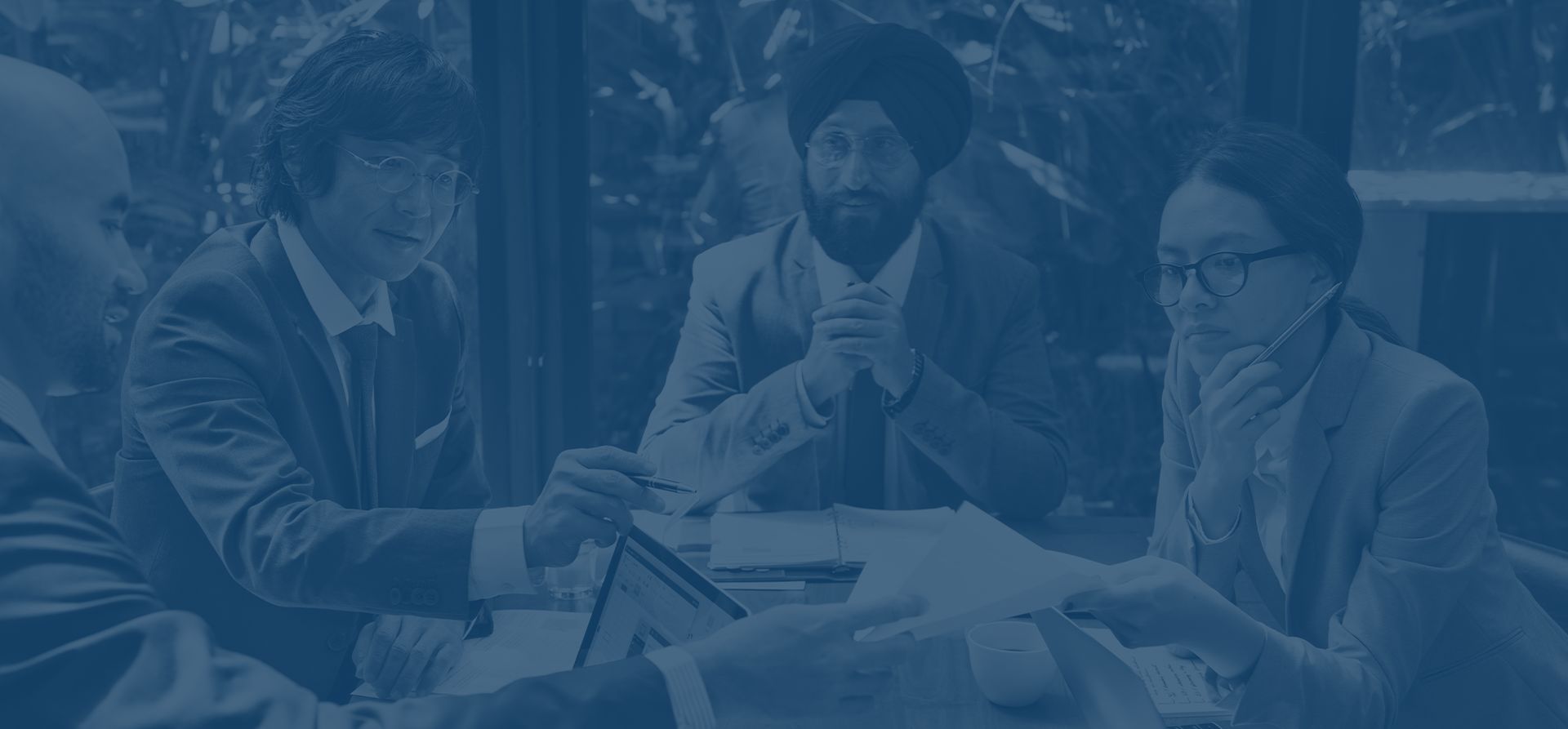 Personal and Exceptional Approach to Processing Visas and Working With Our International Clients

US Immigration Services Offered in Columbus, Cleveland, Southfield, & Washington DC

Technologically Savvy Law Firm with Implementation of Numerous Tools to Deliver Case Progress
Secure an Immigration Attorney Today
Our lawyers will individually and clearly explain the visa or green card process and will simplify the complex procedure in small, easy to understand steps.