Self Sponsored Physicians: Foreign Medical Graduates, J Visa Waivers, National Interest Waivers
May Foreign Medical Graduates Self Sponsor Their Visa & Green Card Processes?
Foreign Medical Graduates ("IMG") or International Medical Graduate physicians may successfully obtain a waiver of their J-1 visa two-year foreign residence requirement through self-sponsorship immigration options. These are novel legal approaches which are accomplished through the establishment of a new, or the purchase of, an existing medical practice. The foreign medical graduate may be the beneficiary of an H-1B visa petition by a medical practice in which he has an interest; however, such sponsorship must be well documented. Green card self-sponsorship is possible for such medical graduates through the national interest waiver second preference employment-based immigrant visa option. You must be aware that a foreign medical graduate may fulfill the terms of their J-1 visa waiver conditions through sponsorship by a practice which he has an ownership interest. The purchase of a practice through which the foreign medical graduate has an ownership interest will effectuate an immigration strategy that must be carefully examined early in the process and should be examined by an experienced immigration lawyer such as the attorneys at The Law Firm of Shihab & Associates. Questions such as the financial viability of the practice as well as the provisions of its creation or merger are germane matters in the evaluation and strategy formulation. If you are a foreign medical graduate and require solutions for your immigration matters, contact us for a complete and thorough evaluation of your circumstances.
Self Sponsorship through a Newly Established Medical Practice
Foreign medical graduates desiring to self sponsor their J-1 visa waiver or to apply for permanent residence through the national interest waiver by establishing a new medical practice should be mindful of several legal and factual issues which may have an impact on their immigration strategy. For instance, the location of their practice, whether it is in an approved Health Professional Shortage Area or a Medically Underserved Area or Population to satisfy their wavier obligation is a primary consideration. In addition, the financial capability of the new practice is critical in determining whether the new practice satisfies the regulatory provisions relative to its viability to pay the wages of the foreign medical graduate. Other issues include whether the new practice is a business established in good faith and not for the sole purpose of providing an immigration solution for the foreign medical graduate; the type of patients that might be critical to satisfy the provisions of the J-1 visa waiver conditions. Suffice it to say that a properly executed immigration strategy is one which is formulated after an early and careful consideration of all the pertinent legal and factual issues affecting the outcome of the desired visa application or immigrant petition. Contact us to discuss your plans to be self-sponsored by a newly established medical practice. We believe the skilled immigration lawyer is one who can anticipate the issues which might cause concerns at the governmental agencies and who can effectuate solutions upfront. The attorneys at The Law Firm of Shihab & Associates are highly qualified in the immigration matters of health care professionals.
Self Sponsorship through Owning an Interest in an Established Medical Practice
A foreign medical graduate who purchases an interest or is otherwise able to become a shareholder or a partner in an existing health care facility or a medical practice generally has fewer issues to deal with when it comes to self-sponsoring their immigration processes. For instance, the composition of the patient population, location, financial standing of the medical practice, and its corporate structure are known facts which will assist the competent immigration practitioner to evaluate the viability of the legal strategy. In addition, the foreign medical graduate's ability to be sponsored for an H-1B visa is enhanced when the foreign medical graduate is one of several owners of the existing medical practice.
These are complex legal issues which can be disposed of only by experienced immigration lawyers. The attorneys at the Law Firm of Shihab & Associates have decades of combined experience in immigration law.
How to Contact Us
If you have questions about an immigration visa or green card matter for a self-sponsored physician, and/or you need help in an immigration process, please contact our immigration attorneys or call the Law Firm of Shihab & Associates Co., LPA, at the office closest to you to consult with an attorney. Our law firm handles various matters including Green Cards and Permanent Residence, family immigration, immigrant visas, non–immigrant visas, employment visas, and H1B visas, Investor Visas, PERM applications, and many more. Please contact us and experience how our law firm can assist you in your immigration matters. Whether you are an employer, an employee, or a family member, The Law Firm of Shihab & Associates has competent, responsive and innovative lawyers who can make your immigration experience pleasant and seamless.
Why Choose Shihab & Associates?
Retaining an Immigration Attorney is an Important Decision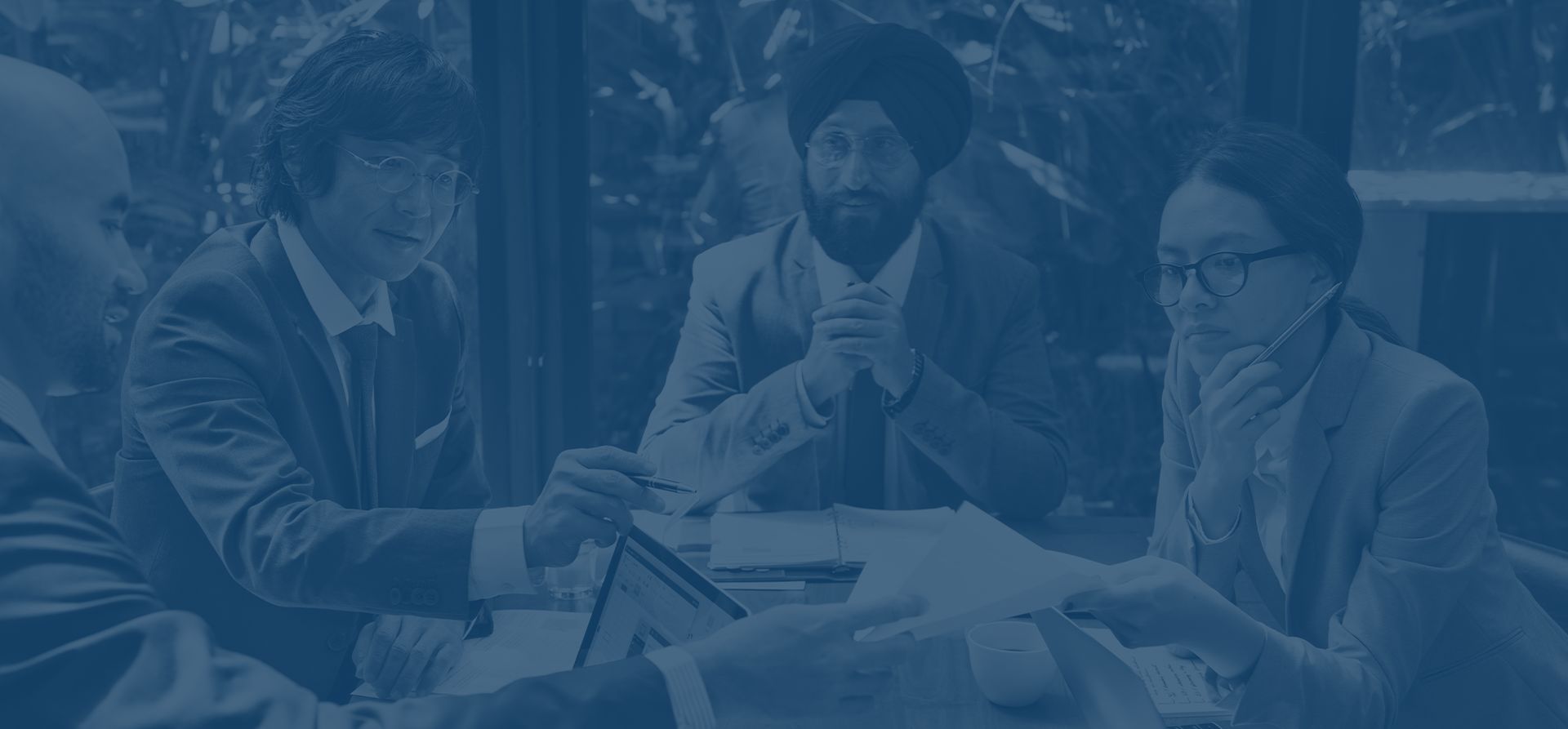 Personal and Exceptional Approach to Processing Visas and Working With Our International Clients

US Immigration Services Offered in Columbus, Cleveland, Southfield, & Washington DC

Technologically Savvy Law Firm with Implementation of Numerous Tools to Deliver Case Progress
Secure an Immigration Attorney Today
Our lawyers will individually and clearly explain the visa or green card process and will simplify the complex procedure in small, easy to understand steps.