J Visa Attorneys
The J Visa Exchange Visitor Program
The U.S. J Visa Exchange Visitor Program is intended to foster reciprocal interactions between the peoples of the world and people in the U.S. through educational and cultural opportunities both in the U.S. and abroad. J visa exchange visitors come to the U.S. to experience the American educational system or our way of life and thereafter to take such experiences back to their home countries, thereby transferring such knowledge experiences to their peers, colleagues, and families. It is a wonderful program of exchange that not only enriches citizens of participating countries but also the people of the United States.
---
Contact The Law Firm of Shihab & Associates at (800) 625-3404 to speak to our J visa attorneys about this program. We have offices located in Columbus Ohio, Cleveland Ohio, Southfield Michigan and Washington, D.C.
---
How the J Visa Exchange Visitor Program Works
A person interested in being sponsored under the J visa Exchange Visitor program must first contact an organization that has been certified by the U.S. government to participate in the Student and Exchange Visitor Program (SEVP). The U.S. Department of State has delegated the responsibility of evaluating and designating private and public organizations to operate as sponsors. Such organizations will set forth specific criteria for the entry of foreign nationals to embark on activities approved for the J visa under applicable U.S. laws.
There are a vast variety of activities and occupational classifications that are appropriate under the J visa program.
Such classifications include:
Au pairs
Students
Physicians
Professors
Research scholars
Summer work and travelers
Camp counselors
Contact us so that we may assist you in the selection of the appropriate J visa program that is suitable for you and to evaluate the various certified agencies that might be best suitable for your circumstances.
Applying for J Exchange Visitor Visa through a Sponsoring Organization
If you are interested in being sponsored under the J visa Exchange Program, you must first be accepted by a certified SEVP sponsoring organization. As mentioned, these organizations will require that you meet certain criteria imposed by U.S. immigration laws and regulations in order to be classified in the desired activity in the U.S.
Once you meet these criteria and your application is approved, the sponsoring organization will provide you with a document called DS–2019 (which replaced the prior approval document known as IAP–66), as well as other documentation which will enable you to receive the J visa. You must remember that obtaining approval from the sponsoring organization does not mean that you now have a J Exchange Visitor's visa. You must apply for the J Exchange Visitor's visa before the U.S. Consulate having jurisdiction over your permanent place of residence abroad.
Applying for J Exchange Visitor's Visa at the U.S. Consulate
In order to receive your J Exchange Visitor's Visa, you must follow the instructions specified by the U.S. Consulate having authority over your place of residence. The consular officer will examine your documents and will advise you whether you meet the legal requirements for issuance of the J Exchange Visitor's visa.
Some of the qualifying criteria include:
Whether your planned stay in the U.S. is for a limited and temporary period
Whether you have adequate financial resources to cover your sustenance in the U.S.
Whether you have sufficient ties to your home country which will satisfy the consular officer that you will return after you complete your program in the U.S
What Are the Pros & Cons of the J Exchange Visitor's Visa?
One of the biggest advantages of the J Visa is that it is considered one of the easier visas to obtain. Often times, the foreign national's program may be funded by his home country or by the U.S. Hence, it is an efficient way to enter the U.S. if the foreign national qualifies for the requirements set forth by U.S. immigration laws. In addition, the spouses and minor children of J visa holders are eligible to file for work authorization, which is not available to dependents under the F student visa program. This is a big advantage which must be considered when visa strategies are being evaluated.
Because it is a relatively easier visa category to obtain, certain J Exchange Visitor recipients may be subject to a requirement imposed by INA section 212(e). That section states that under certain circumstances, persons who enter the U.S. under the J Exchange Visitor visa program are prohibited from changing or adjusting their status unless they return to their home country for at least two years – the so-called "two-year foreign residency requirement." This requirement may be waived under certain conditions, thereby allowing the foreign national to change or adjust status. It must be stressed that persons subject to the foreign residency requirement are prohibited from adjusting their status to permanent residence even if they married a U.S. Citizen unless they fulfill the two-year home residency rule or otherwise obtain a waiver.
Spouses & Children of J Visa Recipients
Dependent spouses and minor children (under 21 years of age) of foreign nationals who have been issued J Exchange Visitor visas are eligible to receive visas known as J–2 visas. Such J–2 visas enable the spouses and minor children to enter the U.S. to reside with the principle J visa holder. Spouses and minor children of J Exchange Visitor visa holders may not work in the U.S. unless they first file for employment authorization with the U.S. Citizenship and Immigration Service (USCIS). In addition to working, J–2 dependents are permitted to attend educational institutions and classes as an incident to their status.
How to Contact Us
If you have questions about an immigration matter and/or you need help in the process, please contact our immigration attorneys or call The Law Firm of Shihab & Associates at the office nearest you to speak with an attorney. We handle various matters including family immigration, immigrant visas, non–immigrant visas, employment visas, H1-B visas, Investor Visas, PERM applications, Green Cards and Permanent Residence, and many more.
---
Please contact us at (800) 625-3404. We have offices in Columbus Ohio, Cleveland Ohio, Southfield Michigan and Washington, D.C.
---
Why Choose Shihab & Associates?
Retaining an Immigration Attorney is an Important Decision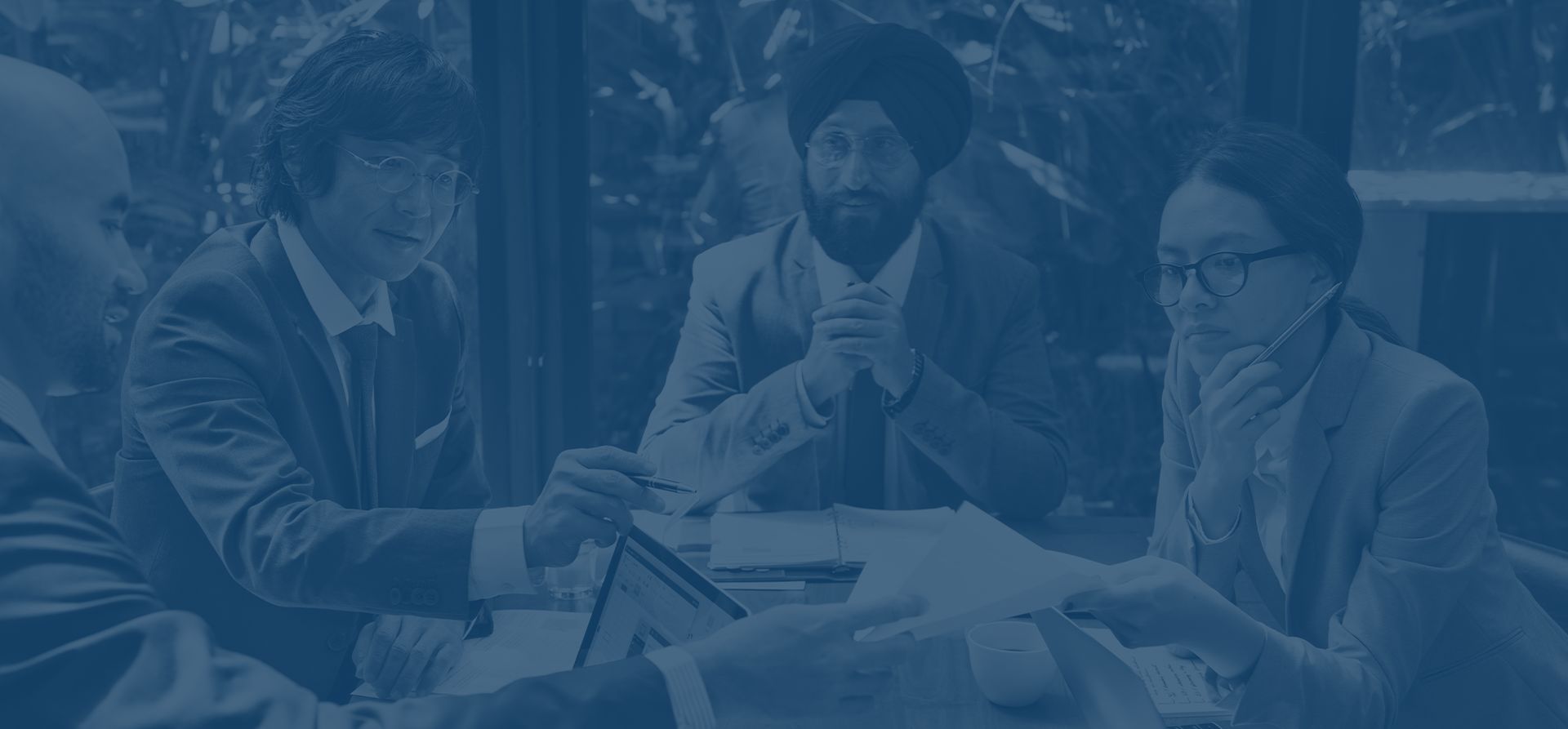 Personal and Exceptional Approach to Processing Visas and Working With Our International Clients

US Immigration Services Offered in Columbus, Cleveland, Southfield, & Washington DC

Technologically Savvy Law Firm with Implementation of Numerous Tools to Deliver Case Progress
Secure an Immigration Attorney Today
Our lawyers will individually and clearly explain the visa or green card process and will simplify the complex procedure in small, easy to understand steps.