Nonimmigrant Visa Options for Physical Therapists
Explore Your Options with Our Columbus Immigration Attorneys
Health care providers are experiencing a lack of qualified physical therapists. Physical therapy has been an extremely busy area of health care with the baby boom population reaching senior citizen age and because Americans are more active than ever before. Accordingly, there are many opportunities for foreign-born physical therapists to work in hospitals and clinics in the United States. Similar to other employment-based petitions, it is essential to have high-quality, certified copies of all educational and licensure documents.
If you are a foreign-born physical therapist and require representation in your immigration matters, you should contact us for a consultation. Our attorneys are experienced in all facets of immigration law. We offer extensive experience in immigration law processing with a high degree of success.
---
Contact us at (800) 625-3404 for a consultation. We have offices in Columbus Ohio, Cleveland Ohio, Southfield Michigan and Washington, D.C.
---
Nonimmigrant Visa Options
Several nonimmigrant options are available for foreign nationals who want to work as physical therapists in the United States. These classifications primarily include H-1B, H-1B1, E-3, and TN.
H-1B for Physical Therapists
The H-1B program's second highest number of certified job openings is for the job of a therapist. Out of these therapists, physical therapists make up the largest component. Even though the H-1B cap is at 65,000 per year, several health care facilities are eligible for an exemption for being a nonprofit organization that is associated with an institution of higher education. For example, medical schools typically fall into this category.
An H-1B petition on behalf of a physical therapist is similar to H-1Bs for other professionals. However, the physical therapist also has to handle state licensing issues and the S343 certificate of the Illegal Immigration Reform and Immigrant Responsibility Act of 1996 (IIRAIRA). The S343 certificate does not really relate to the petition approval since it is an admissibility issue. Nevertheless, it is required for a foreign national to change status or at the time of visa issuance.
State licensure requirements pertain to both nonimmigrant and immigrant physical therapy petitions. The foreign national is required to fill out all the necessary licensing steps, except actually taking the examination because these are only conducted in the United States. It is also possible for the foreign physical therapist to enter the United States having H-1B status as a physical therapy intern or assistant working directly under the supervision of a licensed physical therapist in order to get a Social Security number and take the state licensing examination.
H-1B1
Foreign nationals of certain countries can come to the United States to work as physical therapists on other types of visas. For example, if he or she is a physical therapist from Chile or Singapore, classification under the H-1B1 visa classification is an option. This is a result of the United States-Chile Free Trade Agreement Implementation Act and the United States-Singapore Free Trade Agreement Implementation Act. This visa category has been in existence since these two acts became effective in 2004.
E-3 for Australian Citizens
Citizens of Australia are able to qualify for the E-3 visa classification. The E-3 visa has some advantages over other types of employment visas, one of which is that the E-3 visa holder's spouse can apply for work authorization in the United States.
TN Visa
Physical therapists from Canada and Mexico can qualify under the TN classification, as a result of the North American Free Trade Agreement (NAFTA). Physical therapy is included on the Schedule 2 of NAFTA's list of designated professions that qualify for TN status. There are striking differences between the TN and H-1B visa categories, although the requirements to obtain either are comparable.
These differences include:
For Canadians, the TN application can be presented at the border and the visa can be granted and obtained immediately.
For Mexican physical therapists, TN applications must be presented at the consulate rather than at the border.
There is no annual cap for TN visas, unlike the 65,000 cap for the H-1B visas.
The TN visa can be renewed indefinitely, unlike the H-1B that is limited to six years.
There is no prevailing wage requirement for the TN visa like there is with the H-1B visa.
If the job is listed on Schedule 2, there is a presumption that the job is considered to be a specialty occupation for TN visa purposes. This is a significant difference from the H-1B petition, where it must be shown that the foreign national's position meets the specialty occupation requirement.
Physical therapists can apply for permanent residency at the same time as maintaining their nonimmigrant status. This enables them to travel in and out of the United States. However, because the TN visa does not have a dual intent designation, the holders of such visas cannot apply for permanent residency without putting their TN status in jeopardy.
Overall, many opportunities exist for foreign national physical therapists to work in hospitals and clinics in the United States because of the H-1B, H-1B1, E-3, and TN visa options.
Work with The Law Firm of Shihab & Associates
Our global immigration attorneys based in Columbus are experienced in representing healthcare professionals including physical therapists. We represent healthcare providers and companies as well as professionals in applying for visas (and waivers), and green cards for healthcare professionals.
---
Give us a call at (800) 625-3404 to get started on your case.
---
Why Choose Shihab & Associates?
Retaining an Immigration Attorney is an Important Decision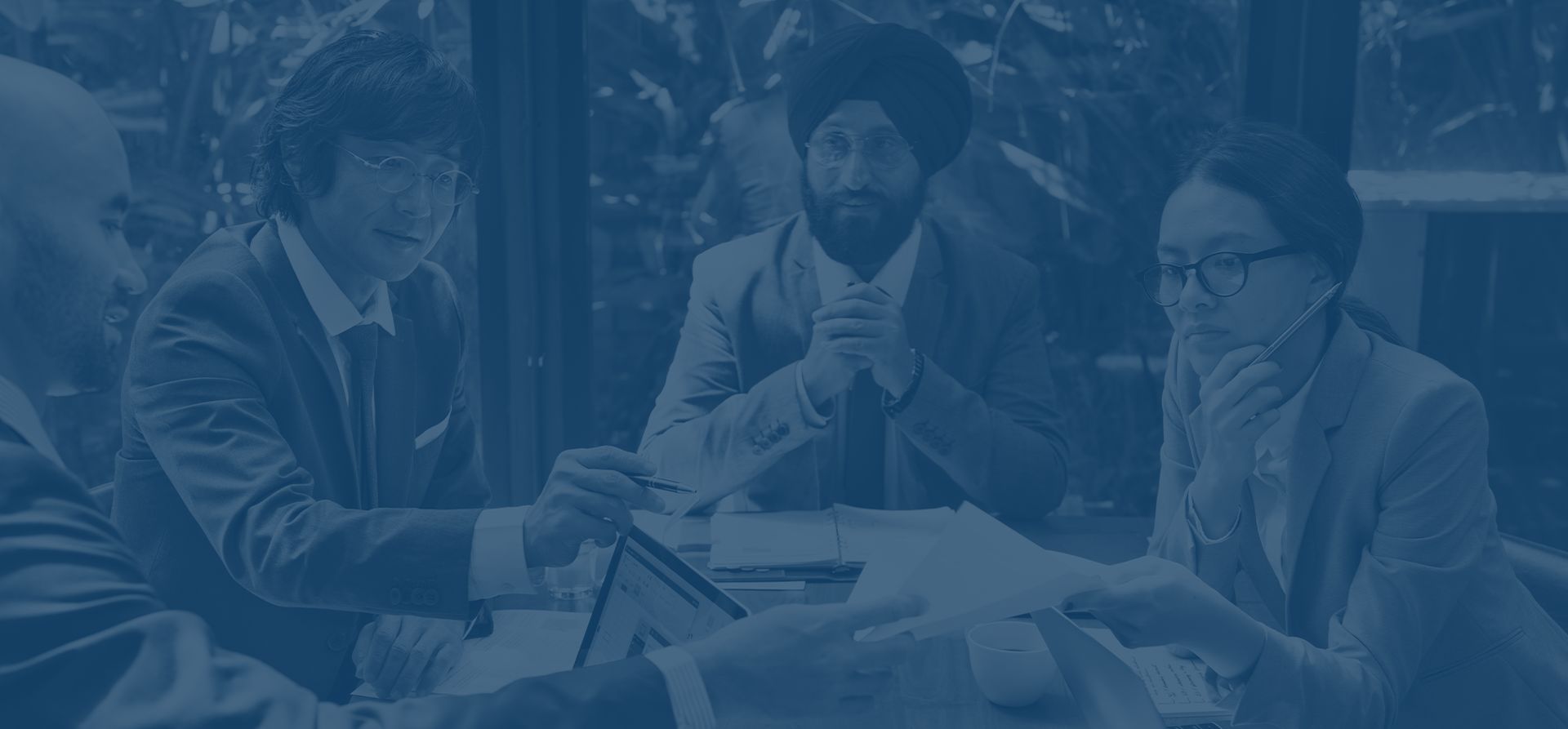 Personal and Exceptional Approach to Processing Visas and Working With Our International Clients

US Immigration Services Offered in Columbus, Cleveland, Southfield, & Washington DC

Technologically Savvy Law Firm with Implementation of Numerous Tools to Deliver Case Progress
Secure an Immigration Attorney Today
Our lawyers will individually and clearly explain the visa or green card process and will simplify the complex procedure in small, easy to understand steps.