Visa Options for Chiropractors
Columbus Immigration Attorneys Helping Health Care Professionals
Obtaining an H-1B visa as a foreign chiropractor is one of only two non-immigrant visa options if you wish to work in the United States. The H-1B visa requires three specific items from the foreign chiropractor. First, the foreign chiropractor must have a full-time job offer from a United States employer. Second, the foreign chiropractor must have a chiropractic degree from a school in the United States or the equivalent from a foreign country. Third, the foreign chiropractor must have a license in the state of intended employment. Once these three items are acquired, the H-1B visa will be a viable option for a foreign chiropractor.
The E-1 and E-2 visas are the other options for foreign chiropractors seeking employment in the United States, depending upon what country he or she is from. This means that the foreign chiropractor will have to qualify as either a Treaty Trader or Treaty Investor.
If you are a foreign chiropractor and require representation in connection with an H-1B visa or a Treaty Investor/Trader Visa, competent immigration lawyers at The Law Firm of Shihab & Associates can help. Our lawyers based in Columbus are experienced in all facets of immigration law.
---
We have offices in Columbus Ohio, Cleveland Ohio, Southfield Michigan and Washington, D.C. Call us at (800) 625-3404 or contact us online.
---
H-1B Requirements for Foreign Chiropractors
Chiropractors wishing to work in the U.S. must meet certain requirements, outlined below.
Full-Time Job Offer
The foreign chiropractor must have a full-time job offer from a United States employer. This job offer must guarantee payment of the prevailing wage. To protect the salaries of foreign nationals, employers are required to pay the higher of either the actual or prevailing wage. The actual wage is the wage paid to other co-workers in similar positions. On the other hand, the prevailing wage is the average salary paid to workers in the area of intended employment. Without this full-time job offer, an H-1B visa cannot be obtained by a foreign chiropractor.
Chiropractic Degree
The foreign chiropractor must have either studied to be a chiropractor in the United States or have done so abroad. However, if the foreign chiropractor obtained his degree outside of the United States, the institution's degree must be the equivalent to that of a chiropractic degree obtained within the United States.
Some colleges offering chiropractic study also offer pre-chiropractic courses and a bachelor's degree program as well. Typically, chiropractic programs require a minimum of 4,200 hours of combined educational experience. For example, this type of experience includes classroom, laboratory, and clinical experience. Ultimately, chiropractic programs and institutions grant the degree of Doctor of Chiropractic (D.C.). Accordingly, if you have been educated abroad, your degree must be considered the equivalent to a chiropractic degree obtained in the United States.
State Licensure
Even if the foreign chiropractor has obtained both a full-time offer and the necessary chiropractic degree, he or she must also have the requisite state license to practice in the state of the intended employment. All 50 states and the District of Columbia have regulations on the chiropractic industry and issue licenses to chiropractors who meet the educational and examination requirements established by the state.
Chiropractors are only allowed to practice in states where they are licensed. That is why this is such a critical step in obtaining your H-1B visa. Some states have agreements, like reciprocity, with other states that allow a licensed chiropractor from one state to obtain a license in another state without further examination. This is a conditional agreement, however, based on the individual's educational, examination, and practice credentials meeting the state's specifications.
At least two years of undergraduate education is required by most state licensing boards. However, an increasing number of licensing boards are requiring a four-year bachelor's degree. Every licensing board requires that a four-year program is completed at an accredited chiropractic college leading to the Doctor of Chiropractic degree.
The National Board of Chiropractic Examiners administers the licensure exam. This exam is recognized by most state boards either in whole or in part. State examinations may supplement the National Board tests, depending on state requirements. The majority of states require the completion of a specified number of hours of continuing education each year in order to maintain your chiropractic licensure. Many chiropractic associations and accredited chiropractic programs offer continuing education programs.
E-1 & E-2 Visa Options
The Treaty Trader (E-1) or Treaty Investor (E-2) visa is for a national of a country with which the United States has a treaty of commerce and navigation. This person would be coming to the United States to carry on substantial trade, including trade in service or technology, or to develop and direct the operations of an enterprise in which the national has invested. Further, this person might be in the process of investing a substantial amount of capital.
According to the United States Department of Labor's Occupational Outlook Handbook for 2010-2011, approximately 44% of chiropractors are self-employed. This means that the E-2 visa could be a viable option for working in the United States, as a foreign chiropractor might invest a large amount of capital into his or her own chiropractic business. Nevertheless, it is important to realize that the E-1 and E-2 visas are only available to foreign nationals of countries with which the United States has an ongoing treaty.
How to Contact Us
The Law Firm of Shihab & Associates is experienced in representing a wide range of healthcare professionals. Our experienced immigration lawyers serve clients from around the world.
---
Please do not hesitate to call us at (800) 625-3404 for a consultation or to inquire about obtaining your H-1B, E-1, or E-2 visa as a foreign chiropractor.
---
Why Choose Shihab & Associates?
Retaining an Immigration Attorney is an Important Decision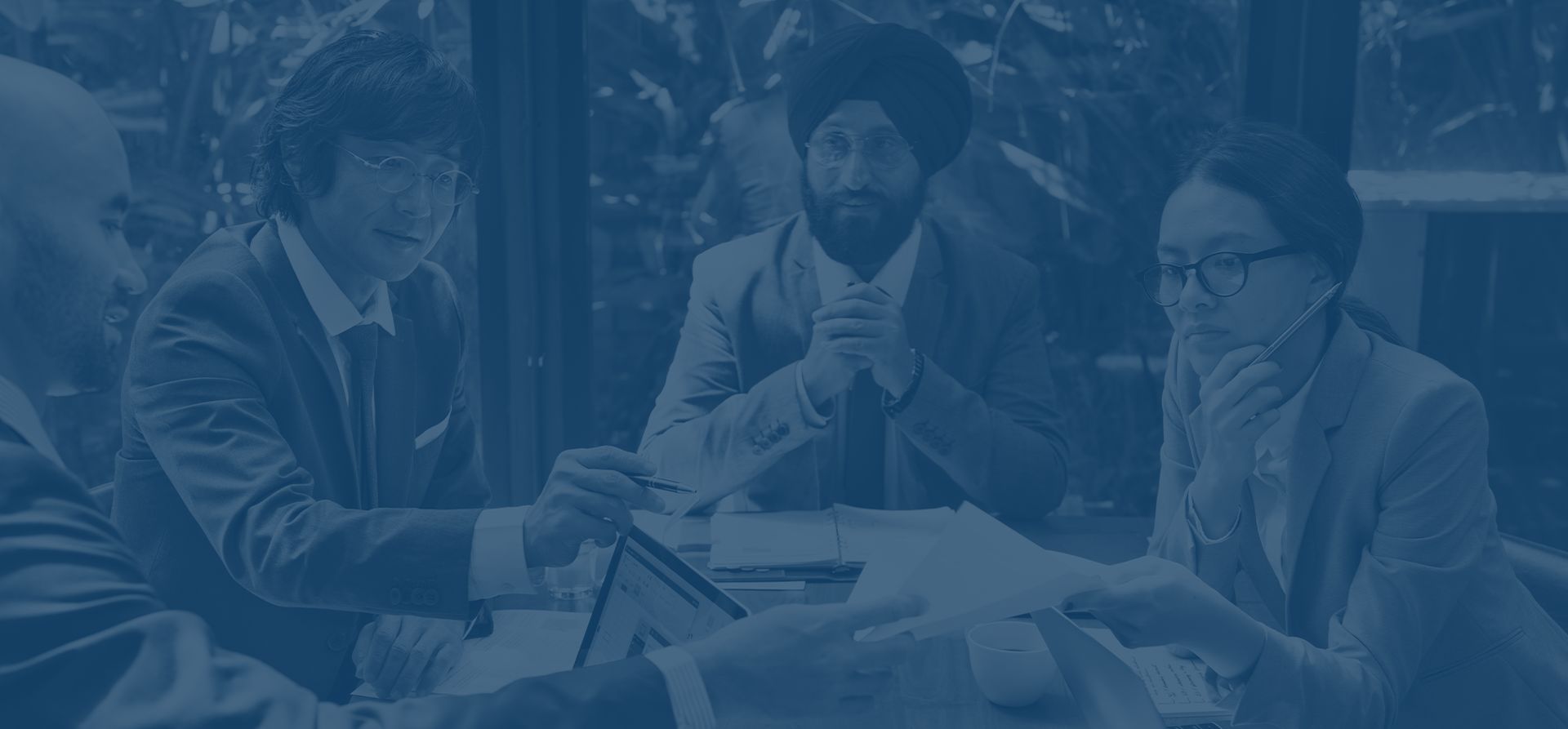 Personal and Exceptional Approach to Processing Visas and Working With Our International Clients

US Immigration Services Offered in Columbus, Cleveland, Southfield, & Washington DC

Technologically Savvy Law Firm with Implementation of Numerous Tools to Deliver Case Progress
Secure an Immigration Attorney Today
Our lawyers will individually and clearly explain the visa or green card process and will simplify the complex procedure in small, easy to understand steps.