Visa Screen
Immigration Lawyers in Columbus Assessing Visa Credentials
Visa screen is an assessment of visa credentials for foreign health care employees who wish to work in the United States. The goal of Visa Screen is to comply with S343 of the Illegal Immigration Reform and Immigrant Responsibility Act (the IIRIRA) of 1996. IIRIRA requires specific health care professionals to complete a screening program prior to receiving a permanent or temporary occupational visa. This also includes Trade NAFTA status. There are four main steps to this screening process.
First, an assessment is taken of the foreign applicant's education to make sure that it compares to that of a United States graduate in the same profession. Second, there is a verification that all professional health care licenses that an applicant ever had are valid and are without restrictions. Third, an English language proficiency examination is taken. Fourth and finally, there is verification that the health care professional has passed the necessary examinations. Individuals who successfully complete the Visa Screen application are rewarded with a Visa Screen certificate. This certificate fulfills the federal screening requirements.
If you are a foreign medical professional and require immigration representation, or if you are a healthcare provider in need of counsel, our lawyers are experienced in representing both individual and corporate clients in all facets of healthcare immigration processes.
---
Contact The Law Firm of Shihab & Associates at (800) 625-3404 for a consultation. We have offices in Columbus Ohio, Cleveland Ohio, Southfield Michigan and Washington, D.C.
---
Understanding the Visa Screen
Essentially, the Visa Screen is intended for certain foreign health care professionals in particular. Those professionals who are educated outside of the United States and who are seeking temporary or permanent occupational visas or Trade NAFTA (TN) status include registered nurses, physical therapists, occupational therapists, physician assistants, audiologists, clinical laboratory technicians (medical technicians), clinical laboratory scientists (medical laboratory technologists), speech-language pathologists, and licensed practical or vocational nurses.
However, Visa Screen is not intended for healthcare professionals coming to the United States to perform services in non-clinical health care occupations that do not provide patient care. Health care professionals who are indirectly involved in performing patient care have to obtain certification under S343, like the International Commission on Healthcare Professionals (ICHP)'s Visa Screen certificate.
Several countries are exempt from Visa Screen, including:
Australia
Barbados
Canada
Ireland
Jamaica
New Zealand
South Africa
Trinidad
Tobago
United Kingdom
Still, it is important to remember that if a foreign healthcare worker is obtaining permanent resident status because of a relationship to a United States citizen, no certification is necessary. These types of health care workers will not be subject to the requirements of S343 and therefore do not need a Visa Screen certificate.
Visa Screen Renewal
Once a Visa Screen certificate is obtained, it can be renewed. This is especially pertinent to those people who have the certificate but who have not obtained a permanent United States visa or become a United States citizen. This renewal should be accomplished before the five-year expiration of the date of the certificate was issued. The renewal application should be submitted six months before the Visa Screen certificate expires. In certain circumstances, the English requirement can be waived for renewal applicants.
Starting on March 1, 2010, if an applicant can show that he or she has been employed in the United States, the approved English exam does not need to be taken again so long as certain requirements are met. First, employment must be in the health care profession that is designated on his or her certificate. Second, the period of employment must be for a minimum of 27 to 36 months, including nine months of the year before the date that the renewal application is submitted. Additionally, the employer must complete, sign, and submit an employment summary on corporate letterhead for the English requirement to be waived.
A Streamlined Visa Screen Process
There is also a streamlined version of the Visa Screen process. This is for foreign-born individuals who were educated in their respective health care fields in the United States. If an individual qualifies for this, he or she does not need to take the English language proficiency and educational comparability requirements, as being educated in the United States and receiving a degree from a U.S. institution ensures that the health care professional is proficient in these areas and meets the requisite standards.
How to Contact Us
The Law Firm of Shihab & Associates is experienced in representing a wide range of healthcare professionals. We look forward to helping you navigate the Visa Screen process.
---
Contact us online or call us at (800) 625-3404 today.
---
Why Choose Shihab & Associates?
Retaining an Immigration Attorney is an Important Decision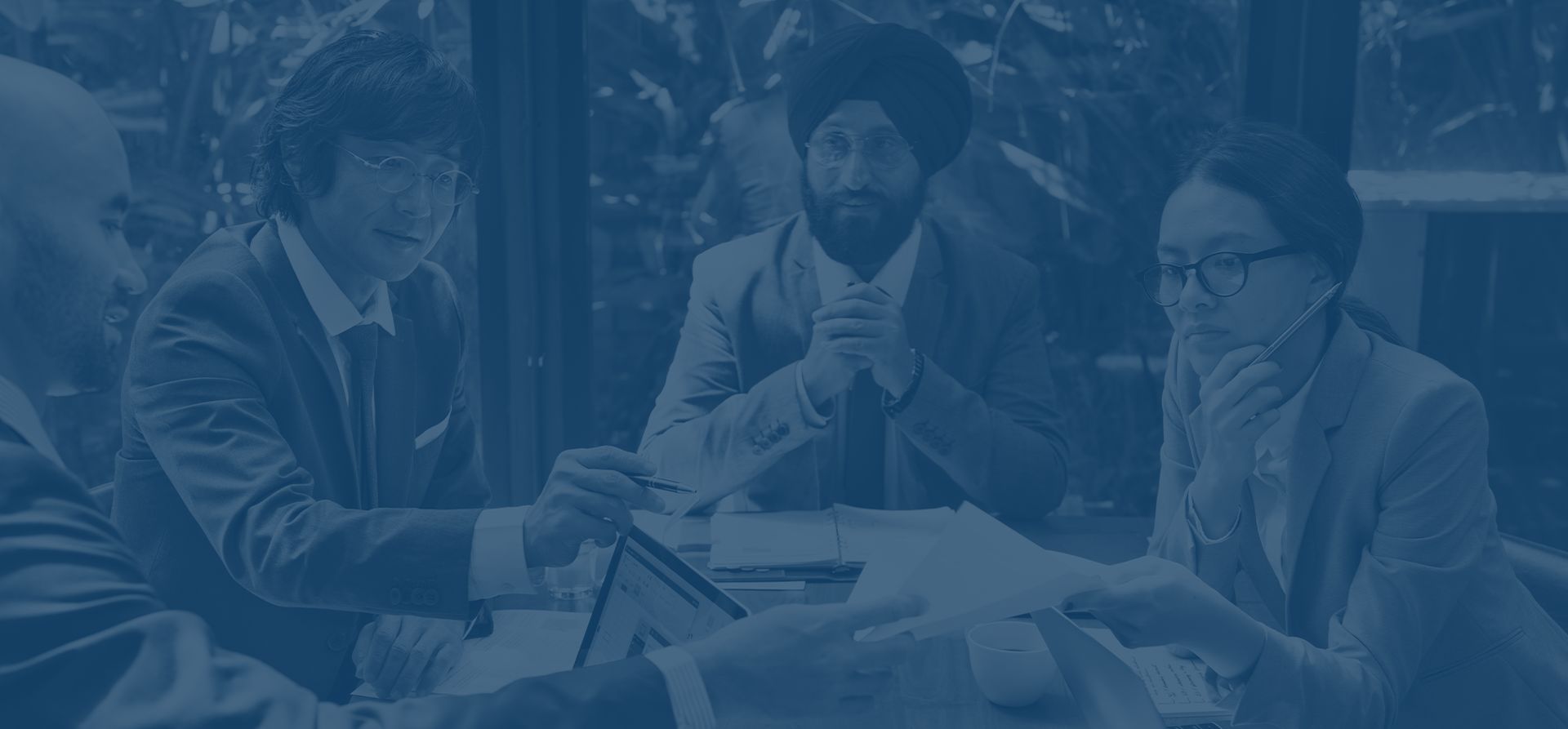 Personal and Exceptional Approach to Processing Visas and Working With Our International Clients

US Immigration Services Offered in Columbus, Cleveland, Southfield, & Washington DC

Technologically Savvy Law Firm with Implementation of Numerous Tools to Deliver Case Progress
Secure an Immigration Attorney Today
Our lawyers will individually and clearly explain the visa or green card process and will simplify the complex procedure in small, easy to understand steps.