Nonimmigrant Visas for Nurses
Representing Foreign Nurses in Fairfax, VA, Ohio, and Beyond
Foreign nationals who wish to work in the United States as registered nurses have several options. One option provides a way to obtain permanent residence. However, most options for a foreign national hoping to work as a registered nurse are for temporary residence.
The Law Firm of Shihab & Associates can assess your situation and help you determine the right avenue to pursue. Our immigration attorneys in Columbus serve clients globally with additional locations in Fairfax, VA, Cleveland, OH, Southfield, MI, and Washington. We are eager to assist health care professionals like you.
---
Call us at (800) 625-3404 or contact us online. We have offices in Columbus Ohio, Cleveland Ohio, Southfield Michigan, Fairfax, VA, and Washington, D.C.
---
Permanent Residence
To obtain an immigrant visa, a Schedule A Labor Certification is necessary. Since registered nursing is considered by the Department of Labor to be an area of chronic shortage of workers, foreign nationals who have passed the Commission on Graduates of Foreign Nursing Schools Examination (CGFNSE) or have an unrestricted license to practice nursing in the state in which they intend to work are eligible to seek a Schedule A labor certification.
The Schedule A is beneficial because the nursing position essentially becomes pre-certified in the sense that no application needs to be filed with the Department of Labor. Rather, the application for alien labor certification (Form ETA-750A) and the Immigrant Petition for Alien Worker (Form I-140) can be filed at the same time with the United States Citizenship and Immigration Service (USCIS).
Temporary Residence
The nonimmigrant visas available to foreign nationals who wish to work as registered nurses include the TN visa, the H-1B visa, and the E-3 visa.
TN Visas
Since the TN visa classification was created by the North American Free Trade Agreement, the visas are only available to Canadian and Mexican citizens. The foreign national must have a bachelor's degree or necessary credentialing along with enough experience to show that he or she is a professional. Although there are slight differences between the process that Canadian and Mexican nurses go through, some things are required of nurses coming from both countries. For example, the nurse must have a letter from his or her prospective employer that states the job offer, his or her diploma, and all licenses and professional memberships. Another letter is also needed, explaining the professional type of job, the proposed length of stay, the nurse's educational credentials, evidence that he or she has the essential state license, and how he or she will be compensated.
Canadian nurses are able to show this material at a port of entry without prior approval by the USCIS. Canadians will then be given permission to enter the United States for one year. Extension applications can be filed and there is also no limit on the amount of time a person may stay in the United States on this type of visa. On the other hand, Mexican nurses go through a different process. He or she must submit a labor condition application to the Department of Labor and they must also submit an application for a TN visa with the USCIS. Unlike the unlimited number of TN visas issued to Canadian nurses, there is a 5,500 annual limit for Mexican citizens.
H-1B Visas
The H-1B is another available option for foreign nurses even though the USCIS takes a restricted stance on those who will qualify. This visa classification is more challenging to obtain because H-1B visas require a bachelor's degree as the minimum qualification for entering the field. As such, the USCIS takes the position that a bachelor's degree is not required to be a registered nurse.
Nevertheless, nurses can obtain H-1B visas in some cases. For example, if a nurse will be working in a supervisory role or an area where highly specialized skill is essential, an H-1B might be available. Also, if the facility can show that it requires all of its nurses to have a bachelor's degree, acquiring the H-1B visa will be less challenging.
The Expired H-1C
The H-1C visa was an option for foreign nurses for nearly 10 years. It was created in 1999 when Congress passed the Nursing Relief for Disadvantaged Areas Act. This was for nurses who were going to work for up to three years in areas of health professional shortages. There were some limits on the H-1C visa. For example, only 500 of these visas could be issued annually. Further, each state could not employ more than 25 nurses on the H-1C visa program. One of the most challenging parts of obtaining an H-1C visa was the vast amount of qualifications that the facility who wanted to hire a foreign nurse had to prove. Nevertheless, this classification expired on December 20, 2009, and is no longer an option for a foreign national who wishes to work in the United States as a registered nurse.
E-3 Visas
TheE-3 visa is another visa option, though it is only for Australian nurses. The individual must be coming to the United States only to work in a specialty occupation.
Therefore, to qualify for this visa category the individual must show four elements:
First, the person must show that he or she is a national of Australia
Second, he or she must have a legitimate offer of employment in the United States
Third, the nurse must have the necessary academic or other qualifying credentials
Finally, the individual must show that he or she will fill a position that qualifies as a specialty occupation
The E-3 visa holder may stay and work in the United States initially for two years. The visa can be extended by two-year increments and, apart from some exceptions, can be renewed indefinitely.
Work with Our Columbus Immigration Attorneys
The Law Firm of Shihab & Associates is experienced in representing a variety of healthcare professionals, including nurses. We represent healthcare providers and companies as well as professionals in applying for visas (and waivers), and green cards for healthcare professionals. We look forward to helping you achieve your goals.
---
Contact us at (800) 625-3404 to get started.
---
Why Choose Shihab & Associates?
Retaining an Immigration Attorney is an Important Decision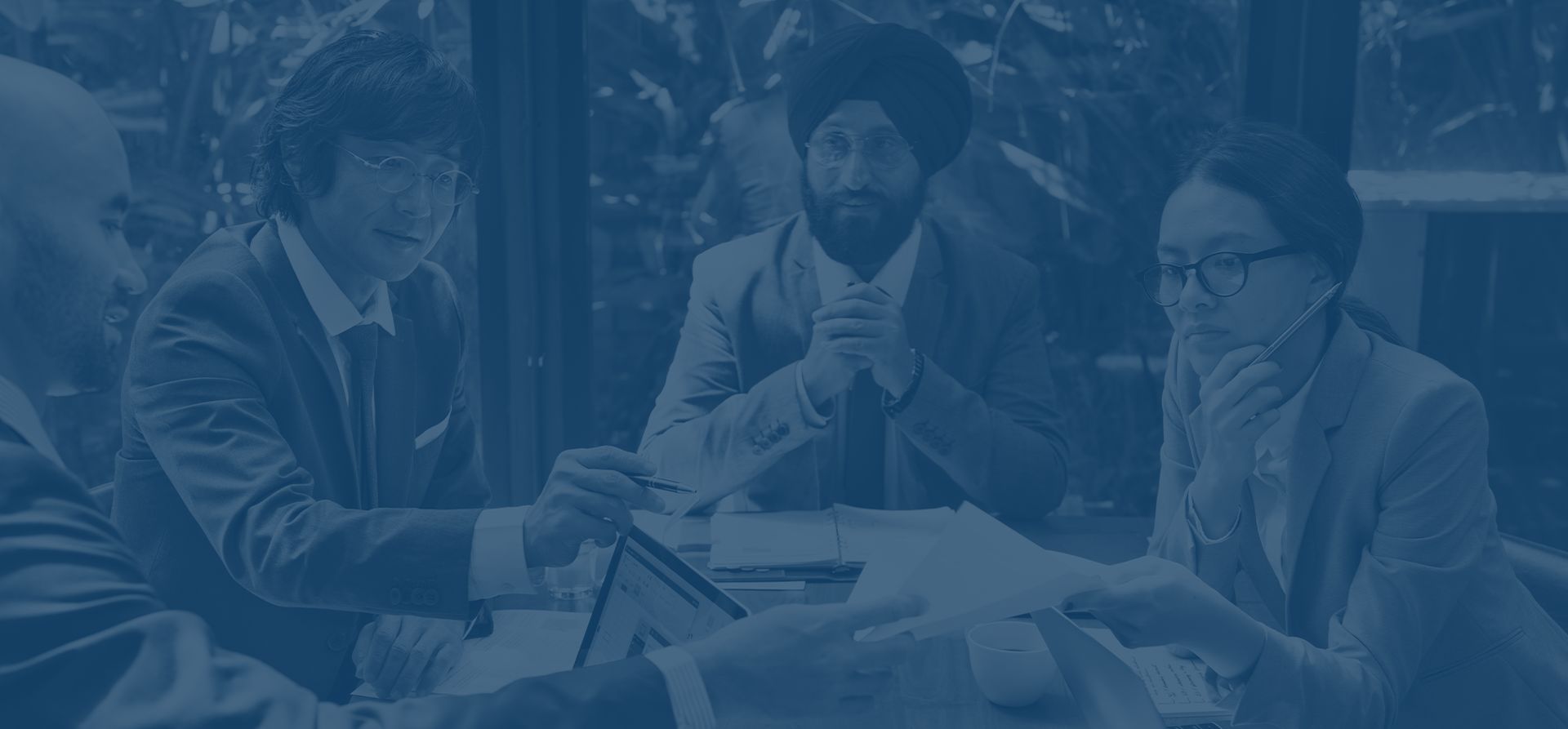 Personal and Exceptional Approach to Processing Visas and Working With Our International Clients

US Immigration Services Offered in Columbus, Cleveland, Southfield, & Washington DC

Technologically Savvy Law Firm with Implementation of Numerous Tools to Deliver Case Progress
Secure an Immigration Attorney Today
Our lawyers will individually and clearly explain the visa or green card process and will simplify the complex procedure in small, easy to understand steps.