Green Card Options for Academic Physicians Outstanding Professors & Researchers
Many foreign national physicians wish to live and work in the United States as academic physicians who essentially research rather than practice medicine with patients. For such physicians, the Outstanding Researcher immigrant visa option under the first preference immigrant visa category is often the best choice. This immigrant visa status can be obtained if the individual is either an outstanding professor or researcher under the EB-1-2 visa category. Every year, approximately 2,000-3,000 foreign nationals receive a green card under this visa category. This visa option should be considered by university hospitals and other medical centers and is an option to avoid labor certification so that the foreign academic physician can gain permanent residence.
---
Contact us if you desire to have us evaluate your potential for green card application under the first preference category. We are innovative, responsive, and reliable. Call (800) 625-3404 for a consultation.
---
Advantages of the EB-1-2 Visa Program
The EB-1-2 visa classification comes with several advantages. First, it does not require a 5-year commitment like the National Interest Waiver. Second, it bypasses the PERM process with the Department of Labor. Third, it opens the EB-1 category up to physicians. Although physicians have these other options, along with family-based petitions, the advantages of the EB-1-2 visa make it an appealing choice.
Ideal candidates for the EB-1-2 visa include talented academic physicians who perhaps are nationals of a country with a large backlog. For example, if you are a faculty member with a United States medical school and are a foreign national from a country with an extensive backlog, a first preference category is ideal. Even if this individual's publications are not vast, receiving international awards and prestigious fellowship programs in his or her medical field helps attain the EB-1-2 visa.
International Recognition
The essential element that needs to be shown is whether the foreign national physician has achieved international recognition. This recognition, however, must be in regards to the individual's particular sub-field. It cannot be just any ordinary academic activity that all academic physicians conduct. For example, writing papers, being cited, advising students, and presenting at meetings will not satisfy this element. Under the USCIS regulations, it states that international recognition can be proven in several ways and the applicant must show at least two of six different options of documentation or evidence. Specifically, the individual can show documentation that he or she received major prizes or awards for outstanding achievement in the academic field. Also, the individual could show documentation that he or she is a member in associations in the particular academic field and that such membership is dependent upon outstanding achievements. Further, if there is published material about the applicant's work in his or her academic field written by other individuals, this can be presented too. Other types of evidence to satisfy the international recognition requirement include that the individual was a judge of the work of other people in the field, the individual has significant scientific or research contributions to the academic field, or that the individual can provide evidence of authorship in scholarly articles or books in the academic field.
The EB-1-2 petition requires that the university hospital or medical center actually file the petition on the foreign national's behalf. Additionally, the university hospital or medical center must have offered the foreign national a permanent, full-time position. This element can be satisfied if such position qualifies as either tenured, tenure-track, or is for an indefinite term or unlimited duration. Examples of positions that are typically not considered to be permanent include positions that are dependent upon available research funds and positions that constitute at-will employment.
Besides proving international recognition, the beneficiary of the EB-1-2 petition must also show that he or she has a minimum experience of three years in teaching or research in the specific academic area. These three years can usually be satisfied by showing summer research, work conducted after obtaining an MD, like a research year or a fellowship, or by students in a joint MD/Ph.D. program. The regulations explain that the experience in research or teaching while working on an advanced degree is only acceptable if the physician has already earned the degree. Further, the individual must have had full responsibility for teaching the class. If the research conducted toward the degree was recognized as outstanding in the academic field, then it could also be used. This research experience must be proven by having former or current employers write letters that specifically describe the duties performed by the physician.
How to Contact Us
The Law Firm of Shihab & Associates is experienced in representing a wide range of healthcare professionals. We represent healthcare providers and companies as well as professionals in applying for visas (and waivers), and green cards for healthcare professionals. Our experienced immigration lawyers can assist you in Columbus, Ohio; Cleveland, Ohio; Southfield, Michigan; as well as Washington, DC.
Why Choose Shihab & Associates?
Retaining an Immigration Attorney is an Important Decision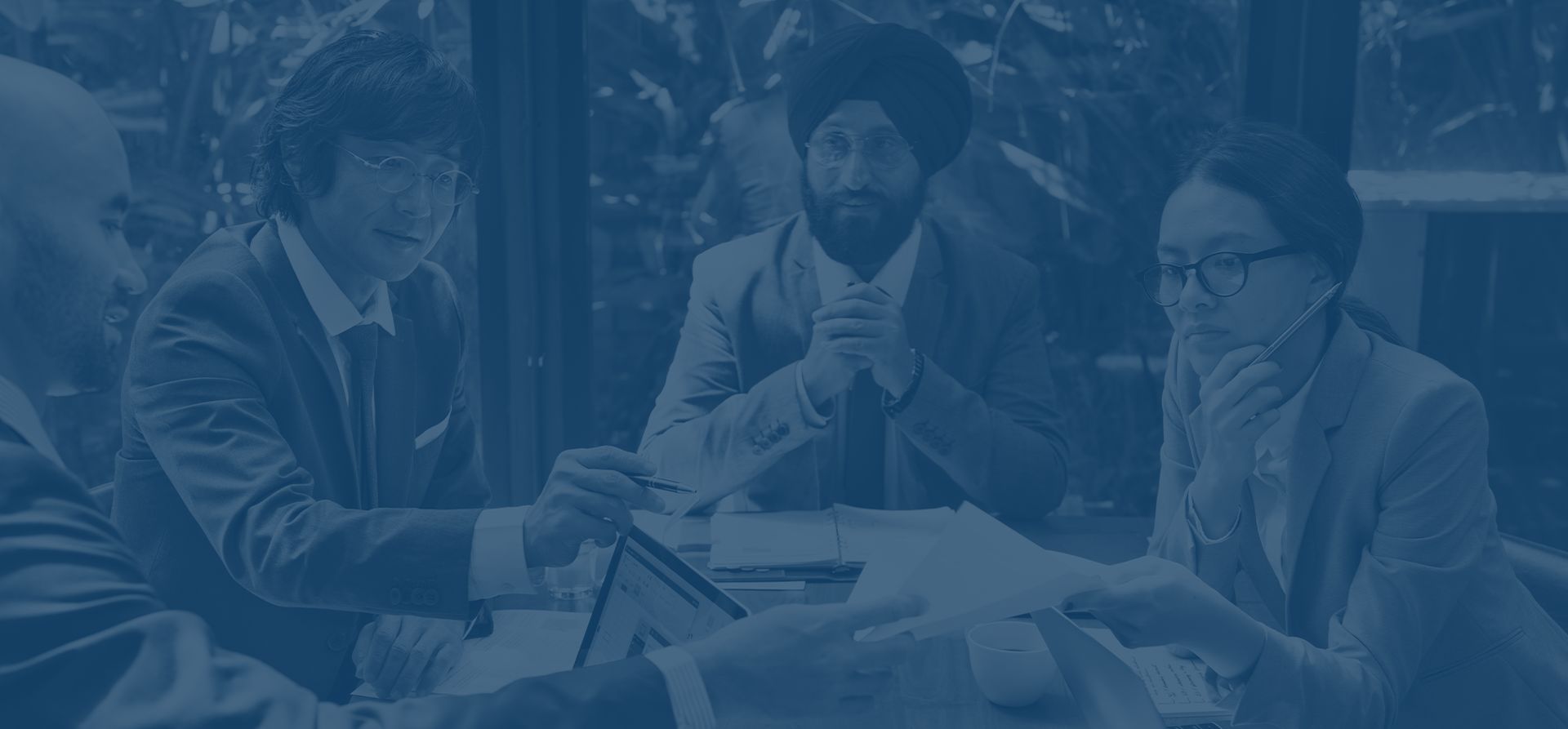 Personal and Exceptional Approach to Processing Visas and Working With Our International Clients

US Immigration Services Offered in Columbus, Cleveland, Southfield, & Washington DC

Technologically Savvy Law Firm with Implementation of Numerous Tools to Deliver Case Progress
Secure an Immigration Attorney Today
Our lawyers will individually and clearly explain the visa or green card process and will simplify the complex procedure in small, easy to understand steps.