Consular Processing
Face the U.S. Consulate with a Qualified Columbus Immigration Lawyer's Help
Once you are the beneficiary of an approved immigrant petition, there are two ways to apply for lawful permanent resident status (green card): adjustment of status and consular processing. Adjustment of status applies if you are already in the United States, and consular processing applies if you are outside of the U.S.
If you are located abroad and your immigrant visa petition has been approved, the National Visa Center (NVC) will send you a notice once your visa number is about to become available. You will need to apply at a U.S. Department of State consulate in order to come to the U.S. to be admitted as a permanent resident. The consular office will schedule you for an interview, process your case, and determine whether you are eligible.
If you want to live and work in the U.S., get experienced insight that will help you make the right choices. The Law Firm of Shihab & Associates can guide you every step of the way, using over 50 years of combined experience to deliver qualified counsel.
---
Call (800) 625-3404 to learn how our Columbus immigration lawyers can help you. We have offices in Columbus Ohio, Cleveland Ohio, Southfield Michigan and Washington, D.C.
---
An Overview of Consular Processing
The following is a brief overview of consular processing:
Your visa petition is approved and you are issued a visa number.
You attend your interview at the consulate abroad.
The consular office determines whether to approve you for lawful permanent resident status.
If you are approved, the consular office provides you with a "Visa Packet," which you must not open.
You must pay a U.S. Citizenship and Immigration Services (USCIS) fee, which is used to process your immigrant visa and produce your green card. You can pay this fee online.
When you arrive in the U.S., you give your Visa Packet to the U.S. Customs and Border Protection (CBP) officer at the port of entry.
The CBP officer will inspect this packet and determine whether you should be admitted to the U.S. as a lawful permanent resident.
If you are admitted, you have officially obtained permanent resident status and can live and work in the U.S., permanently.
Contact The Law Firm of Shihab & Associates
Every step of the immigration process can be extremely complex and time consuming. From determining which visa category applies and is best for you, going through the interview process at the consular office, and actually traveling to the U.S., you will benefit from having experienced legal counsel. Our Columbus immigration attorneys at The Law Firm of Shihab & Associates know the laws and procedures involved in consular processing and every area of U.S. immigration law. We can effectively and affordably advise and guide you in order to help you achieve your goals.
---
Find out more about the steps we can take to protect your interests by calling (800) 625-3404.
---
Why Choose Shihab & Associates?
Retaining an Immigration Attorney is an Important Decision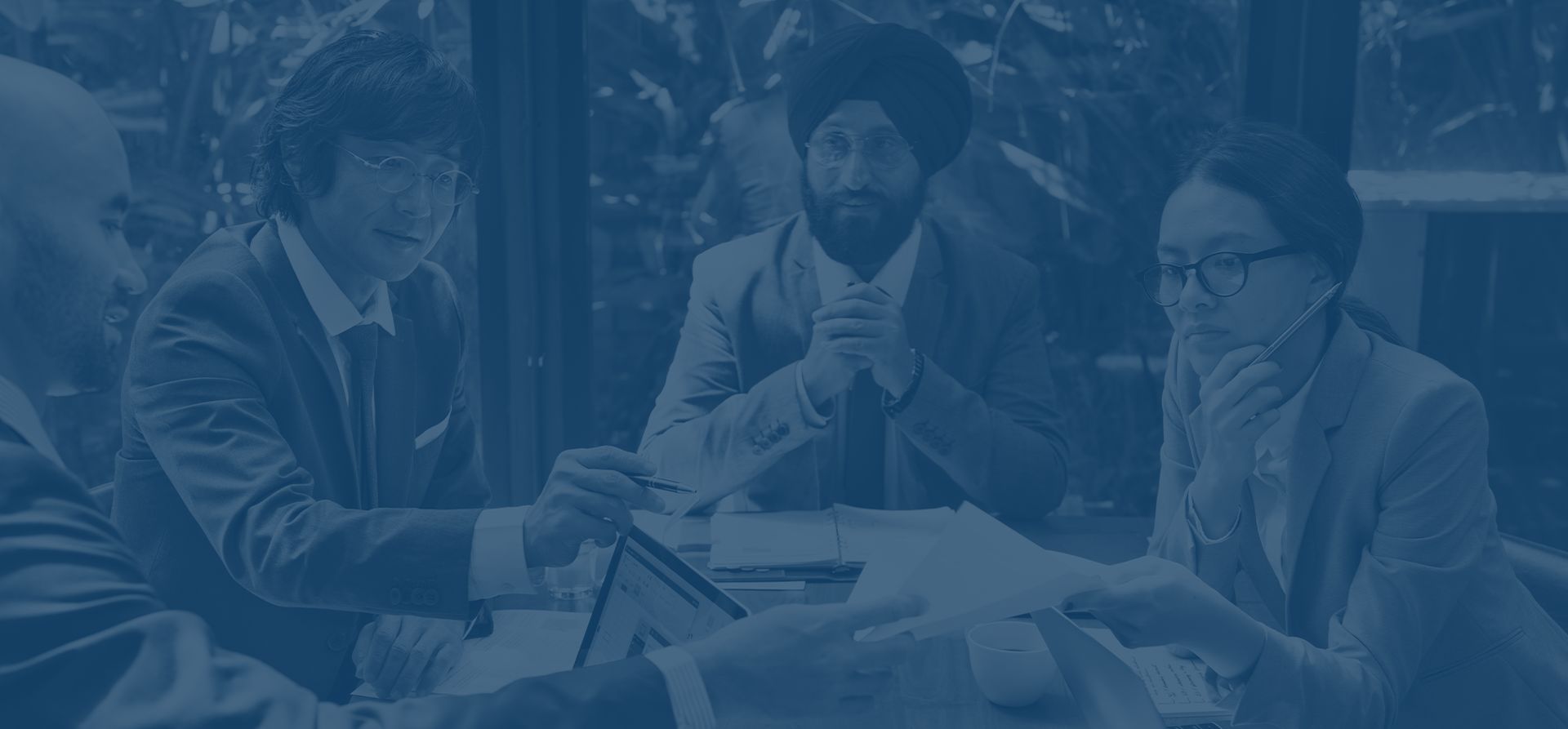 Personal and Exceptional Approach to Processing Visas and Working With Our International Clients

US Immigration Services Offered in Columbus, Cleveland, Southfield, & Washington DC

Technologically Savvy Law Firm with Implementation of Numerous Tools to Deliver Case Progress
Secure an Immigration Attorney Today
Our lawyers will individually and clearly explain the visa or green card process and will simplify the complex procedure in small, easy to understand steps.