Proof of Lawful Funds for EB-5 Investor Visas
Immigration Attorneys with Offices in Columbus Ohio, Cleveland Ohio, Southfield Michigan and Washington, D.C.
Of the many hurdles the immigration regulations have in place for EB-5 investors, one of the most difficult is proving that the intended funds have come through lawful means. The regulations specifically mention business records and tax returns as ways to establish the legitimacy of the capital. While the regulations allow for other evidence, it is generally accepted that the immigrant investor will have a much smoother process with tax returns, business records, or both. The most common and safest way to show the source of funds is evidence of liquidation of tangible assets in the home country to prove the lawful qualities of the source of funds.
For instance, many of our clients had liquidated businesses, or real estate properties to track that the funds had been secured by lawful means. We are one of the few law firms in the nation who have been successful in obtaining EB-5 approvals. With our Columbus immigration lawyers' experience and dedication to our clients, you can trust your application will be in good hands.
---
Contact us at (800) 625-3404 for an evaluation of your EB-5 investment.
---
Tax Returns as Proof of Lawful Funds
For tax returns, the investor is required to submit five years' worth of returns for all taxes, which would include business taxes, property, and most commonly, income taxes. If the investor has not had to file a tax return, for example, if the investor is a retiree, there must be sufficient evidence including attestations by the investor for the reasons that taxes have not been filed or did not have to be filed. In fact, if the investor does not currently pay income taxes, the USCIS might still require evidence of paid taxes from the last period the investor did have to file them. Perhaps somewhat surprisingly, given the stringency of the regulations, the potential investor is not required to prove that the income showed by tax returns is sufficient to have earned the large amount of capital required by the EB-5 regulations. The examiners are also not checking to prove that taxes were paid correctly, or even at all. If these records do not support the capital, however, the actual source of funds must still be clearly established.
Furnishing Business Records for EB-5 Applications
The same holds true for the requirement for business records. The regulations ask for foreign business registration records, assuming that the investor owns or owned a business. So, the investor should be prepared to document evidence of the business such as registration certificates or articles of incorporation. Again, while the regulations require this information, "if applicable," the evidence does not have to show that this is the source of funds being used in the investment. If these funds are the source, then such documentation may be even more closely scrutinized but, if not, then the actual source must be carefully documented.
EB-5: Common Types of Sources of Lawful Funds
In recent years, the EB-5 immigrant investor visa has become a popular way for innovative foreign entrepreneurs to invest in new commercial enterprises in the United States while obtaining a permanent residency visa. Immigrant investors can obtain their EB-5 investment funds from many different kinds of lawful sources, and we will explore the most common types of lawful fund sources here.
Potential sources of lawful funds for an EB-5 investor visa may include:
Real estate sale or mortgage
Sale of a business
Shareholder loans
Personal loans or gifts
Inheritance
Sale of securities and retirement funds
General wealth accumulation
Discuss Your Unique Situation with a Knowledgeable Columbus Immigration Lawyer
The attorneys at The Law Firm of Shihab & Associates have over five decades of combined experience in successfully navigating through such complex areas as EB-5 investor visas and proving lawful funds.
Of course, every situation is different and the difficulty of the regulations keeps the number of EB-5 visas well below the maximum allowed. For this reason, it is important that potential investors speak with an immigration attorney who has an understanding of the law and experience in this field. We have proven experience and would be happy to speak with you about your options as an investor or any other immigration question or concern you might have.
---
Contact us online or at (800) 625-3404 for a consultation to discuss your planned investment and how we can represent your interests effectively.
---
Why Choose Shihab & Associates?
Retaining an Immigration Attorney is an Important Decision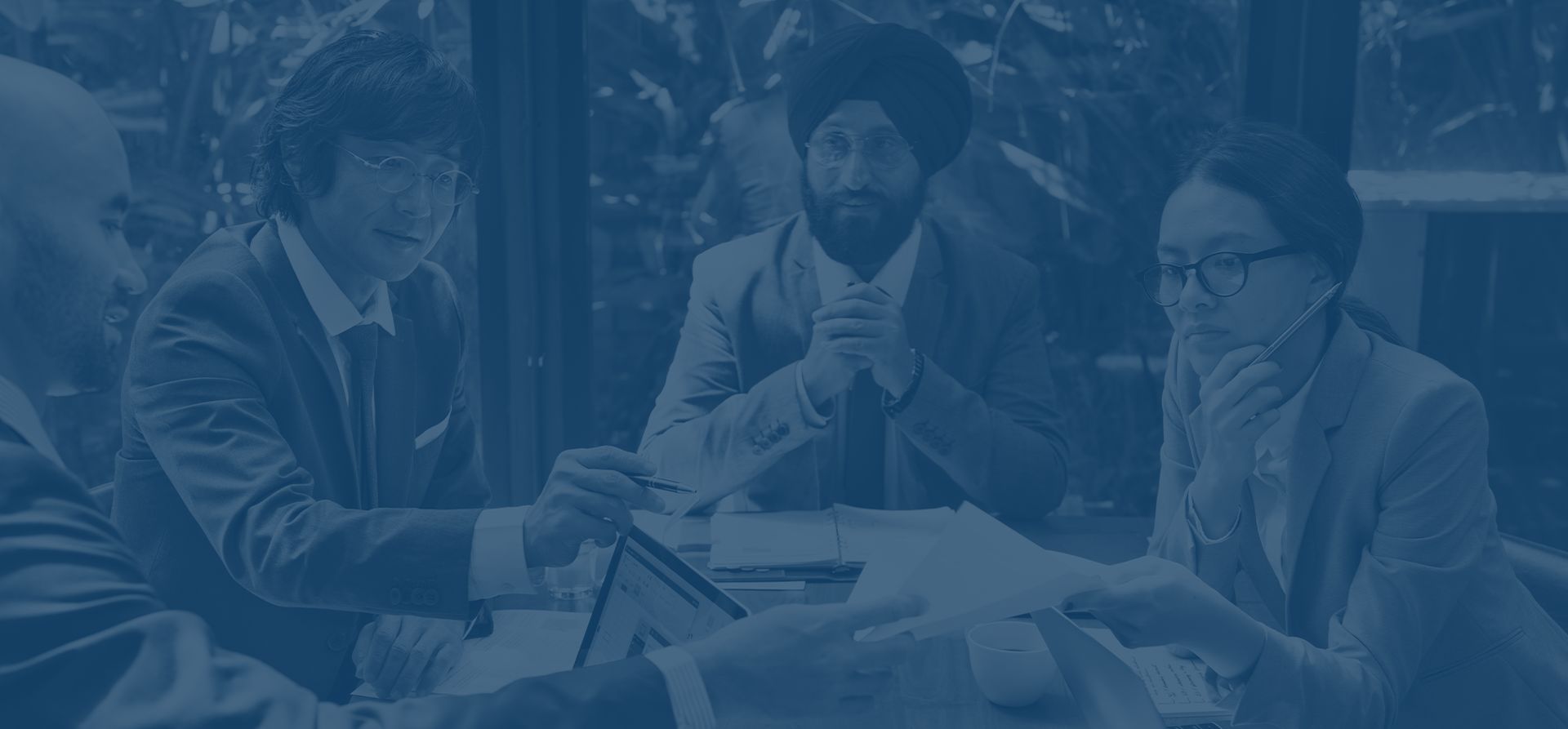 Personal and Exceptional Approach to Processing Visas and Working With Our International Clients

US Immigration Services Offered in Columbus, Cleveland, Southfield, & Washington DC

Technologically Savvy Law Firm with Implementation of Numerous Tools to Deliver Case Progress
Secure an Immigration Attorney Today
Our lawyers will individually and clearly explain the visa or green card process and will simplify the complex procedure in small, easy to understand steps.