Engaging in a New Commercial Enterprise: EB-5 Visa Requirement
Columbus, OH Attorneys for Immigrant Investors.
Immigration regulations specifically state that EB-5 visas can be granted to foreign investors who will be "engaging in a new commercial enterprise." Generally speaking, this means that it must be a for-profit business and the investor must have begun investing after the date of the Immigration Act of 1990, or November 29, 1990. Just about any lawful entity formed with the intention of making a profit may qualify. That would include corporations, partnerships, sole proprietorships, and any other number of for-profit entities. As long as the $1,800,000 or $900,000 investment minimum is met and 10 full-time jobs will be created, there are any number of commercial enterprises that would qualify.
If you desire to file an EB-5 visa application for permanent residence, The Law Firm of Shihab & Associates can assist you in this endeavor. Our Columbus immigration lawyers have successfully represented clients in EB-5 visa processing, and not many lawyers can state the same.
---
Call (800) 625-3404 for a consultation and evaluation of your new business enterprise. We have offices in Columbus Ohio, Cleveland Ohio, Southfield Michigan and Washington, D.C.
---
Establishing an Enterprise as "New" & "Commercial"
One of the requirements to qualify for the EB-5 visa is that the immigrant investor must invest in a new commercial enterprise. These two criteria must be established:
The enterprise must qualify as being commercial. It must be a for-profit entity created for the purpose of conducting ongoing lawful business. This also includes subsidiaries so long as they are also for-profit.
The enterprise must be considered new. It must have been formed after November 29, 1990. However, there are two exceptions to this rule. A commercial enterprise may be formed before that date if the investor either restructures or expands it.
A business will be deemed to have become a new commercial enterprise if it can be established that the investor has reorganized or restructured an existing business. The statute and regulations offer little guidance as to the level of restructuring or organization required in order to establish a new commercial enterprise. Yet, case law does hold that it is not enough to merely alter the business' legal form.
A new commercial enterprise will also be deemed new if it can be shown that the investor has expanded an existing business. The expansion must have resulted in an increase in the business' net worth of at least 40%, or resulted in a 40% increase in its number of employees.
"Engaging" in a New Commercial Enterprise
In order to qualify for the EB-5 visa, the investor must serve more than just a mere passive role in the new commercial enterprise. The investor is required by regulations to actually be involved in the enterprise's management. This means the investor must have involvement in the daily managerial control of the business or must formulate policy that manages the business. According to the regulations, this requirement may be satisfied if the investor is a corporate officer, board member, or limited partner.
Choose the Right Immigration Lawyer
It can be daunting to try and decipher all of the immigration regulations alone. When one small phrase like "engaging in a new commercial enterprise" contains so much information, it is important for a potential immigrant investor to speak with someone who knows and understands the laws and regulations. The Columbus immigration attorneys at The Law Firm of Shihab & Associates are experienced in all aspects of immigration law and would be happy to sit down with you and explain the entire process along with all of your rights and options.
---
Whether you are an alien entrepreneur, an existing business, or the family member of a foreign national, please feel free to contact us at (800) 625-3404 and put us to work for you on any of your immigration needs.
---
Why Choose Shihab & Associates?
Retaining an Immigration Attorney is an Important Decision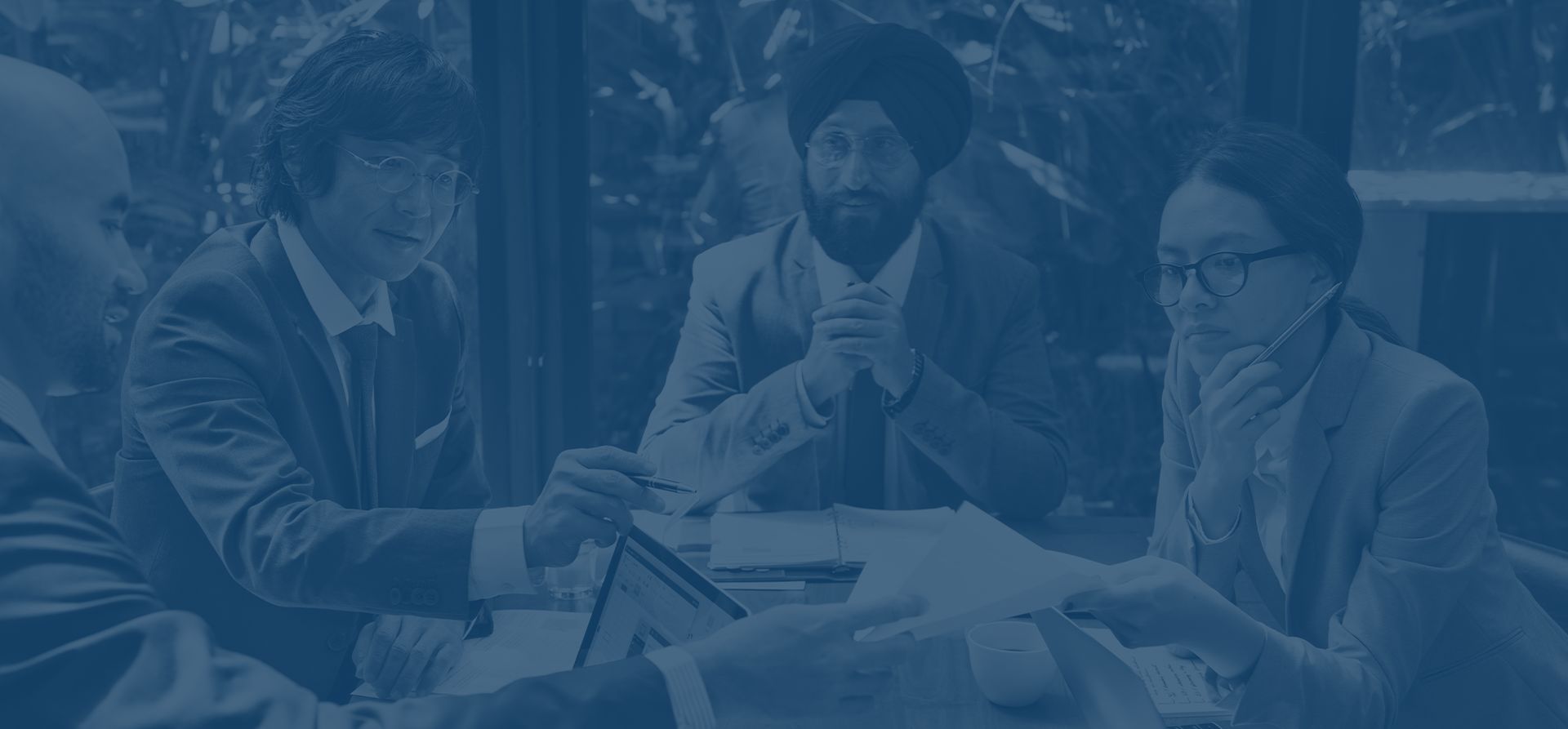 Personal and Exceptional Approach to Processing Visas and Working With Our International Clients

US Immigration Services Offered in Columbus, Cleveland, Southfield, & Washington DC

Technologically Savvy Law Firm with Implementation of Numerous Tools to Deliver Case Progress
Secure an Immigration Attorney Today
Our lawyers will individually and clearly explain the visa or green card process and will simplify the complex procedure in small, easy to understand steps.