EB-5 Immigrant Investors: Removing the Conditions
Reach Out to Our Columbus Immigration Attorneys Today to Learn More
If you are a foreign national with permanent resident immigration status based upon an approved EB-5 immigrant investor visa, your permanent resident status is conditional for a two-year period after the approval date of your adjustment application. You must file a petition to remove the conditions with the USCIS or else your immigration status will be automatically terminated. Your petition will be denied unless you include evidence in support of certain criteria.
If you desire to remove the conditions on your residence, contact the experienced attorneys at The Law Firm of Shihab & Associates. Our lawyers have more than 50 years of combined experience in multiple complex immigration law matters.
When Must My Petition Be Filed?
You must file your petition to remove conditions within the 90 days before the end of the two-year period since you received your conditional resident status. Failure to file your petition before this deadline will result in your automatic termination of residence status, and removal proceeding may be initiated against you. Therefore, it is crucial to begin preparing your petition well in advance to avoid problems later.
What Is Necessary to Remove My Conditions?
Your petition to remove the conditions must include evidence that you invested or were in the process of investing the required capital, and it must establish that your investment created or will create 10 full-time jobs within "a reasonable period of time." Evidence must show that these jobs are for eligible US workers as well.
What Does "Reasonable" Mean?
There is no clear definition of the "reasonable period of time" standard as applied to the removal of EB-5 conditions. The USCIS will examine several factors determine whether you meet this standard. If you did not complete the creation of 10 new jobs before the end of the two year period, you will need to present evidence that clearly justifies your reasons for not doing this, and you must show that the new jobs will be created within a distinct period of time. Some relevant factors may include the type of your investment and the nature of the industry.
What Will My Immigration Status Be While My Petition Is Pending?
Once you have filed your petition to remove the conditions, your permanent resident status should be automatically extended in one-year increments that continue until your petition is adjudicated. Although you are allowed to travel abroad during this time, showing proof of travel authorization can be problematic for your spouse and children. An experienced attorney can write a letter for you to take with you as evidence of your legal status and travel authorization.
What If My Petition Was Denied?
If you have already filed a petition to remove conditions that have since been denied, an experienced immigration attorney can take advantage of administrative remedies and also seek court review if necessary.
---
If you have questions regarding the removal of conditions for the EB-5 immigrant investor's visa category, please call our immigration attorneys at (800) 625-3404. We have offices in Columbus Ohio, Cleveland Ohio, Southfield Michigan and Washington, D.C.
---
Why Choose Shihab & Associates?
Retaining an Immigration Attorney is an Important Decision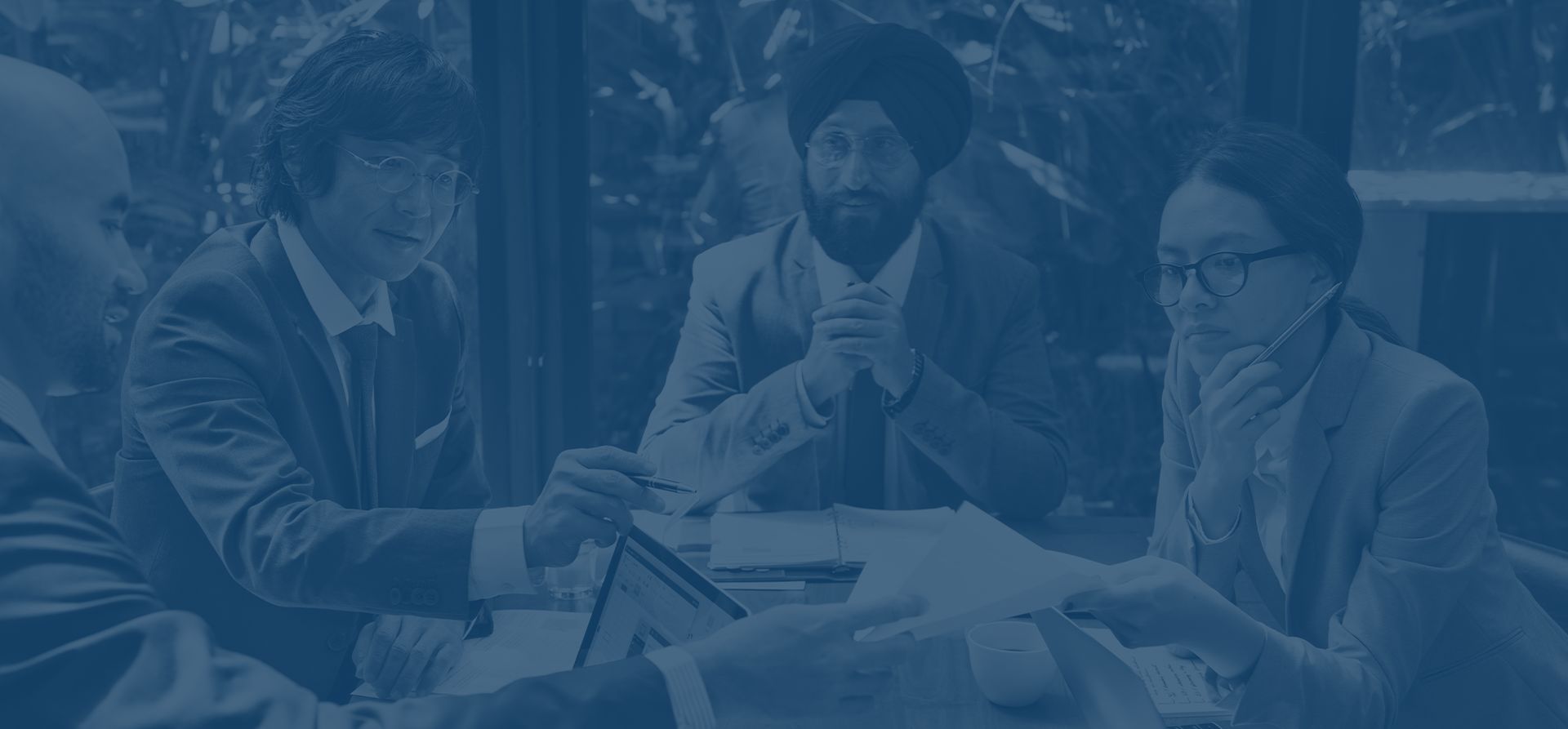 Personal and Exceptional Approach to Processing Visas and Working With Our International Clients

US Immigration Services Offered in Columbus, Cleveland, Southfield, & Washington DC

Technologically Savvy Law Firm with Implementation of Numerous Tools to Deliver Case Progress
Secure an Immigration Attorney Today
Our lawyers will individually and clearly explain the visa or green card process and will simplify the complex procedure in small, easy to understand steps.