EB-5 Immigrant Investors: Your Investment Must Be "At Risk"
Immigration Lawyers in Columbus Ohio, Cleveland Ohio, Southfield Michigan and Washington, D.C.
In order for your investment to qualify as an EB-5 capital investment, the $1.8 million you will invest ($900,000 if your investment is made in a targeted employment area) must be made "at risk." If you have questions about the EB-5 immigrant visa and would like to consult with an attorney, contact The Law Firm of Shihab & Associates. We have over 50 years of combined legal experience in a wide variety of complex and immigration law matters.
What Constitutes Risk & How Much Risk Is Required?
In order for the capital investment to be considered at risk, there must be a chance that your investment will result in a loss or in again. How much risk you take does not seem to be the important issue, so long as the risk is more than that which ordinary business creditor would sustain. What is important is that the entire amount of money you invest must be placed at risk. Your investment will not be considered to be made at risk if there is some sort of guarantee that a portion, or all, of your investment, will be returned back to you. You may not have a redemption agreement, loan, or any other contrivance that will protect you from losing your capital investment.
A Loan Is Not an EB-5 Investment
It may be said that when a lender lends money as a loan, the funds are at risk so to speak because there is a chance that the borrower may default on the loan resulting in a loss to the lender. However, this degree of risk is not high enough to qualify as an at risk investment for purposes of the EB-5 immigrant investor visa. A loan involves a promise to the lender that the borrower to repay the loan, and the actual risk is whether the borrower will keep that promise. In order to be at risk, the investment must not be in the form of a loan because loans include a promise that the investor will be repaid.
A Purchase Is Not an EB-5 Investment
Your investment may not be a purchase or involve a benefit that you will gain use or ownership over an asset in consideration for your investment. If your investment buys you interest in real estate, other property, or other tangible assets, that portion of your investment that acts as a purchase does not count toward your investment.
Your Investment May Earn a Return
You are permitted to gain a return on your investment after your conditional residency period has passed provided that the required number of jobs had been created, you are not receiving back a portion of your original capital investment, and the return was not promised to be returned to you through a loan, redemption agreement, or other device.
You May Choose to Have Your Investment Held in Escrow
You may be permitted to have your investment money held in escrow until you have obtained your conditional lawful permanent resident status. This will work if there is an immediate revocable release of your escrow money contingent only upon the approval of your EB-5 immigrant status. It must be more likely than not that the funds will be transferred to the new commercial enterprise upon your EB-5 approval.
---
If you would like further information about the EB-5 immigrant visa or any other immigration matter, please contact our immigration attorneys at The Law Firm of Shihab & Associates to schedule a consultation with an attorney at an office near you.
---
Why Choose Shihab & Associates?
Retaining an Immigration Attorney is an Important Decision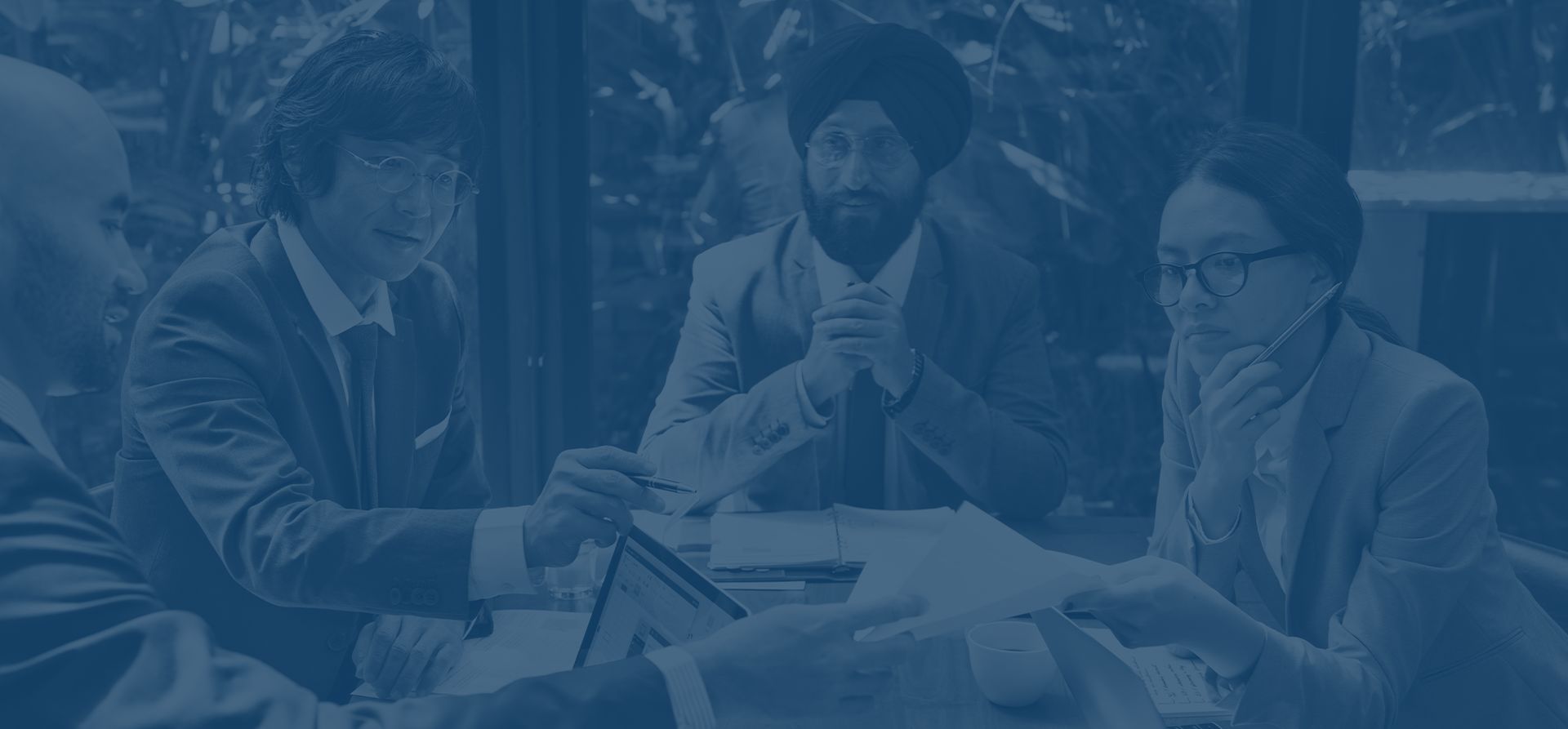 Personal and Exceptional Approach to Processing Visas and Working With Our International Clients

US Immigration Services Offered in Columbus, Cleveland, Southfield, & Washington DC

Technologically Savvy Law Firm with Implementation of Numerous Tools to Deliver Case Progress
Secure an Immigration Attorney Today
Our lawyers will individually and clearly explain the visa or green card process and will simplify the complex procedure in small, easy to understand steps.