EB-5 Immigrant Investors: Must Make a Capital Investment
Request a Consultation with an Immigration Attorney at Our Columbus Ohio, Cleveland Ohio, Southfield Michigan and Washington, D.C. Offices
To qualify for the EB-5 immigrant investor visa category, you must make a capital investment of $1.8 million in a new commercial enterprise that creates 10 new full-time jobs and benefits the US economy. If you seek to immigrate to the United States as an immigrant investor, contact the experienced attorneys at The Law Firm of Shihab & Associates. Our lawyers have more than 50 years of combined experience in a variety of complex legal matters.
How Much Is the Required Investment?
You must invest $1.8 million unless you invest in what is known as a "targeted employment area," then the required amount drops to $900,000. From the total of about 10,000 EB-5 visas, there are 3,000 visas set aside for this category. A targeted employment area is defined as a rural area or an area that has an employment rate of 150 percent or higher than the national average. Rural is defined as an area that is not within a metropolitan statistical region or the outer edge of a town or city with a population of 20,000 or more.
When Must the Investment Actually Be Made?
Although the statute says you must be "in the process of investing," the USCIS rule is that you must invest the entire capital amount before the EB-5 petition is filed with the USCIS.
Capital is defined by regulations as:
Cash and its equivalent
Inventory
Equipment
Other tangible property
Making a loan to the commercial enterprise would not count as making a capital investment. However, capital may be a debt that is secured by your assets provided that you are primarily and personally liable for the debt and that you own the assets.
What Can I Use for Capital to Make My Investment?
The capital you invest must have been acquired legally. This rule was created mainly for the purpose of preventing drug smugglers and the other criminals from using illegally obtained money to get a US green card. Therefore, the USCIS wants to know how you acquired the capital. Your petition should document precisely how you obtained the capital, and it should include tax returns showing that have paid all the required taxes. Funds or asset that you received as a gift can be complicated since you would have to document how the donor obtained the funds or assets and show whether required taxes were paid. Money from gifts, trusts, inheritances, and other means can make things very tricky since the money must be traced all the way back in history with full documentation.
How Do I Show That the Investment Would Benefit the US Economy?
To qualify as a capital investment, it must be shown that your investment will "benefit the US economy." You will probably have already met this requirement just by meeting the other EB-5 requirements for job creation and capital investment. But the statute specifically states that the benefit requirement is distinct from the other requirements and is to be considered independently. Simply making a showing that the business provides the US market with goods or services should be satisfactory to meet this requirement.
If you have questions regarding the EB-5 immigrant investor's visa category, please contact our immigration attorneys or call The Law Firm of Shihab & Associates at the nearest office close to you to consult with an experienced immigration attorney. We have offices located in Columbus Ohio, Cleveland Ohio, Southfield Michigan and Washington, D.C.
Why Choose Shihab & Associates?
Retaining an Immigration Attorney is an Important Decision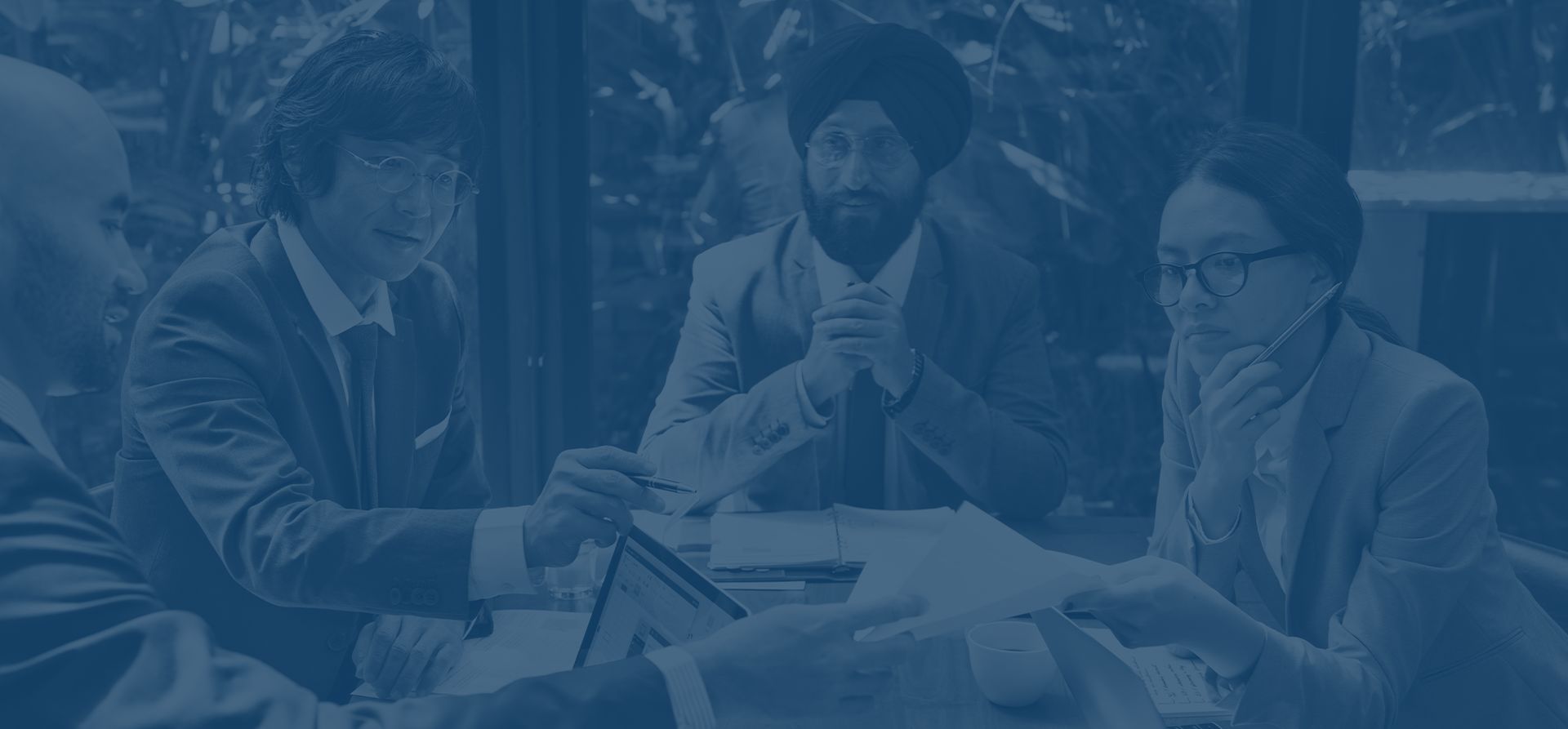 Personal and Exceptional Approach to Processing Visas and Working With Our International Clients

US Immigration Services Offered in Columbus, Cleveland, Southfield, & Washington DC

Technologically Savvy Law Firm with Implementation of Numerous Tools to Deliver Case Progress
Secure an Immigration Attorney Today
Our lawyers will individually and clearly explain the visa or green card process and will simplify the complex procedure in small, easy to understand steps.