TN Visa Special Cases: Certificate Required for Certain Health Care Workers
Immigration Lawyers in Columbus Ohio, Cleveland Ohio, Southfield Michigan and Washington, D.C.
Certain health care occupations have the added requirement of obtaining a health care worker certification, in addition to the normal TN visa requirements, before they are eligible for TN status. If you have questions about the TN visa and would like to consult with an attorney, contact The Law Firm of Shihab & Associates. We have over 50 years of combined legal experience in a wide variety of complex and immigration law matters.
Which Professions Require a Health Care Worker Certificate?
A health care worker certificate is required for the following TN healthcare professions:
Medical technologist
Occupational therapist
Physical therapist
Registered nurse
Professions that do not require a certificate:
Physicians
Non-clinical health care occupations, in which patient care will not be performed either directly or indirectly, such as teaching, researching, training, and management
Where Can I Get a Health Care Worker Certificate?
You may obtain a health care worker certificate from one of the following organizations:
For all health care occupations, The Commission on Graduates of Foreign Nursing Schools (CGFNS)
For occupational therapists, The National Board for Certification in Occupational Therapy
for physical therapists, The Foreign Credentialing Commission on Physical Therapy
How Do I Qualify for a Health Care Worker Certificate?
The health care worker certificate verifies the following:
Your education, training, licensing and experience meet the requirements for entry into the US under the classification specified in your application, and are comparable with the requirements for a US health care worker same type, and are authentic in the case of a license, unencumbered.
You have the level of competence in oral and written English appropriate for healthcare work of the kind in which you will be engaged, according to the Secretary of Health and Human Services in conjunction with the Secretary of Education.
You passed the applicable test or examination if a majority of states licensing the profession in which you intend to work recognizes a test predicting the success on your profession's licensing or certifying examination.
You are exempt from the English-language requirement if you are a nurse with a certified statement from CGFNS, or you graduated from college, university, or professional training school in Australia, Canada (not Québec), Ireland, New Zealand, South Africa, United Kingdom, are the United States.
If you are a nurse, you are exempt from the above educational comparability review and the English language requirements if you meet all of the following criteria:
You passed the National Council Licensure Examination for registered nurses (NCLEX-RN)
You have a valid and unrestricted nursing license in the state where you will work
You graduated from a nursing program that was taught in English
The nursing program was an Australia, Canada (not Québec), Ireland, New Zealand, South Africa, United Kingdom, United States, or any other country designated by CGFNS
The nursing program was approved by CGFNS, or was in operation on or before November 12, 1989
If you would like further information about the TN visa or any other immigration matter, please contact our immigration attorneys at The Law Firm of Shihab & Associates to schedule a consultation with an attorney at an office near you.
Why Choose Shihab & Associates?
Retaining an Immigration Attorney is an Important Decision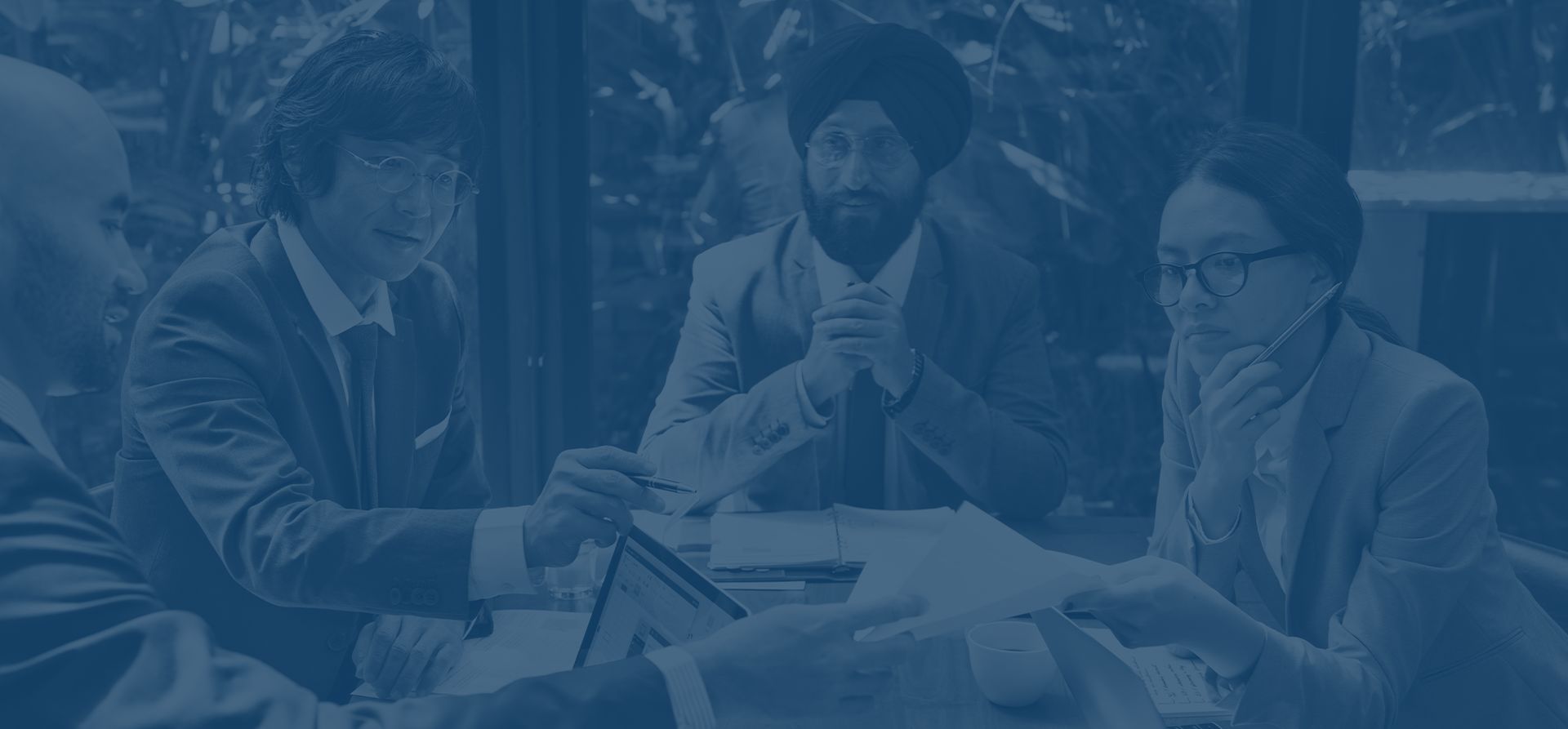 Personal and Exceptional Approach to Processing Visas and Working With Our International Clients

US Immigration Services Offered in Columbus, Cleveland, Southfield, & Washington DC

Technologically Savvy Law Firm with Implementation of Numerous Tools to Deliver Case Progress
Secure an Immigration Attorney Today
Our lawyers will individually and clearly explain the visa or green card process and will simplify the complex procedure in small, easy to understand steps.