TN Visa Special Cases: Management Consultant
Certain TN occupational classifications will trigger heightened scrutiny from the government. One of these classifications is the TN position of a management consultant. Applications for this classification should be carefully crafted to withstand the much higher than normal likelihood that your case will be denied. If you have questions about the TN visa and would like to consult with an attorney, contact The Law Firm of Shihab & Associates. We have over 50 years of combined legal experience in a wide variety of complex and immigration law matters.
A Degree Is Not Necessarily Required
Evidence shows immigration officials believe the management consultant classification has a high rate of abuse. The reason for this is probably because this TN classification does not necessarily require you to have a bachelor or Licenciatura degree if you have five years of experience in a specialty related to the consulting agreement. The position requires a baccalaureate or Licenciatura degree, or equivalent professional experience as established by statement or professional credential attesting to five years of experience as a management consultant, or five years of experience in a field of specialty related to the consulting agreement. Note that even if you do have a degree, your case is still subject to the same level of intense scrutiny.
What Is a Management Consultant?
Another reason for intense scrutiny is because the immigration officer reviewing your case will try to determine if the nature of your job is actually a management consultant position as defined by law. A management consultant provides services that are directed toward improving the managerial, operating, and economic performance of public and private entities analyzing and resolving strategic and operating problems and thereby improving entity's goals, objectives, policies, strategies, administration, organization, and operation. To be a management consultant, you can qualify with almost any type of professional experience provided that you can show that your experience is relevant to the US business and its goals.
To qualify as a management consultant, you must be either an independent consultant of the US company or an employee of a consulting company. If you are a salaried employee of the US company, you may only fill a supernumerary temporary position, meaning that the position is only to fill a temporary need and not a regular position. The term "supernumerary" is not clearly defined by law and may require special attention when drafting the petition. If the US employer is a management consulting firm, you may temporarily fill a permanent position. TN petitions have been denied when the person is not an independent consultant and is not an employee of the consulting firm.
Due to the heightened level of scrutiny, your petition is likely to be subjected to, and the complex issues involved with the management consultant category, it is highly recommended that you seek legal counsel to assist you in gathering appropriate evidence and drafting your petition.
If you would like further information about the TN visa or any other immigration matter, please contact our immigration attorneys at The Law Firm of Shihab & Associates to schedule a consultation with an attorney at an office near you.
Why Choose Shihab & Associates?
Retaining an Immigration Attorney is an Important Decision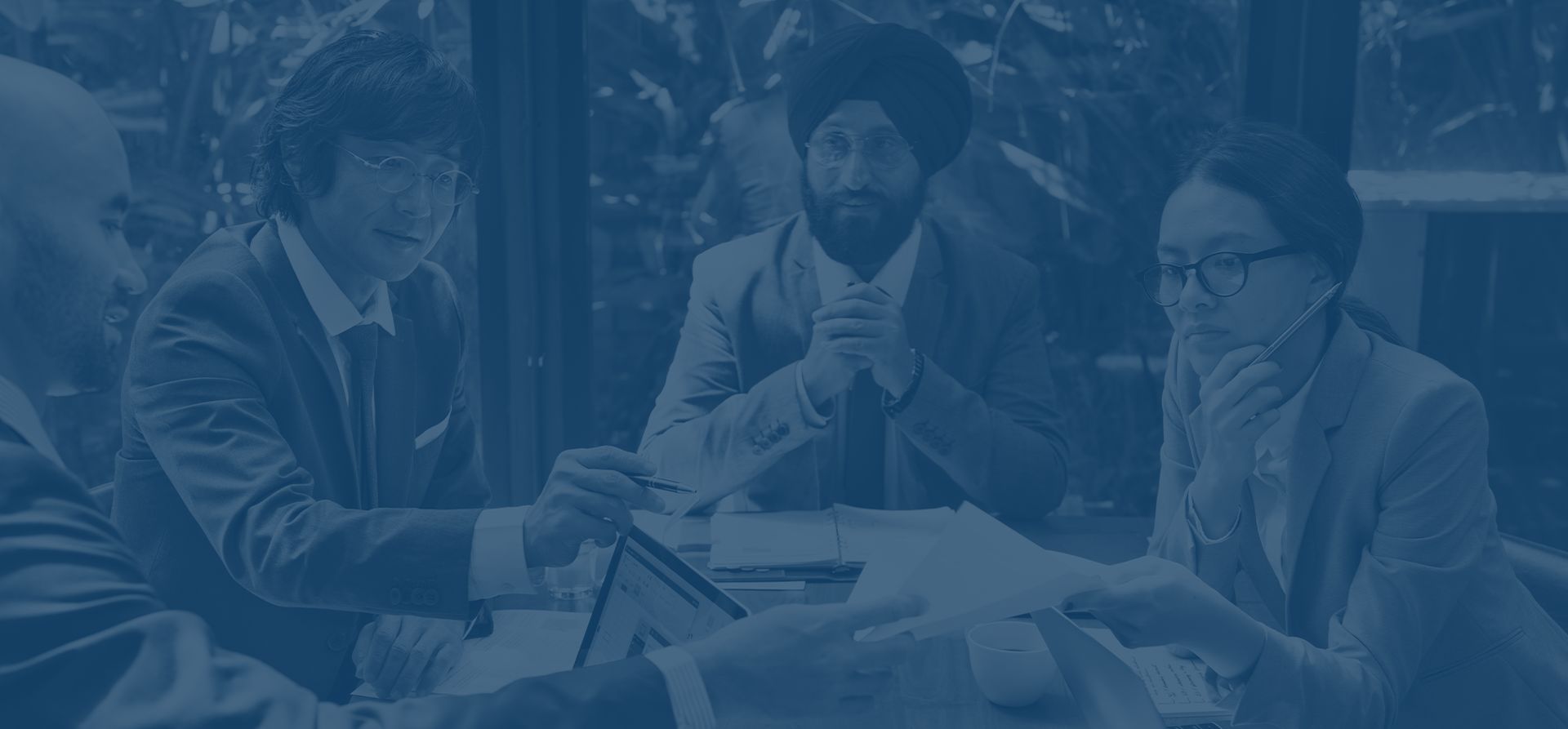 Personal and Exceptional Approach to Processing Visas and Working With Our International Clients

US Immigration Services Offered in Columbus, Cleveland, Southfield, & Washington DC

Technologically Savvy Law Firm with Implementation of Numerous Tools to Deliver Case Progress
Secure an Immigration Attorney Today
Our lawyers will individually and clearly explain the visa or green card process and will simplify the complex procedure in small, easy to understand steps.