TN Visa: Qualifying as a Professional
Immigration Lawyers in Columbus Ohio, Cleveland Ohio, Southfield Michigan and Washington, D.C.
Once it has been established that the position in which you will be employed is a profession recognized by NAFTA, you must establish that you are qualified for that profession. You must have a bachelor degree, certificate licensure, or postsecondary diploma depending on which profession you have.
If you have questions about the TN visa and would like to consult with an attorney, contact The Law Firm of Shihab & Associates. We have over 50 years of combined legal experience in a wide variety of complex and immigration law matters.
What Are the Necessary Credentials?
In order to qualify for a TN profession, must have either a bachelor degree or other credentials showing that you meet the qualifications, depending on which profession. In the case of professions that require a minimum education of a bachelor degree, a three-year bachelor degree is acceptable. If your degree is from a foreign country other than Canada or Mexico, you will need to present a certified credential evaluation showing that your degree is equivalent to a degree from Canada, Mexico, or the US.
Can I Use a Professional License Instead of a Degree?
For some TN professions, you may use a valid state or provincial license to practice the profession instead of a degree to establish you are qualified if the profession requires professional licensure. Having a license to practice your profession is a post-entry requirement, meaning that your case should not be denied if you do not provide evidence of a license so long as you have provided evidence of the proper degree. The requirement to be licensed is enforceable by the relevant US or state authority once you are inside the US.
When Is a License Not Necessary?
You are not required to have a license unless you actually practice the profession inside the United States. This can occur in cases where the professional will engage in business activities inside the US without actually practicing the profession. For example, if you are coming to the US to teach or lecture about your profession, but you will not actually practice your profession while inside the US, you are not required to have a license.
What about Post-Secondary Diplomas with Evidence of Experience?
For some of the TN professions, a post-secondary diploma accompanied by proof of professional experience may satisfy the degree requirement. A post-secondary diploma is a certificate issued after completing two years or more of post-secondary education by an academic institution in Canada, Mexico, or the United States. Evidence of professional experience should be in the form of letters from prior employers on company letterhead and containing a signature from someone with the authority to confirm your experience with that company. Evidence of self-employment experience should include evidence of invoices and payment, service contracts, as well as experience letters from former clients.
---
If you would like further information about the TN visa or any other immigration matter, please contact our immigration attorneys at The Law Firm of Shihab & Associates to schedule a consultation with an attorney at an office near you.
---
Why Choose Shihab & Associates?
Retaining an Immigration Attorney is an Important Decision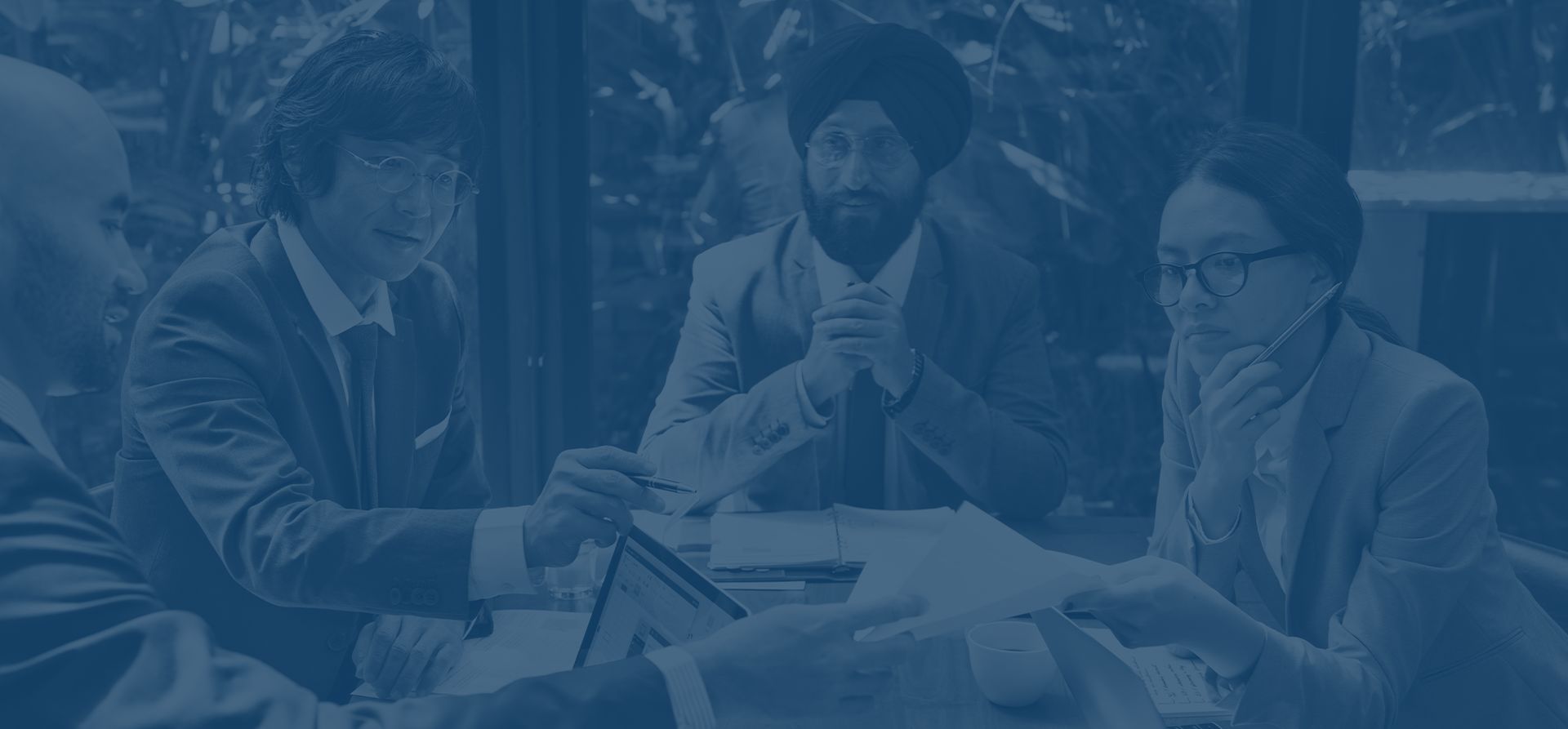 Personal and Exceptional Approach to Processing Visas and Working With Our International Clients

US Immigration Services Offered in Columbus, Cleveland, Southfield, & Washington DC

Technologically Savvy Law Firm with Implementation of Numerous Tools to Deliver Case Progress
Secure an Immigration Attorney Today
Our lawyers will individually and clearly explain the visa or green card process and will simplify the complex procedure in small, easy to understand steps.