TN Visa: Procedures for Canadian Citizens
Immigration Lawyers in Columbus Ohio, Cleveland Ohio, Southfield Michigan and Washington, D.C.
The TN visa is available only to citizens of Canada and Mexico as NAFTA treaty countries. Yet, the rules are not the same for both countries. The requirements tend to be more lax for Canadian citizens and stricter for Mexican citizens. Canadian citizens, unlike Mexican citizens, can apply at a US point of entry and are visa exempt. If you have questions about the TN visa and would like to consult with an attorney, contact The Law Firm of Shihab & Associates. We have over 50 years of combined legal experience in a wide variety of complex and immigration law matters.
TN Application & U.S. Admission Process
For Canadian citizens, the TN application can be made at the US Consulate, US point of entry, or through the USCIS with Form I-129. If you are a citizen of Canada, you are exempt from the visa requirement and may be admitted into the US without a visa, unless you are coming from outside the Western Hemisphere or through an airport, provided that you are not otherwise inadmissible. Your application for TN status and your application for US admission are made simultaneously, and you would be granted TN status and allowed to enter the US at the same time. However, if you believe you may have admissibility issues, then you should consider applying for your TN visa at a US consulate.
Recommended Documentation
It is recommended that you bring the following documentation with you, if applicable and available:
Evidence of your Canadian citizenship (passport, birth certificate, photo ID);
Employer letter or other evidence of US employment;
Evidence of your professional TN qualification (academic credentials, certificate of licensure, post-secondary education credentials, resume, and/or professional experience letters); and
Evidence of your non-immigrant intent (proof of your ties to your home country).
Dependents of Canadian Citizens
The same rules of admission and visa exemption apply to your dependent spouse and children if they are Canadian citizens. Although you are visa exempt as a Canadian citizen, your dependent spouse and children will not be exempt unless they are Canadian citizens as well. If they are not, they will need TD visas to enter the US, and you will need to obtain a TN visa in order to confirm derivative TD status to them, which is done through the US consular office.
Recommended Strategies if TN Petition Is Denied
Since you are a Canadian citizen, your application for TN status at the port of entry is also considered an application for admission. Therefore, if your application for TN status is denied, your application for US admission would also be denied, and this would make you subject to expedited removal proceedings as a result. In order to avoid having a denial of admission on your record and possible removal from the US, this can be avoided by requesting that your application for admission be withdrawn. If your application for admission is withdrawn, you would not be considered formally removed from the US, and this would be beneficial when you reapply in the future.
---
If you would like further information about the TN visa or any other immigration matter, please contact our immigration attorneys at The Law Firm of Shihab & Associates to schedule a consultation with an attorney at an office near you.
---
Why Choose Shihab & Associates?
Retaining an Immigration Attorney is an Important Decision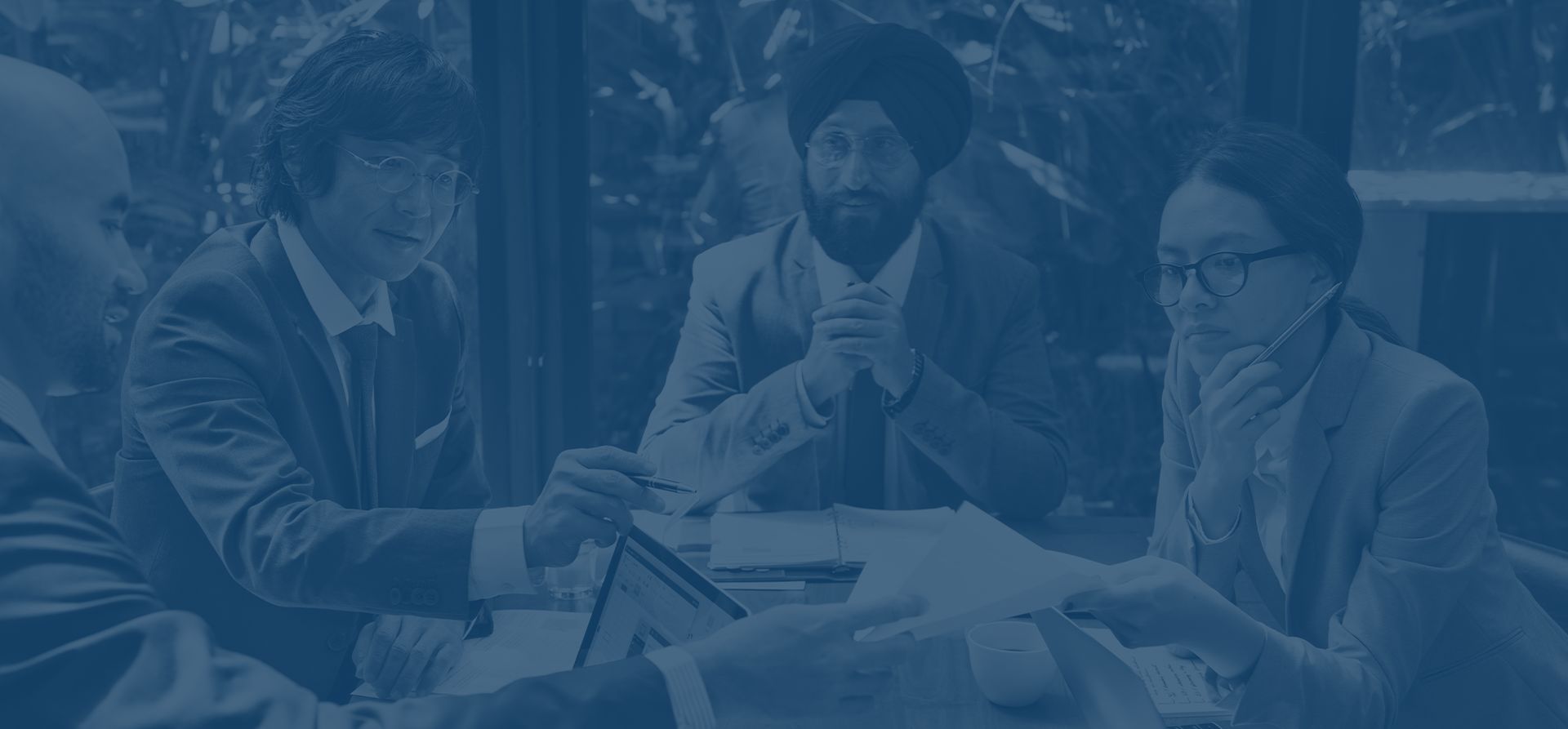 Personal and Exceptional Approach to Processing Visas and Working With Our International Clients

US Immigration Services Offered in Columbus, Cleveland, Southfield, & Washington DC

Technologically Savvy Law Firm with Implementation of Numerous Tools to Deliver Case Progress
Secure an Immigration Attorney Today
Our lawyers will individually and clearly explain the visa or green card process and will simplify the complex procedure in small, easy to understand steps.