TN Visa vs. H-1B Visa, Which Is Better?
Immigration Lawyers in Columbus Ohio, Cleveland Ohio, Southfield Michigan and Washington, D.C.
The TN NAFTA professional and H-1B specialty occupation visa categories have many similarities, so it is possible for many foreign nationals to be qualified for both. Each has its own advantages and disadvantages. Looking at the major differences may provide you with a general idea of which is better for you. If you have questions about the TN or H-1B visa and would like to consult with an attorney, contact The Law Firm of Shihab & Associates. We have over 50 years of combined legal experience in a wide variety of complex and immigration law matters.
The Annual H-1B Visa Cap
The number of H1B visas available each fiscal year is limited to 65,000 annually, with an additional 20,000 visas for those with a US master's degree or higher. Due to the high demand for H1B visas, there are more workers available than there are visas. Getting one of the available visas requires careful planning and timing. This is not the case with the TN visa, which has no numerical annual limit.
H-1B Timing Issues
Due to the H-1B visa cap, there is a race that begins every year on April 1 to get the newly available visa numbers before they quickly run out. New H-1B visa numbers become available every year on October 1, the start of each new fiscal year. The USCIS will not accept a petition filed more than six months prior to the employment start date. Therefore, The USCIS begins accepting petitions for new H-1B employment on April 1, and these visa numbers normally run out quickly. Usually, the last remaining numbers are awarded by a lottery since there are more petitions filed than there are visas.
Period of Stay
The period of stay for the H-1B visa is a maximum of six years, with exceptions. Generally, once the six-year maximum is reached, the person will be required to change or adjust status, or depart the United States before getting another H-1B. The TN visa has no maximum period of stay.
Nonimmigrant & Dual Intent
In order to qualify for the TN visa, you must establish that you intend to come to the US for a temporary time and then depart. If you intend to come to the US in order to get a green card or otherwise remain permanently, you do not qualify for the TN. Although the H-1B is also a nonimmigrant visa, it allows for dual intent, meaning you can intend to stay in the US and still get H-1B status.
Occupational Classifications
In order to qualify for the TN visa, your profession must be one of those listed specifically in the NAFTA treaty. To qualify for the H-1B visa, your profession must meet the definition of a "specialty occupation." If your profession does not qualify for the TN visa, you still may qualify for the H-1B since the specialty occupation list is longer than the NAFTA professionals list. Also, if your education, license, or experience does not meet NAFTA requirements, you may qualify for the H-1B if you have a bachelor degree or equivalent experience.
Department of Labor Requirements
Before filing an H-1B petition, the US Department of Labor must first approve a labor condition application, which is to ensure that your employer will pay you the prevailing wage or actual wage, whichever is higher, for your particular occupation and location where you will work. The TN visa has no such requirement.
Employer-Employee Relationships
If you are employed by a Canadian or Mexican company and are coming to the United States to provide a US company with professional services, you do not qualify for the H-1B. To be eligible for the H-1B, you must be an employee of the petitioning US company, not an employee of a different contract company. However, this kind of arrangement is appropriate for the TN visa.
State License Requirement
If you work in a profession that requires a license to practice, such as a lawyer or doctor, and you have do not have such license, you may be eligible for the TN but not the H-1B. To be approved for the H-1B, you would be required to have the necessary state license is required for the profession. However, the TN has no such requirement.
---
If you would like further information about the TN or H-1B visa or any other immigration matter, please contact our immigration attorneys at The Law Firm of Shihab & Associates to schedule a consultation with an attorney at an office near you.
---
Why Choose Shihab & Associates?
Retaining an Immigration Attorney is an Important Decision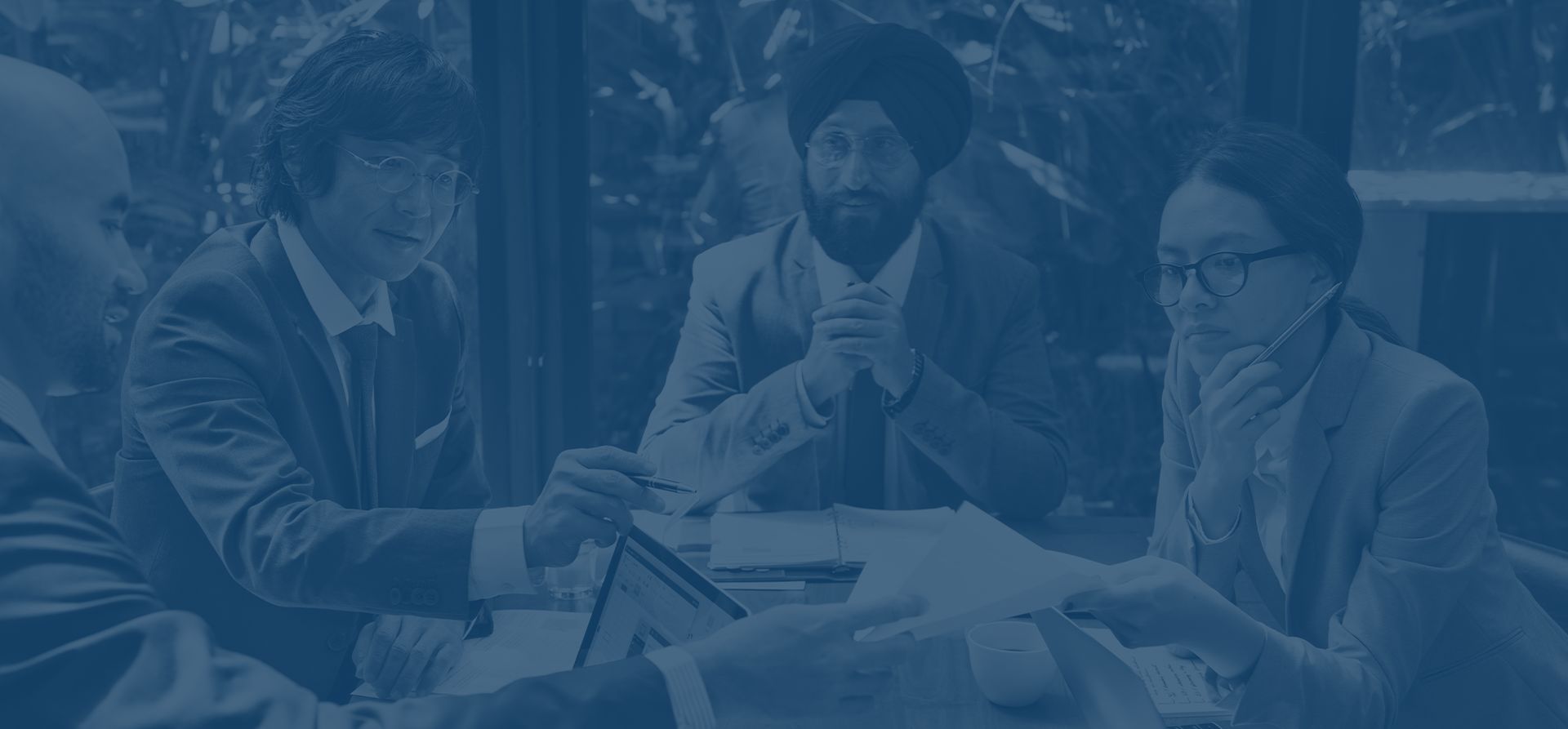 Personal and Exceptional Approach to Processing Visas and Working With Our International Clients

US Immigration Services Offered in Columbus, Cleveland, Southfield, & Washington DC

Technologically Savvy Law Firm with Implementation of Numerous Tools to Deliver Case Progress
Secure an Immigration Attorney Today
Our lawyers will individually and clearly explain the visa or green card process and will simplify the complex procedure in small, easy to understand steps.