TN Visa: Procedures for Mexican Citizens
Immigration Attorneys in Columbus Ohio, Cleveland Ohio, Southfield Michigan and Washington, D.C.
The TN visa is only available to citizens of Canada and Mexico, which are North American Free Trade Agreement (NAFTA) treaty countries. The rules are different depending on which country you are from. Mexican citizens must apply at a U.S. consular office and get a visa stamp (unless already in the U.S.).
It is recommended that you provide the U.S. consular officer with the following documentation, if applicable and available:
Valid Mexican passport as proof of your Mexican citizenship;
Employer letter as evidence of U.S. employment, which should include detailed information about your job, duration of stay, and more;
Documentation of your professional TN qualification (diploma and transcripts, professional license, post-secondary education transcript, resume, and/or professional experience letters); and
Evidence of ties to your home country showing your nonimmigrant intent.
Each U.S. consular office may have different requirements about what documents are required, so it is recommended to check beforehand and obtain additional documents if necessary.
With extensive immigration law experience and a wholehearted commitment to achieving our clients' immigration goals, our team at The Law Firm of Shihab & Associates is prepared to offer you the guidance and representation you need in applying for a TN visa. We recommend starting with a consultation, wherein you can learn more about your options and how to proceed.
---
Call (800) 625-3404 or contact us online today.
---
TN Application & U.S. Admission Process
For Mexican citizens, the TN application can be made at the U.S. Consulate or through the U.S. Citizenship and Immigration Services (USCIS) with Form I-129. You can apply for admission into the United States at a port of entry after you have obtained a valid TN visa and a statement from your U.S. employer concerning your professional job duties and other required information. Having a valid TN visa at the port of entry is not a guarantee that you will granted admission into the U.S., and you can be denied admission if you are otherwise inadmissible.
The same rules of application and admission apply to your dependent spouse and children. Your dependents should apply for TD visas to enter the US.
If you are denied admission into the U.S. at the point of entry, remember that Mexican citizens are rarely placed into expedited removal proceedings because, as a Mexican citizen, you would have already been required to provide sufficient evidence to the U.S. consular office in order to get your TN visa in the first place. Expedited removal proceedings are normally reserved for cases of willful misrepresentation or visa fraud.
Application for Extension at USCIS or U.S. Consular Office
Although NAFTA provides that TN status is granted in increments of up to three years, the U.S. Department of State country reciprocity schedule with Mexico limits the TN visa validity period to 12 months. This means that your initial TN visa will be valid for a maximum of 12 months. Yet, once you enter the United States, your TN status is good for a three-year maximum. Your visa lets you enter the U.S.; your status allows you to stay.
Determining the Length of Your TN Status
The length of your TN status is not determined by the reciprocity schedule, but by other factors. The status you receive should be for the full period of time of your intended employment, up to a three-year maximum. This is determined by a signed letter or similar document from your employer indicating how long your period of intended employment will be.
For example:
If your employment will be for two years, your TN status should be for two years.
If your employment will be for three, your TN status should be for three.
If your employment will last for more than three years, your TN status should be limited to three years, with the ability to apply for extensions.
Note that extensions beyond the initial period of status are available.
Check Your Passport Validity Date
The length of your TN status is also determined by your passport validity date. Your TN status cannot be longer than the validity of your passport. For example, even if your period of intended employment will be for three years, if your passport will only be valid for the next two years, then your TN status should only be valid for two years.
Applying for a TN visa or dealing with any immigration matter can be complicated and challenging. With so many rules and procedures to follow, your interests are best represented by an experienced legal professional. You can avoid common pitfalls and experience a swifter, better result.
---
Our Columbus immigration lawyers at The Law Firm of Shihab & Associates are here to help you live and work in the U.S. – call (800) 625-3404 today to arrange a consultation to learn more.
---
Why Choose Shihab & Associates?
Retaining an Immigration Attorney is an Important Decision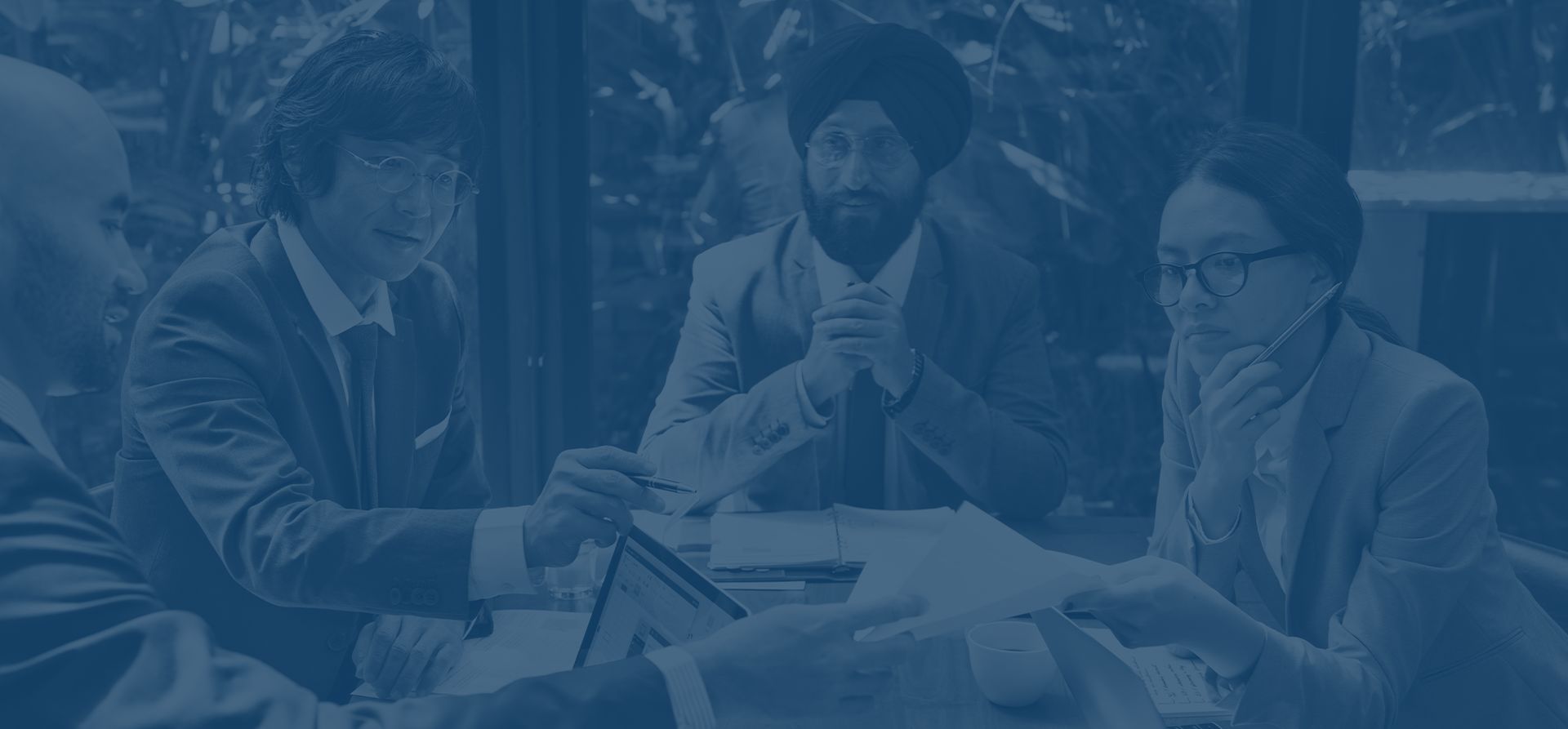 Personal and Exceptional Approach to Processing Visas and Working With Our International Clients

US Immigration Services Offered in Columbus, Cleveland, Southfield, & Washington DC

Technologically Savvy Law Firm with Implementation of Numerous Tools to Deliver Case Progress
Secure an Immigration Attorney Today
Our lawyers will individually and clearly explain the visa or green card process and will simplify the complex procedure in small, easy to understand steps.