TN Visa Special Cases: Computer Systems Analyst
The computer systems analyst TN visa category can result in problems if the job description and or job title is not consistent with the NAFTA professional classification. If you have questions about the TN visa and would like to consult with an attorney, contact The Law Firm of Shihab & Associates. We have over 50 years of combined legal experience in a wide variety of complex and immigration law matters.
How Does NAFTA Define Computer Systems Analyst?
The job description of a computer systems analyst is defined as an information specialist who analyzes how data processing can be applied to the specific needs of users and who designs and implements computer-based processing systems. Systems analysts study the organization itself to identify its information needs and design computer systems which meet those needs, according to guidance from legacy Immigration and Naturalization Service (INS).
Don't Confuse Computer Systems Analyst with a Computer Programmer
The computer systems analyst should not be confused with the position of a computer programmer or even a programmer analyst. The US Department of Labor (DOL) has separate job descriptions for computer systems analysts and computer programmers, yet it recognizes that the title of programmer analyst may be used for both computer programmers and computer systems analysts. The computer programmer is not eligible for the TN classification of the computer systems analyst. It is understood that a computer systems analyst will perform some computer programming work, but the TN visa category is not available to include a computer programmer.
Matching the correct job title to the job description may prevent confusion and subsequent denial. For example, the job title of programmer analyst is also commonly used for individuals whose job descriptions are really that of computer systems analysts or computer programmers. If your job title is programmer analyst, it would be wise to inquire if your job description can be reevaluated to see if it should be changed to computer systems analyst. In the event that your job description is really that of a computer systems analyst, but your job title must remain programmer analyst, your employer may decide to omit to mention your job title in its letter of support.
What Academic Credentials Are Required?
To be eligible for a TN visa as a computer systems analyst you must possess one of the following academic credentials:
Baccalaureate degree;
Licenciatura degree;
Post-secondary diploma and three years of experience; or
Post-secondary certificate and three years of experience.
What Is a Post-Secondary Diploma or Certificate?
A post-secondary diploma is defined as a credential issued, on completion of two or more years of post-secondary education, by an accredited academic institution in Canada or the United States. A post-secondary certificate is defined as a certificate issued, on completion of two or more years of post-secondary education at an academic institution, by the federal government of Mexico or a state government in Mexico, an academic institution recognized by the federal government or a state government, or an academic institution created by federal or state law.
If you would like further information about the TN visa or any other immigration matter, please contact our immigration attorneys at The Law Firm of Shihab & Associates to schedule a consultation with an attorney at an office near you.
Why Choose Shihab & Associates?
Retaining an Immigration Attorney is an Important Decision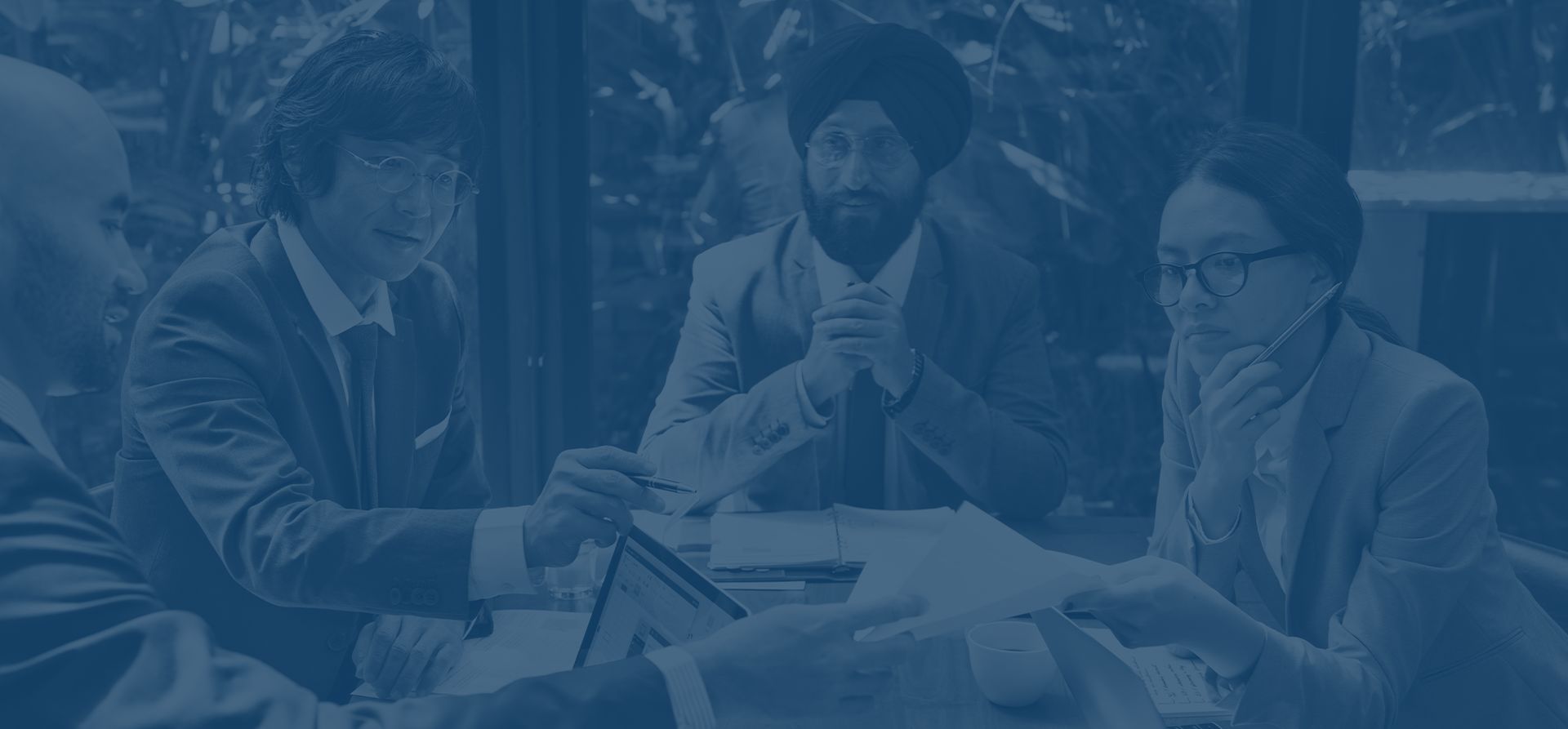 Personal and Exceptional Approach to Processing Visas and Working With Our International Clients

US Immigration Services Offered in Columbus, Cleveland, Southfield, & Washington DC

Technologically Savvy Law Firm with Implementation of Numerous Tools to Deliver Case Progress
Secure an Immigration Attorney Today
Our lawyers will individually and clearly explain the visa or green card process and will simplify the complex procedure in small, easy to understand steps.