Social Security No-Match Letters
Social security no-match letters are issued when the employee's name and social security number (SSN) provided on the W-2 Form conflict with records available at the Social Security Administration (SSA). ICE considers the number of employees who have received a social security no-match letter and the employer's failure to respond to the letter as a factor in demonstrating lack of good faith compliance with the employer's obligation to hire only foreign nationals who are authorized to work in the US. The Ohio Migrant Agricultural Ombudsman of the Ohio Office of Workforce Development, Ohio Department of Job and Family Services issued a report recognizing the sacrifices migrant workers in Ohio farms and the problems Ohio farmers face when receiving "no-match letters."
In recent years, out of the 245 million W-2 forms submitted, 10 percent of those forms contain non-matching SSNs. The SSA issued nine million letters to employees reminding them to correct the information.
The database of no-match employees is not used to target specific employers due to criticism from workers and others. SSA limited the Agency's ability to check employee records to instances where the agency had reasonable cause to believe that a worker is unauthorized. ICE cannot select employers on the pretext of social security no-match data to target for I-9 audits or investigations. However, ignoring no-match letters may give rise to constructive knowledge on the part of the employer regarding the presence of certain aliens unauthorized to accept employment, a matter which may bolster criminal charges. Hence, it is critical for employers to act on such no match letters to avoid liability or to be found to have had constructive knowledge relative to the presence of undocumented workers in their workforce.
Department of Homeland Security (DHS) regulations require employers to attempt to resolve the discrepancy within 30 days and re-verify employment authorization through the I-9 procedures within 93 days. If the employer completes a new I-9 for the employee, it should use the same procedures as if the employee were newly hired, except that documents must not contain SSN and a photograph.
Claims of Discrimination On The Basis Of National Origin Or Citizenship:
While verifying employment authorization, employers with more than three employees may not discriminate on the basis of national origin or citizenship excluding lawful workers who appear foreign. Pre-screening prospective employees through the I-9 process is a discriminatory practice. However, employers may inquire in an interview or employment application whether an applicant is legally authorized to work in the US. If the applicant lacks employment authorization, the employer is allowed to ask whether the applicant now or in the future requires sponsorship for an employment visa such as an H-1B. Pre-employment questions should focus on employment authorization rather than specific status, i.e. citizenship or LPR, since that inquiry may lead to discrimination on the basis of citizenship.
Claims of unlawful discrimination are handled through the Office of Special Counsel for Unfair Employment related discrimination for employers with four to 14 workers or Equal Employment Opportunity Commission for employers with 15 or more workers.
Why Choose Shihab & Associates?
Retaining an Immigration Attorney is an Important Decision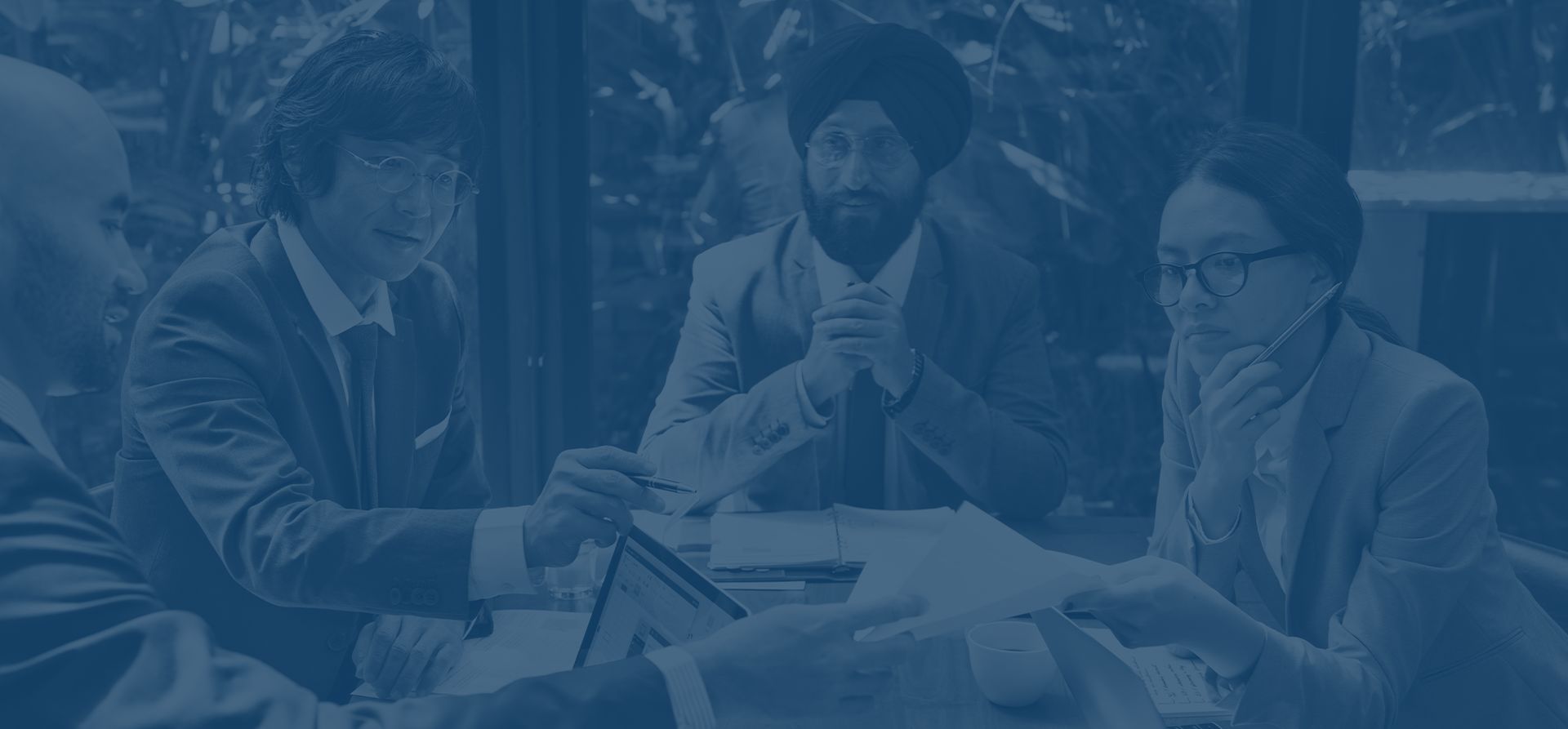 Personal and Exceptional Approach to Processing Visas and Working With Our International Clients

US Immigration Services Offered in Columbus, Cleveland, Southfield, & Washington DC

Technologically Savvy Law Firm with Implementation of Numerous Tools to Deliver Case Progress
Secure an Immigration Attorney Today
Our lawyers will individually and clearly explain the visa or green card process and will simplify the complex procedure in small, easy to understand steps.