US Customs & Border Protection FAQ Part 1
What happens when the US Customs and Border Patrol determines that a lawful permanent resident (LPR) has been absent from the US for over a year?
If you were absent from the US for over a year, the US Customs and Border Patrol (CBP) would usually interview you under oath and then issue you a Notice to Appear (NTA) initiation of removal proceedings unless you possessed a reentry permit, returning resident SB-1 visa, or were subject to circumstances that could be excused. If you believe you may be subject to questioning during reentry regarding abandonment of your LPR status, the attorneys at The Law Firm of Shihab & Associates, Co., LPA have decades of combined experience in such matters. The US Consulate should be contacted before you travel, and you should be advised to travel with certain documentation with you as evidence that you maintain ties to the US, such as tax returns, employment, residence, etc.
How does CBP process applicants who reenter the US on advance parole?
The process for advance parole can vary depending on the circumstances. Normally, this process will take about 10 minutes. CBP will verify your immigration status, and then the parole stamp will be stamped on your passport, the I-94, and the advance parole document, showing the date your parole will be valid, which is usually 1 year.
How does CBP process foreign nationals who arrive at airports on private jets rather than commercial airlines?
There is no difference in the manner in which CBP processes foreign nationals who arrive on private jets and those who arrive via commercial airlines. Pilots are advised to telephonically contact ports of entry to ensure that the requirements for admission can be accommodated at the airport of arrival.
What should I do if I discover an error on the I-94 after inspection at the port of entry?
If you have not left the inspection facility, you can ask to speak to a supervisor who will refer you to an officer to correct the error. If you left the inspection point and discovered the error at a later time, you can report the error to any CBP port of entry to have the error corrected.
If I enter the US in H or L visa status, and my passport expiration date is earlier than the expiration date of my visa, which date will CBP put on my I-94?
CBP will use the date your passport expires as the date your status will expire for the I-94. Moreover, if your passport is expired, CBP will not admit you into the US.
Contact Us for a Consultation
If you have questions about the US Customs and Border Patrol, your entry and admission to the US, or any other immigration matter, please contact our immigration attorneys or call The Law Firm of Shihab & Associates, Co., LPA at the nearest office close to you to consult with an attorney. The competent attorneys at The Law Firm of Shihab & Associates are experienced in obtaining waivers of inadmissibility, as well as other areas of immigration. We represent clients nationwide in various matters including green cards and permanent residence, family immigration, immigrant visas, non-immigrant visas, employment visas, and H1B visas, investor visas, PERM applications, and many more. We will not tire until we get the desired results for you within the bounds of the law. Contact us for a consultation.
Why Choose Shihab & Associates?
Retaining an Immigration Attorney is an Important Decision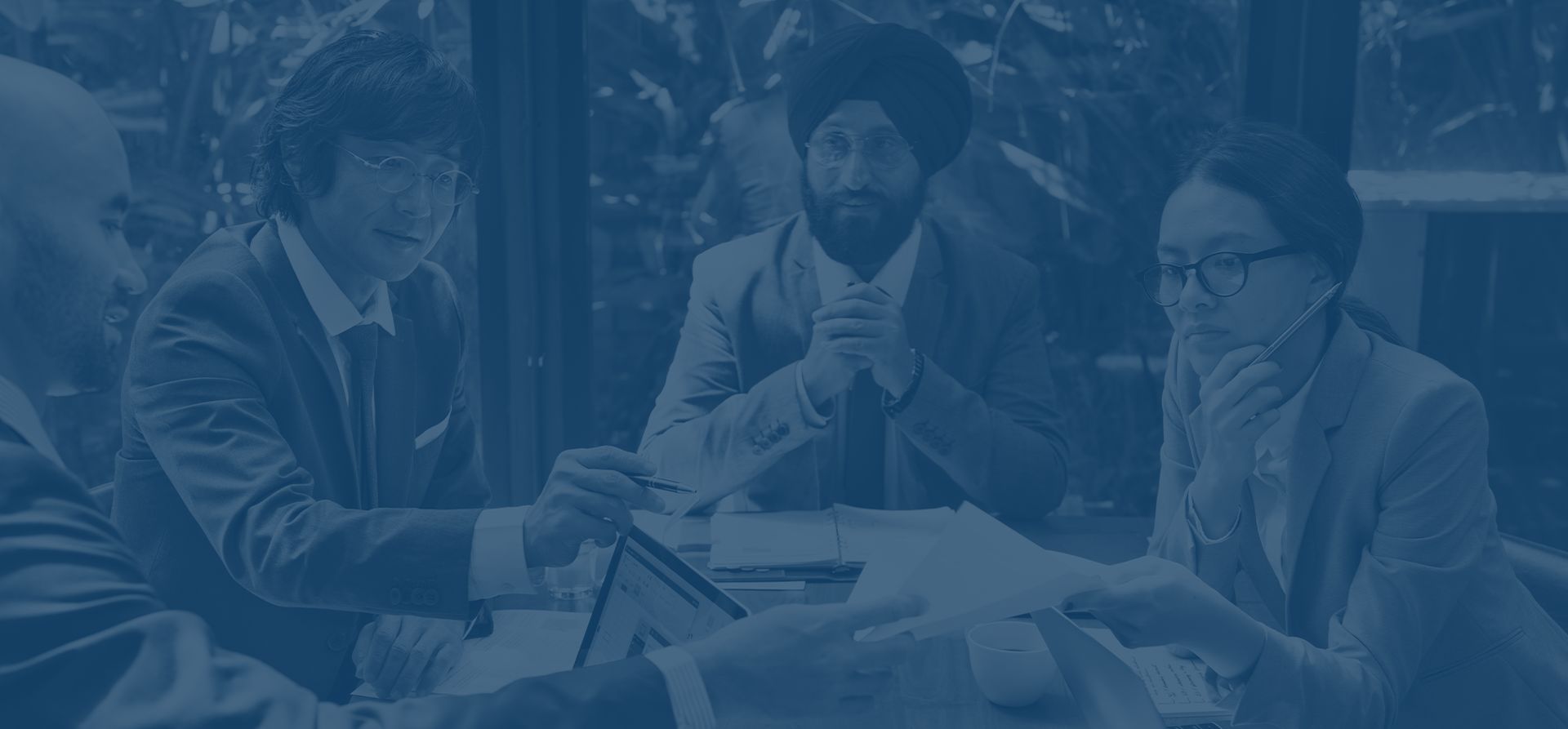 Personal and Exceptional Approach to Processing Visas and Working With Our International Clients

US Immigration Services Offered in Columbus, Cleveland, Southfield, & Washington DC

Technologically Savvy Law Firm with Implementation of Numerous Tools to Deliver Case Progress
Secure an Immigration Attorney Today
Our lawyers will individually and clearly explain the visa or green card process and will simplify the complex procedure in small, easy to understand steps.