Consequences of Employing Undocumented Workers
The prior focus of the US government in discouraging the employment of undocumented workers was to impose civil fines on employers who are found to have a pattern and practice of hiring such workers. An example of civil fines that happened within the last three years is the 2007 Ohio chicken plant raid that culminated in the arrest of certain supervisors of that factory and the ultimate imposition of a $536,000 fine. However, since 2006, the government shifted its efforts to prosecuting employers and charging them with criminal liability. For instance, in 2010, a Columbus, Ohio developer was sentenced to two years probation and fined in U.S. District Court in for routinely employing undocumented aliens in his properties.
Civil fines and Criminal Prosecution:
The Immigration Reform and Control Act of 1986 imposed civil and criminal fines for the unlawful hiring of aliens. A maximum penalty of six months imprisonment and a fine of $3,000 per worker may be imposed. For I-9 paperwork violations, fines range from $110 to $1,100 per employee involved. Employers are given a ten-day window to cure technical and procedural I-9 violations and a five-year statute of limitations period applies to substantive I-9 errors. Fines for knowingly hiring undocumented workers can be up to $11,000 for each worker. However, violations occurring on or after March 27, 2008, are subject to a maximum fine of $16,000.
Factors considered in determining the fines include the following:
Size of the employer
Good faith of employer
Seriousness of the violations
Previous violations
Actual involvement of unauthorized aliens
In the 1990s the fine amounts were so low that employers considered them part of the cost of doing business.
Government Shift to Criminalizing the Hiring of Undocumented Workers:
In 2006, the federal government shifted its focus from imposing civil penalties to criminal penalties of employers who knowingly employ workers without work authorization. Criminal Charges included felony human trafficking, smuggling, and harboring undocumented workers.
Commission of any of the following acts may give rise to a criminal charge of felony human trafficking, smuggling and harboring: 1) Bringing an illegal alien into the US; 2) Transporting an illegal alien in order to further their unlawful presence; 3) Concealing, harboring or shielding an illegal alien from detection; or 4) Encouraging or inducing an alien to illegally enter the country.
Any person who during any 12 month period hires for employment at least 10 individuals with actual knowledge that the individuals are unauthorized aliens, shall be fined, imprisoned for not more than five years, or both.
Why Choose Shihab & Associates?
Retaining an Immigration Attorney is an Important Decision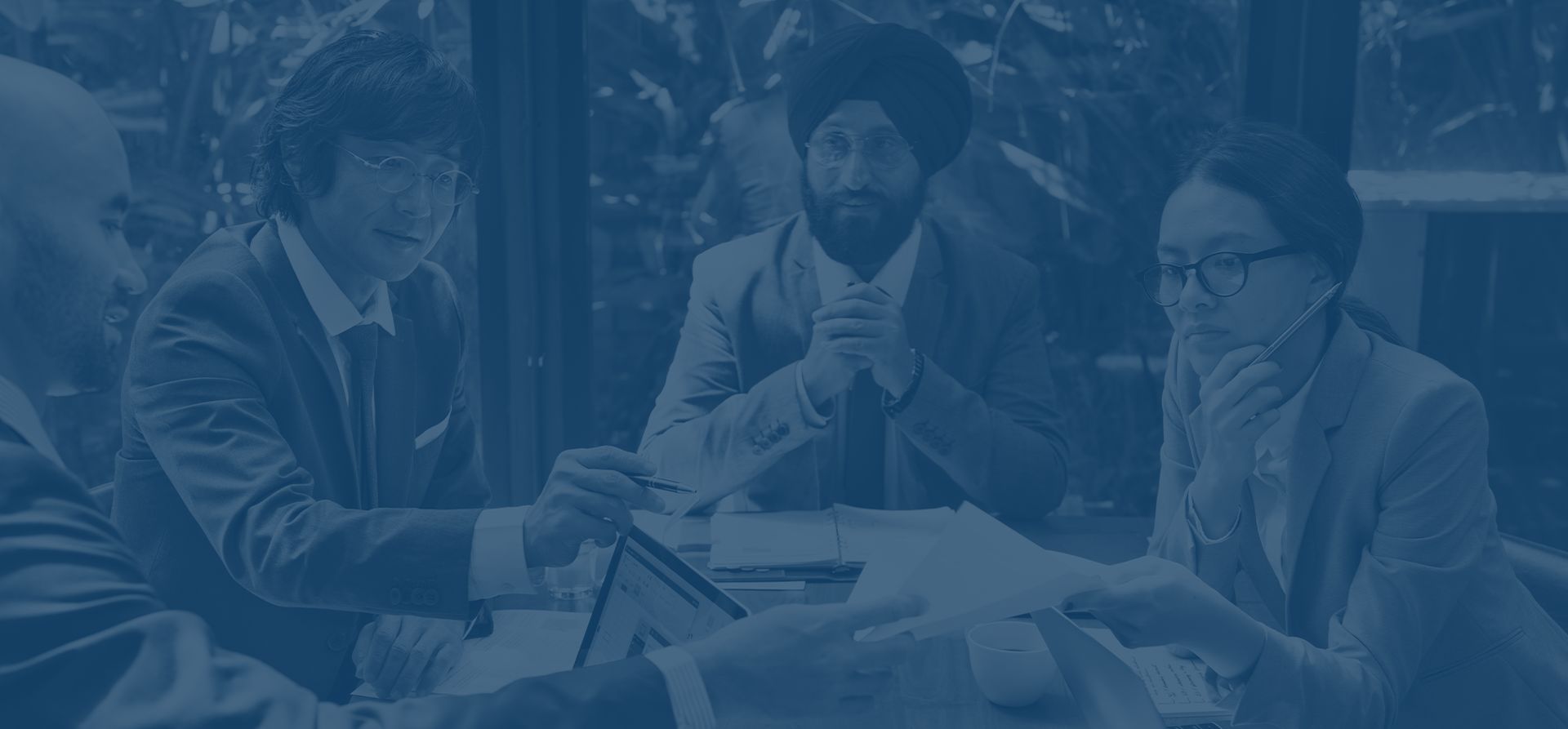 Personal and Exceptional Approach to Processing Visas and Working With Our International Clients

US Immigration Services Offered in Columbus, Cleveland, Southfield, & Washington DC

Technologically Savvy Law Firm with Implementation of Numerous Tools to Deliver Case Progress
Secure an Immigration Attorney Today
Our lawyers will individually and clearly explain the visa or green card process and will simplify the complex procedure in small, easy to understand steps.