Upper Arlington Immigration Lawyers
Legal Services Backed by 50+ Years of Experience
Whether you are applying for a temporary visa, pursuing lawful permanent residence or citizenship, defending yourself against deportation, or working toward any other immigration-related goal, you will need to overcome many different obstacles. From extensive paperwork to high-stakes interviews, the steps you will need to complete can quickly become overwhelming.
At The Law Firm of Shihab & Associates, our job is to make this process as painless as possible. We accomplish that goal by guiding you through complex processes, using our knowledge and experience to provide effective counsel, and fiercely representing you in court. We believe in your right to access the safety, security, and opportunities of the United States, which is why we are prepared to work tirelessly in pursuit of your immigration goals.
Ready to get started? Call our Upper Arlington immigration attorneys at (800) 625-3404 or contact our firm online. We offer services in English, Spanish, and Arabic.
Cases We Handle
With more than 50 years of combined legal experience, our team is fully equipped to assist with a broad range of matters. From assisting with applications to accompanying our clients at interviews and hearings, our services are highly effective and efficient.
Here is just a handful of processes our Upper Arlington immigration lawyers can handle:
Visa applications. Visas grant either immigrant or nonimmigrant status. If you obtain an immigrant visa, you will become a lawful permanent resident (i.e., green card holder) as soon as you enter the United States. If you obtain a nonimmigrant visa, you may live in the U.S. for a limited amount of time to complete a certain activity (e.g., work, performances, business activities, tourism, etc.).
Consular processing. Consular processing is when a foreign citizen applies for a U.S. immigration benefit from abroad. They will submit applications to and attend interviews at the appropriate U.S. Consulate or Embassy.
Adjustment of status. If you are currently living in the U.S. lawfully, you may be able to adjust your status to lawful permanent residence. Only certain visas and other types of status allow you to obtain a green card through this process.
Employment-based immigration. Each year, the U.S. grants lawful permanent residence to many different types of workers and investors. For most categories, you will need a valid job offer from a qualifying U.S. employer, and that employer will need to sponsor you.
Family-based immigration. Like employment-based immigration, family-based immigration typically requires a family member to sponsor you. Depending on how you are related to this family member, they will need to be either a U.S. citizen or lawful permanent resident.
Citizenship. Citizenship provides many benefits, such as the right to vote, permanent protection against deportation, and the ability to travel abroad without risking your status. If you are a green card holder, you may apply for citizenship through naturalization once you have met certain requirements.
Humanitarian relief. Deferred Action for Childhood Arrivals (DACA), Temporary Protected Status (TPS), U visas, T visas, asylum, and self-petitions under the Violence Against Women Act are just a few examples of the humanitarian-related immigration benefits you may qualify for. Each program has a different set of requirements and qualifications, but they all result in either temporary or permanent status in the United States.
Litigation and appeals. Did USCIS or another immigration agency deny your petition or application? You may be able to overturn this decision by filing an appeal or motion. You might also need to present your case before an immigration judge at a hearing.
Deportation defense. Many different issues may trigger a removal proceeding—from unlawful presence to a criminal charge. If you are on the verge of deportation, you may be able to stay safe in the U.S. by employing one of many different deportation defense strategies.
Your goal may be clear in your mind, but identifying the best possible path toward that goal can be a challenge—especially because immigration laws change on a regular basis. When you bring your case to our firm, therefore, our first step will be to help you understand and assess your options. We can then use our decades of experience to develop a fully customized strategy for your unique situation.
Since 2002, we have yielded today's most advanced case management technologies to maximize our firm's efficiency. Experience our state-of-the-art, high-quality legal services by calling (800) 625-3404 or contacting us online today.
Why Choose Shihab & Associates?
Retaining an Immigration Attorney is an Important Decision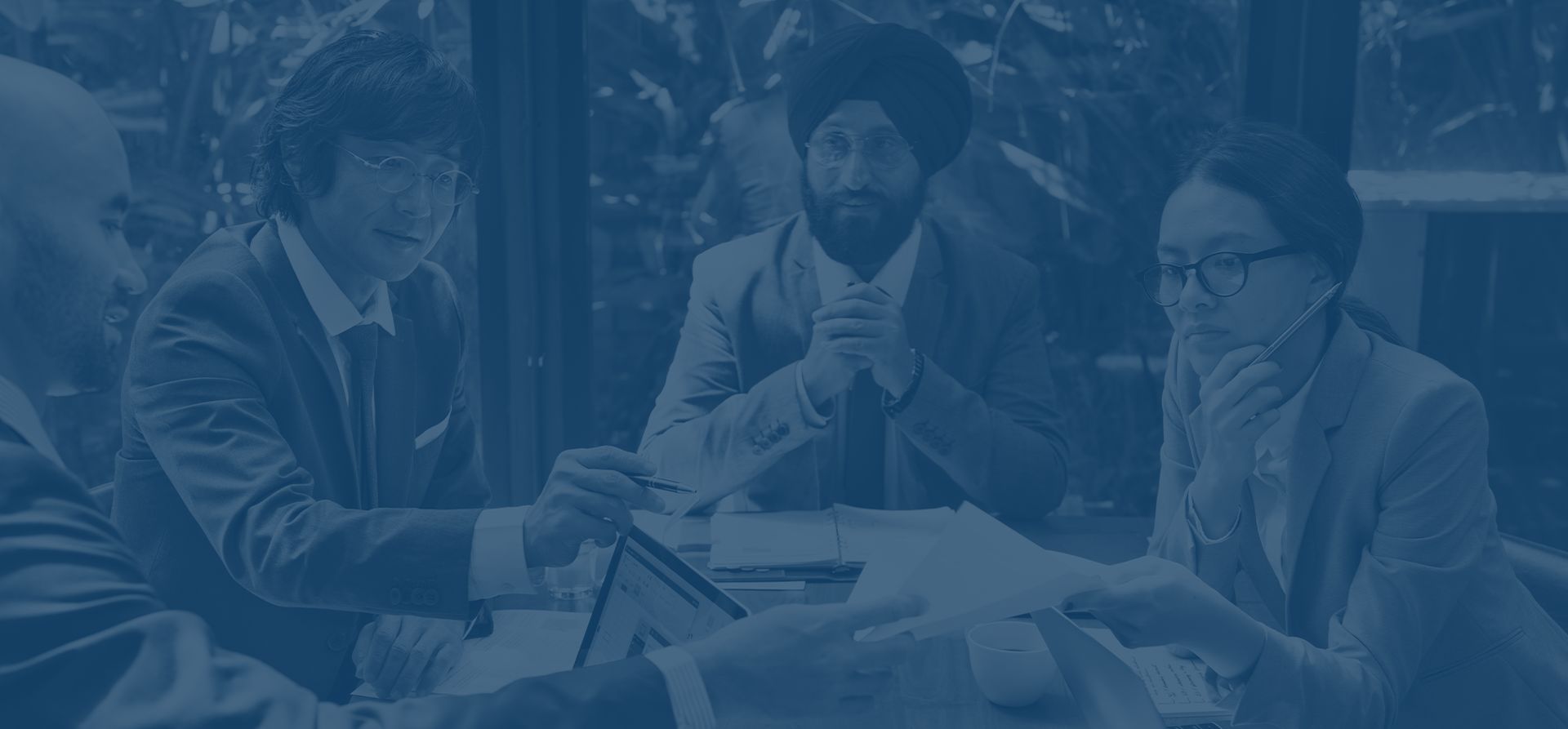 Personal and Exceptional Approach to Processing Visas and Working With Our International Clients

US Immigration Services Offered in Columbus, Cleveland, Southfield, & Washington DC

Technologically Savvy Law Firm with Implementation of Numerous Tools to Deliver Case Progress
Secure an Immigration Attorney Today
Our lawyers will individually and clearly explain the visa or green card process and will simplify the complex procedure in small, easy to understand steps.