Delaware Immigration Attorneys
Multilingual Legal Counsel for Your Unique Case
Immigrants in America account for one-fifth of the world's migrants. Millions of immigrants enter the U.S. every year to pursue a new life, but that is easier said than done. The immigration process is incredibly complicated, and getting a green card can take months or years.
If you are attempting to immigrate to the U.S., you do not have to do so on your own. The Law Firm of Shihab & Associates has over five decades of legal experience to put toward your immigration case. Founding Attorney Gus M. Shihab is an immigrant and understands what you are going through on a personal level. Whether you need assistance changing your status or applying for a visa, our compassionate team of legal advocates is here to help you every step of the way.
Call The Law Firm of Shihab & Associates at (800) 625-3404 to set up your initial consultation. We offer legal services in English, Spanish, and Arabic.
Immigrant Visas
There are many types of visas to apply for, depending on your situation. In many cases, an employer or relative will sponsor an immigrant by applying to the U.S. Citizenship and Immigration Services (USCIS). Once the documentation and paperwork are complete, and the USCIS has approved the application, an immigrant can become a lawful permanent resident.
Types of immigrant visas include the following:
Immediate family/relative sponsored
Fiancé or spouse of a U.S. citizen
Employer sponsored
Priority workers
Religious workers
Iraqi and Afghan translators/interpreters
Diversity immigrant
Returning resident
And more
These visas are usually for a more permanent stay in the United States, and the review process takes time. The Law Firm of Shihab & Associates can help you navigate the visa application process and inform you of your options.
Nonimmigrant Visas
While immigrant visas usually result in lawful permanent resident status, nonimmigrant visas are issued to foreign nationals temporarily for tourism, business, medical treatment, and temporary work positions. Instead of applying to the USCIS, nonimmigrant visas are usually submitted directly to the U.S. consulate or embassy in the applicant's home country. Issuance of a visa does not guarantee entrance into the United States. It is evidence of your eligibility to enter the U.S. and to submit to a search and inspection by a border patrol officer.
Nonimmigrant visas include the following:
Athlete
Exchange visitor
Business visitor
Diplomat or foreign government official
International cultural exchange visitor
Medical treatment
Media, journalist
Physician
Student (academic or vocational)
Tourism or vacation
Treaty investor
For a complete list of visas and eligibility requirements, visit here. While these visas are for temporary visitation to the U.S., issues can still arise at any time. Whether you are experiencing difficulty acquiring a nonimmigrant visa or having complications with border patrol officers, you should always contact a legal advocate.
Providing the Support You Need
Immigration in the U.S. is constantly evolving. While this is important to ensure that more groups are given the opportunity for a new start, the immigration process can be endlessly confusing for those looking to apply for an immigrant or nonimmigrant visa.
The Law Firm of Shihab & Associates understands how frustrating immigration can be, so we provide comprehensive legal guidance to help you understand your options and determine a strategy based on your unique circumstances. Our mission is to provide competent, timely, and creative legal representation to our clients.
We provide clients with the information they need through confidential consultations and free webinars, and we have extensive experience with virtual immigration cases.
When you need quality legal counsel for your immigration case, contact the Delaware legal team at The Law Firm of Shihab & Associates.
Why Choose Shihab & Associates?
Retaining an Immigration Attorney is an Important Decision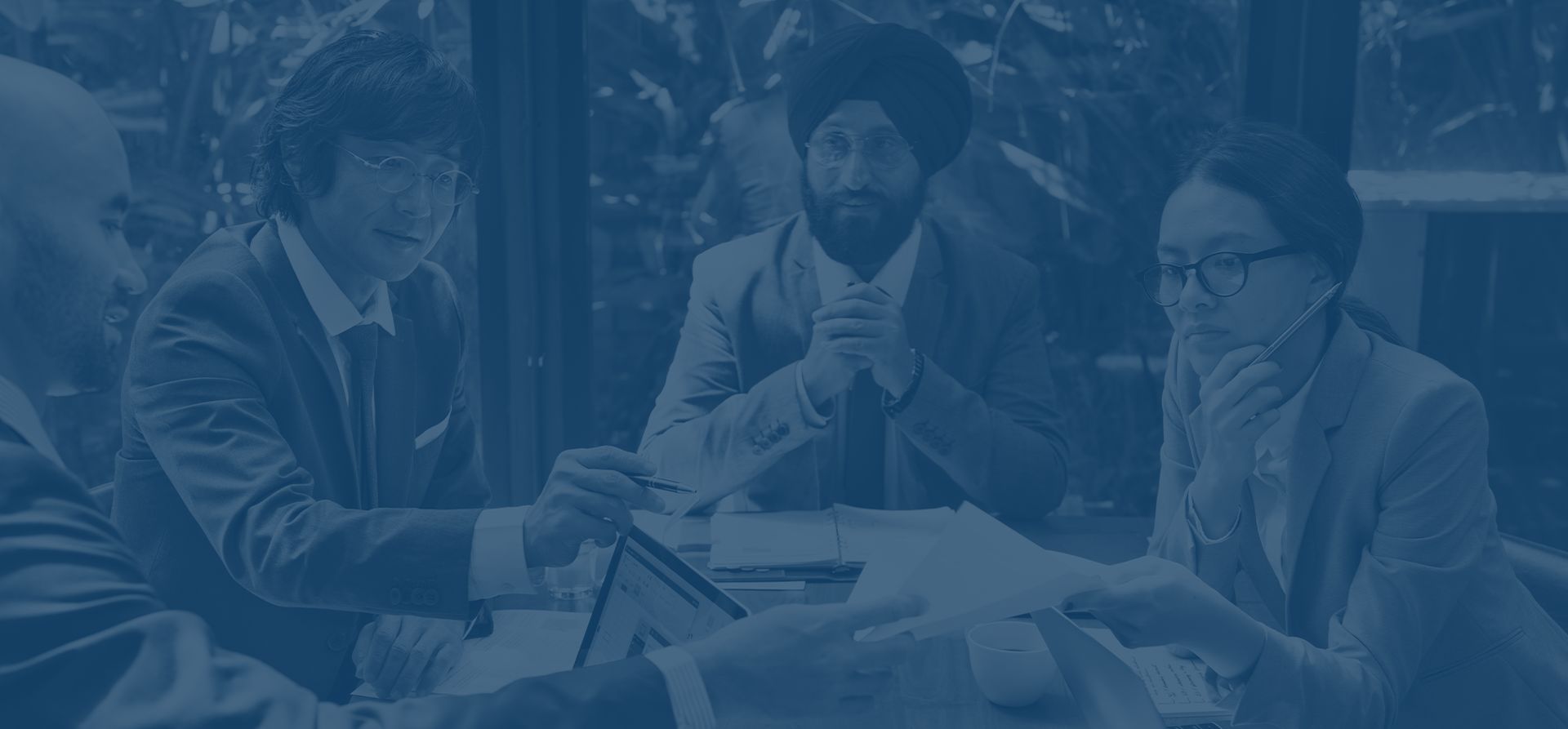 Personal and Exceptional Approach to Processing Visas and Working With Our International Clients

US Immigration Services Offered in Columbus, Cleveland, Southfield, & Washington DC

Technologically Savvy Law Firm with Implementation of Numerous Tools to Deliver Case Progress
Secure an Immigration Attorney Today
Our lawyers will individually and clearly explain the visa or green card process and will simplify the complex procedure in small, easy to understand steps.