Toledo Immigration Lawyers
Serving Northwest Ohio
A city well-known for its industry, particularly in glass and auto parts production, as well its education and local sports, Toledo, Ohio is Northwest Ohio's industrial manufacturing epicenter. As the county seat for Lucas County, Toledo is the 57th largest city in the United States with a population of 313,619. Toledo was the first city in North America to adopt a Sister City, linking with Toledo, Spain in 1931.
Our law offices service the entire Northwest Toledo, Ohio area, all the way from Montpelier to Sandusky and from Perrysburg to Findlay. We offer a wide range of immigration law solutions for both employment- and family-based immigration. We also offer consultation to discuss your immigration needs.
Contact our office at (800) 625-3404 to schedule an appointment for your consultation.
What We Can Do for You
The Law Firm of Shihab & Associates can handle your immigration case with effective and innovative representation. We strive to make the immigration process as seamless as possible. In the United States today, immigration has become a hot-button issue. Our firm understands the importance of protecting the rights of foreign nationals, and we vigorously fight for the benefits they deserve. In the face of ever-changing, complex immigration laws, our firm is dedicated to staying on top of the most current developments to ensure your case is processed effectively and expeditiously.
Immigration law is our area of focus and our practice area covers all aspects including:
Family-based immigration
Deportation and removal
During a consultation with our team, your case will be fully examined, and solutions will be offered on how to proceed. Our firm utilizes cutting-edge technology to maximize efficiency in meeting your immigration needs. If you choose to retain our firm, your case will be handled by experienced Toledo immigration lawyers to conclude your matter quickly, competently, and in an affordable manner. We understand the importance of your case. Our firm vigorously strives to keep your goals our main priority.
We are located at 65 E. State Street, Suite 1550, Columbus, Ohio 43215.
Directions to our office from Toledo, Ohio are as follows:
Take I-75 South towards Dayton.
Merge onto OH-15 via Exit 156 toward US-23/Columbus. OH-15 becomes US-23S.
Merge onto I-270 East via Exit 23A toward I-71/Columbus.
Merge onto I-71 south via Exit 26 toward Columbus.
Merge onto I-670 West via Exit 109A.
Get off on Third Street south and make a right onto E State Street. Our office is located in the Capital Square Building adjacent to The Hyatt across the street from The Ohio Statehouse.
For more information, call us at (800) 625-3404.
Why Choose Shihab & Associates?
Retaining an Immigration Attorney is an Important Decision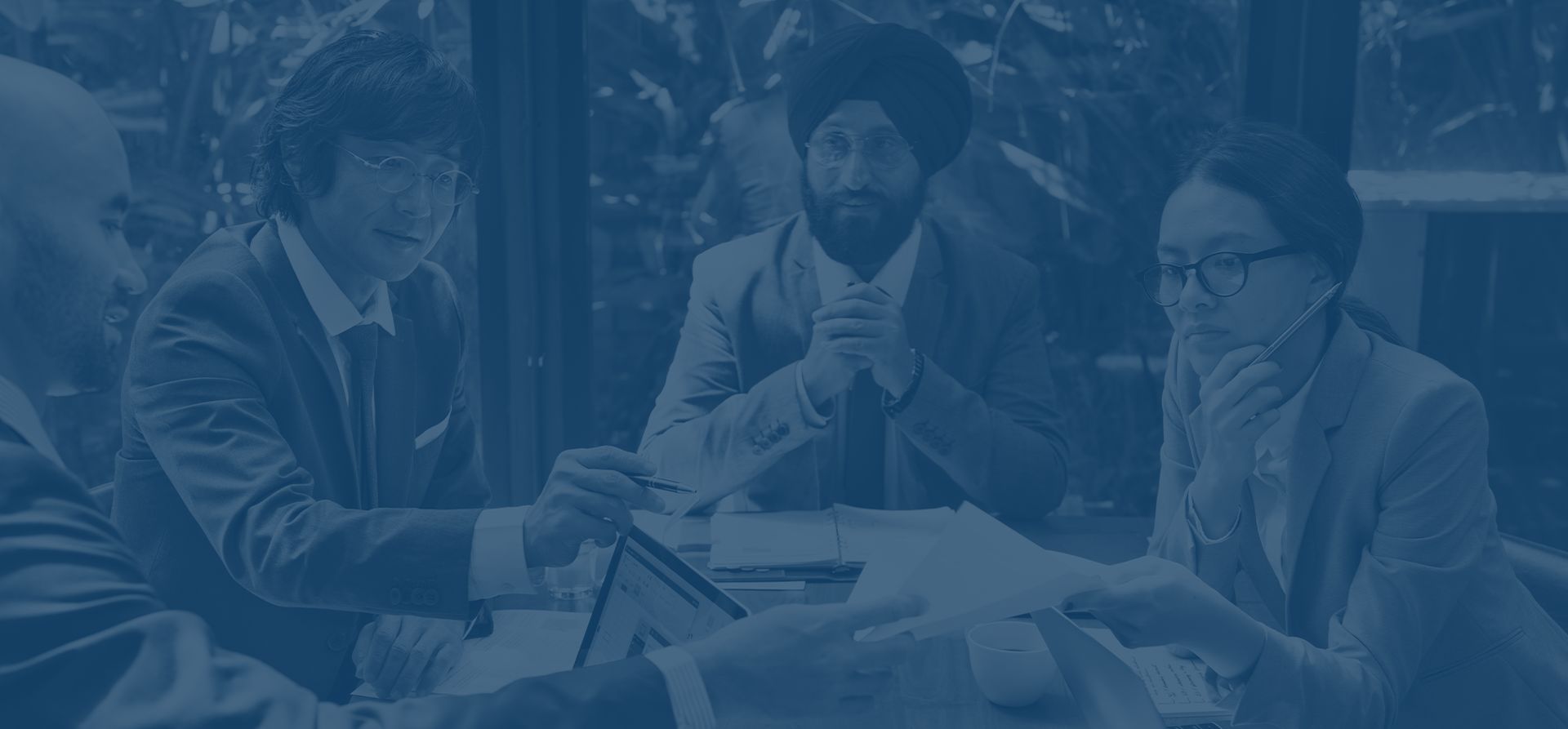 Personal and Exceptional Approach to Processing Visas and Working With Our International Clients

US Immigration Services Offered in Columbus, Cleveland, Southfield, & Washington DC

Technologically Savvy Law Firm with Implementation of Numerous Tools to Deliver Case Progress
Secure an Immigration Attorney Today
Our lawyers will individually and clearly explain the visa or green card process and will simplify the complex procedure in small, easy to understand steps.