File Your Naturalization Petition for U.S. Citizenship ASAP
Seek Help from Our Columbus Immigration Attorneys
If you are a U.S. permanent resident (green card holder) and you are eligible to apply for U.S. citizenship through a petition for naturalization, it would be wise to consider doing so as soon as possible. Waiting to file your petition could result in dire consequences because something might happen in your future that could permanently prevent you from becoming a citizen, and then you will have missed your chance.
If you have questions about whether you are eligible to naturalize as a United States citizen, seek assistance from the experienced attorneys at The Law Firm of Shihab & Associates. Our Columbus immigration lawyers have more than 50 years of combined experience.
---
Get in touch with us today by calling (800) 625-3404.
---
Citizens Don't Have to Worry About Immigration Status
As a permanent resident, you can lose your immigration status and have your green card revoked by the U.S. government. Not only can you lose your green card, but you can also be removed from the United States for several reasons including if you are convicted of a certain type of crime, if you spend too much time abroad outside of the U.S., or if you commit some other immigration violation. A U.S. citizen can almost never lose status or be removed from the U.S., except in very limited circumstances such as when a person voluntarily renounces his or her citizenship or has obtained U.S. citizenship through fraudulent means.
Citizens Can Travel Abroad Without Restriction
As a permanent resident, you are forbidden from traveling outside of the United States for longer than one year without a reentry permit or a return visa or you risk losing your green card status. A U.S. citizen has the right to travel abroad freely without time limits or return visa requirements.
Citizens Can More Easily Get Green Cards for Family Members
Permanent residents who file immigration petitions to sponsor family members for green cards face long waiting times. U.S. citizens have much shorter waiting times and can sponsor a wider range of family members.
Citizens Have More Constitutional Rights
Permanent residents do not have the full rights and protections guaranteed by the United States Constitution.
Some of these rights include:
The right to a United States passport
The right to vote
The right to receive assistance when traveling abroad from United States embassies and consulates
The right to serve on a jury
The right to receive full Social Security benefits as well as other forms of federal and state financial aid
How to Become a United States Citizen
If you have been a permanent resident for five years (or three years if your green card was sponsored by your spouse), you may be eligible to apply for U.S. citizenship provided that you meet all of the other requirements, such as having good moral character and avoiding certain immigration law violations.
If you are interested in becoming a United States citizen, or you have other concerns or questions about immigration law, consult with the attorneys at The Law Firm of Shihab & Associates.
---
Contact us online or at (800) 625-3404.
---
Why Choose Shihab & Associates?
Retaining an Immigration Attorney is an Important Decision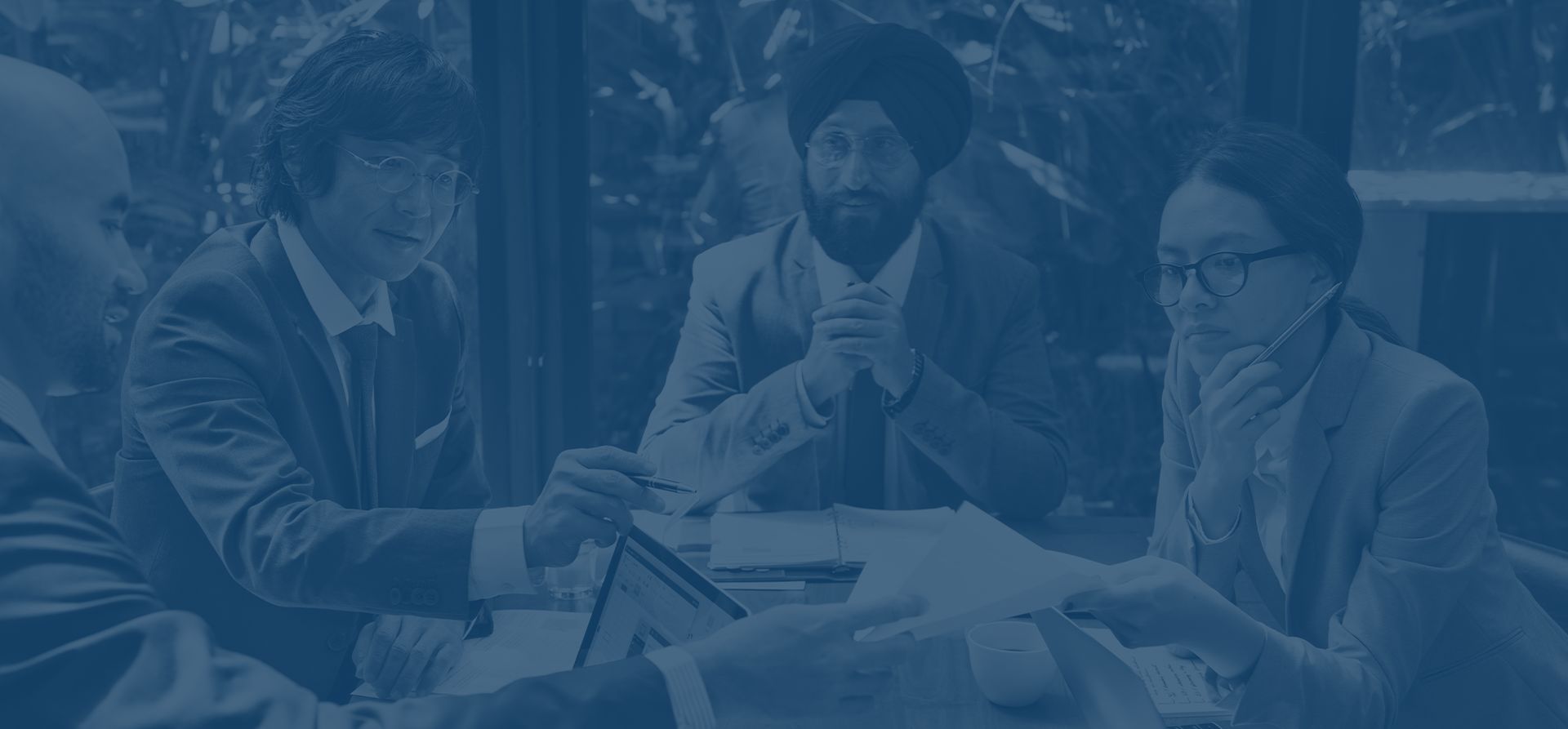 Personal and Exceptional Approach to Processing Visas and Working With Our International Clients

US Immigration Services Offered in Columbus, Cleveland, Southfield, & Washington DC

Technologically Savvy Law Firm with Implementation of Numerous Tools to Deliver Case Progress
Secure an Immigration Attorney Today
Our lawyers will individually and clearly explain the visa or green card process and will simplify the complex procedure in small, easy to understand steps.