Autodemandante de VAWA
Si ha entrado en el país sin pasar por una inspección y cree que es víctima de abuso por parte de un ciudadano de Estados Unidos (USC) o de un residente legal permanente (LPR), puede tener derecho a presentar usted misma una demanda amparada en la Ley sobre la violencia contra la mujer (VAWA). Si cree que califica para VAWA, póngase en contacto con The Law Firm of Shihab & Associates. Además de décadas de experiencia en el manejo de casos de inmigración, The Law Firm of Shihab & Associates cuenta con un personal bilingüe que mantendrá la confidencialidad de su información durante todo el proceso de solicitud.
La ley VAWA permite a los inmigrantes que son víctimas de violencia en el hogar, golpes o crueldad extrema solicitar el estatus legal en Estados Unidos sin tener que depender del patrocinio de sus USC o LPR que hayan exhibido una conducta violenta. En muchos casos, el USC o LPR causante de la violencia en el hogar, amenaza con negarse a patrocinar al demandante de VAWA y utiliza esta amenaza como una herramienta de abuso. El propósito de este programa es proporcionar a las víctimas la oportunidad de realizar una "autopetición" o solicitar un estatus legal sin tener que depender de la persona que lleva a cabo el abuso.
En general, cualquier persona que requiera un ajuste de estado para obtener una green card debe haber sido inspeccionada en un puerto de entrada, y admitida o puesta en libertad condicional en Estados Unidos. Una persona que está presente en Estados Unidos sin inspección es inadmisible. Sin embargo, un autodemandante de VAWA puede obtener una exención de esta inadmisibilidad.
Recuerde, un autodemandante de VAWA solo puede obtener la exención de inadmisibilidad por razones de presencia ilegal. Si usted es inadmisible por otro motivo, por ejemplo, por haber cometido determinados delitos o por dar falso testimonio acerca de su información en una solicitud de inmigración, el autodemandante de VAWA debe solicitar también una exención separada para estos motivos de inadmisibilidad adicionales. Muchas veces, el alivio solo está disponible para determinadas situaciones, así que póngase en contacto con un abogado experimentado antes de enviar su información a la USCIS.
Si considera que califica para esta exención o si tiene preguntas acerca del proceso de demanda de VAWA, póngase en contacto con un abogado de inmigración experto y de buena reputación. Los abogados de Shihab y Asociados tienen décadas de experiencia en ayudar a inmigrantes con diversos casos y han tramitado con éxito muchas demandas VAWA en nombre de nuestros clientes.
Why Choose Shihab & Associates?
Retaining an Immigration Attorney is an Important Decision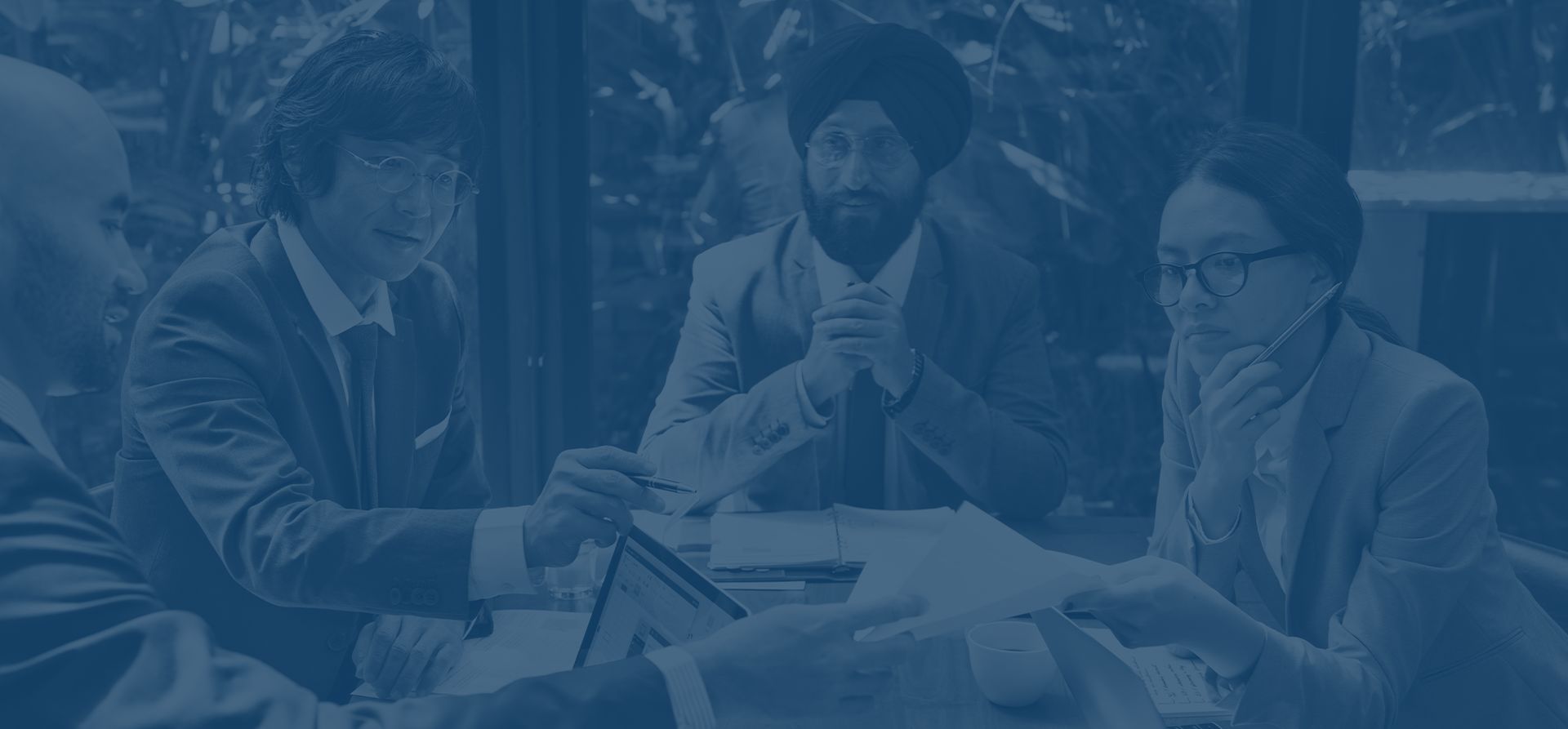 Personal and Exceptional Approach to Processing Visas and Working With Our International Clients

US Immigration Services Offered in Columbus, Cleveland, Southfield, & Washington DC

Technologically Savvy Law Firm with Implementation of Numerous Tools to Deliver Case Progress
Secure an Immigration Attorney Today
Our lawyers will individually and clearly explain the visa or green card process and will simplify the complex procedure in small, easy to understand steps.