EB-1-1 Visa: Alien of Extraordinary Ability
Contact Our Columbus Immigration Lawyers for Experienced Help
Aliens of Extraordinary Ability are given first preference in adjusting to Legal Permanent Resident (LPR) Status or more commonly known as "Green Card" status. This page will focus solely on the EB-1-1 subcategory reserved for Aliens who have demonstrated sustained international acclaim in his or her field of expertise as evidenced by either evidence of a one-time achievement (i.e., a major international recognized award, such as the Nobel Prize or an Olympic Gold Medal), or at least three other types of evidence listed in the federal regulations.
Persons who are eligible for the EB-1-1 preference category may file their own petition without a sponsor and if approved, will be able to skip the PERM process and immediately adjust to LPR or Green Card Status. This method of obtaining a Green Card provides an excellent avenue for persons in almost any occupation or sport that have received the highest degree of success in their prospective field.
If you have won a major international award, you may be eligible for an EB-1-1 visa. Our Columbus immigration lawyers are innovative and responsive and have a successful track record in obtaining approval on behalf of clients seeking an immigrant petition under the category of aliens of extraordinary abilities.
---
To discuss your case with an experienced legal professional, call (800) 625-3404 and arrange a confidential consultation.
---
Qualifying for an EB-1-1 Visa
In order for you to qualify as an alien with extraordinary ability, the I-140 immigrant petition filed on your behalf must establish that you are at the very pinnacle of your vocational field. In order to do this, the petition must demonstrate that (1) you have received national or international acclaim, and (2) your vocational achievements in the field have been recognized.
Part One: Regulatory Criteria
There is a two-part test. In part one, evidence must be included to establish this of either a one-time achievement such as an award that is internationally recognized (like a Nobel Prize), or at least three of ten kinds criteria listed in the federal immigration regulations.
These criteria are:
Nationally or internationally recognized awards or prizes for excellence in your field;
Association memberships in your field that require outstanding achievement as judged by experts in that field who are nationally or internationally recognized;
Material about you published in professional or major trade publications or other media connected to your vocation;
Your participation, either as an individual or a panel member, judging the work of others in your same field of specialization;
Your original contributions of major significance to your field that are scientific, scholarly, business related, artistic, or athletic;
Scholarly articles that you authored in professional or major trade publications or other major media in your field of expertise;
Artistic exhibition or showcase of your work in the field;
Whether you have performed a leading or critical role for distinguished organizations or establishments in your field;
Evidence of high salary or other remuneration as compared with others in your field;
Your success in the performing arts as evidenced by box office receipts or multimedia sales such as compact disc or DVD; and
Any other comparable evidence if the above criteria do not apply your occupation.
Immigration law provides that the USCIS should consider the caliber and quality of each piece of evidence to determine whether you meet a particular criterion, and should consider whether you have reached the pinnacle of your field or received national or international acclaim.
Part Two: Final Merits
In the second part of the test, the USCIS should evaluate the evidence to make a final merits determination considering the petition as a whole as to whether or not you have achieved national or international acclaim and that your achievements are recognized in the vocational field. If the USCIS officer determines that you do not meet these requirements, the officer must give specific reasons for that conclusion.
Major Advantages of EB-1-1
The EB-1-1 employment-based visa category offers many advantages for those individuals who have been deemed the most desirable by the United States government for their talents:
Since no labor certification is required, the alien can petition for his or herself without the assistance of an employer. This can cause a significant saving in both time and resources as the foreign national will not have to prove that her immigration will not displace an equally qualified US worker.
Aliens without permanent job or offers, such as F1 students, H-1B post-doctor researchers, H-1B and L1 researchers or consultants, and J1 visiting scholars, can apply for a Green Card under EB-1-1 by themselves as self-petitioners, without an employer's sponsorship.
As an EB-1-1, there is no need to worry about failure to satisfy the conditions set by labor certification. There is no need to stick with the current employer during the whole Green Card application process, which can take some time.
---
If you have questions about the EB-1-1 employment-based extraordinary ability immigrant petition category, please contact our Columbus immigration attorneys at (800) 625-3404.
---
Why Choose Shihab & Associates?
Retaining an Immigration Attorney is an Important Decision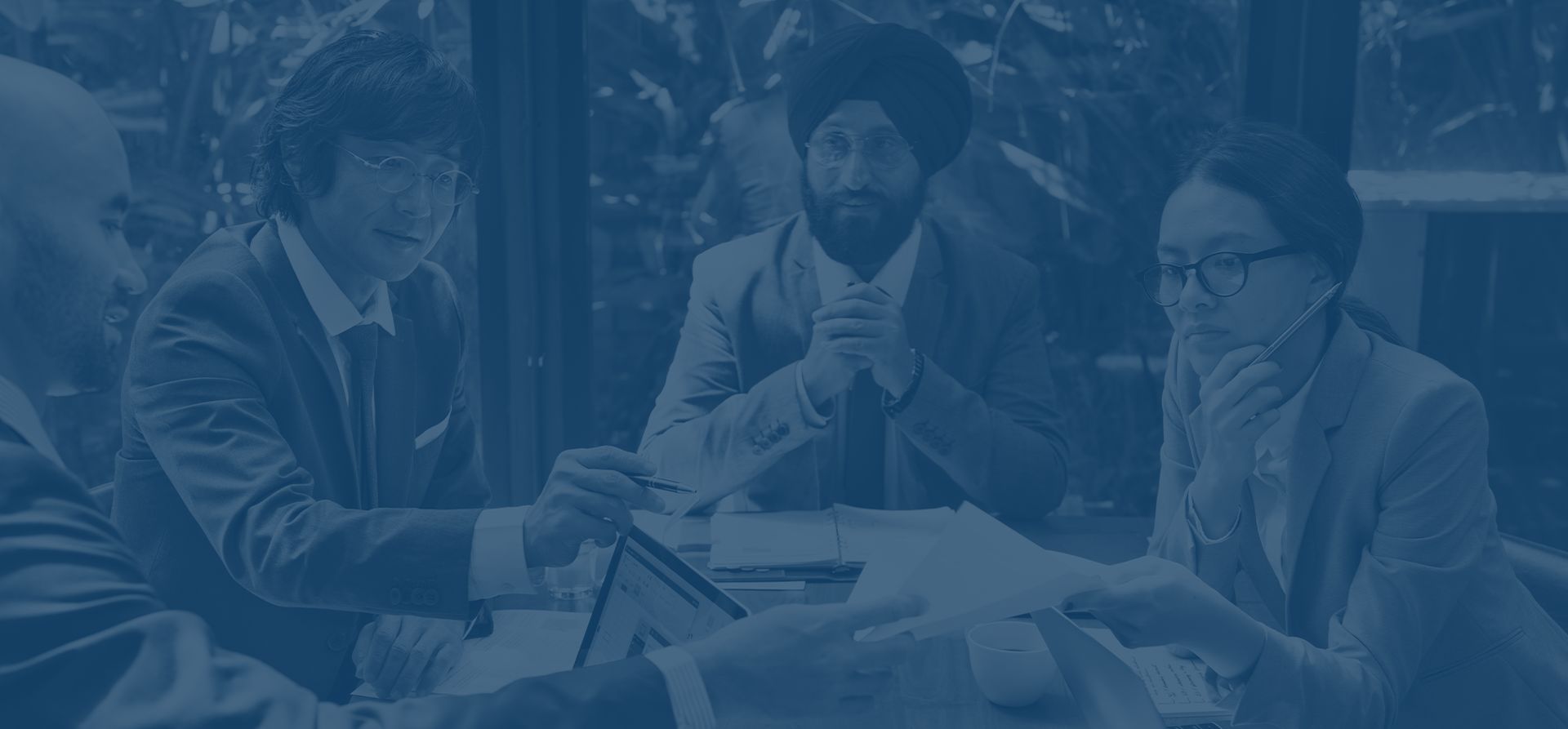 Personal and Exceptional Approach to Processing Visas and Working With Our International Clients

US Immigration Services Offered in Columbus, Cleveland, Southfield, & Washington DC

Technologically Savvy Law Firm with Implementation of Numerous Tools to Deliver Case Progress
Secure an Immigration Attorney Today
Our lawyers will individually and clearly explain the visa or green card process and will simplify the complex procedure in small, easy to understand steps.