EB-1 Employment-Based: EB12 Outstanding Professors & Researchers
Columbus Immigration Attorneys
A foreign national is exempt from the labor certification process and can file an employment-based I-140 immigration petition without a PERM filing if he or she falls into one of the following three categories:
Qualifying for E12 Outstanding Professors & Researchers
To qualify as an EB1 outstanding professor and researcher, your I-140 petition must show that you are recognized internationally in your academic field as outstanding. Your petition must also include an offer for employment that is tenured, tenure-track, or permanent. And the offer must be from a qualifying future employer with proof that you have at least three years of experience in your academic area.
Evidence Required Must Meet Certain Criteria
The USCIS uses a two-part evaluation to assess your I-140 petition. Part one is to review the submitted evidence to conclude if the evidence meets the regulatory requirements, and part two is to examine and review all of the evidence submitted with your petition as a whole for a final merits determination of whether you are internationally recognized as outstanding in your academic area.
Part One: Regulatory Criteria
Evidence submitted with the petition must establish that you meet at least two of the six criteria listed in the federal regulations. These criteria are as follows:
Evidence that you have received awards or major prizes for outstanding achievement in your academic area;
Your membership in associations in your academic area that necessitates their members have made outstanding achievements in the academic area;
Professional published material written about your work in the academic area authored by others in your field;
Your participation, either as a member of a panel or as an individual, judging others' work in your academic area;
Contributions that you have made of scientific or scholarly research in your academic area;
Published Scholarly articles or books that you have written that have been circulated internationally in your academic area.
Immigration law requires that the USCIS must evaluate the caliber and quality of each piece of evidence to conclude whether or not you have established each criterion for which you have submitted evidence. It must not make a determination based on the evidence submitted as to whether or not you have attained international recognition. Rather it must limit its evaluation in part one to whether you have met two of the six criteria.
Part Two: Final Merits
Once the USCIS has made the determination that you have established at least two of the above six criteria in part one, it will then make a part two analysis to evaluate all of the submitted evidence to make a decision whether to have shown that you are recognized internationally as outstanding in your specific academic field.
---
If you have questions about the EB1 employment-based outstanding professors and researchers immigrant petition category, please contact our Columbus immigration attorneys or call The Law Firm of Shihab & Associates at (800) 625-3404 to consult with an attorney.
---
Why Choose Shihab & Associates?
Retaining an Immigration Attorney is an Important Decision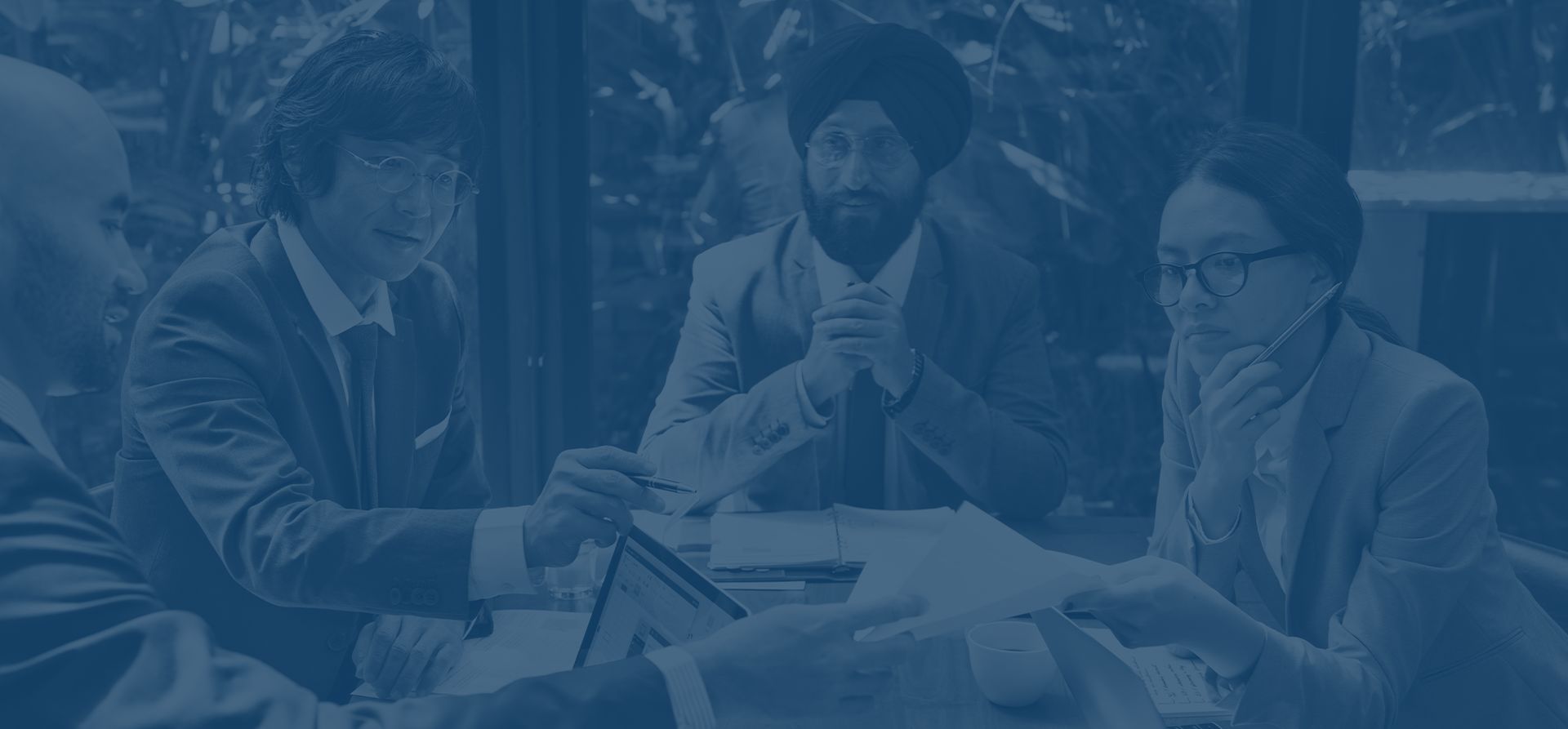 Personal and Exceptional Approach to Processing Visas and Working With Our International Clients

US Immigration Services Offered in Columbus, Cleveland, Southfield, & Washington DC

Technologically Savvy Law Firm with Implementation of Numerous Tools to Deliver Case Progress
Secure an Immigration Attorney Today
Our lawyers will individually and clearly explain the visa or green card process and will simplify the complex procedure in small, easy to understand steps.