J-1 Exchange Visitor Visa: for Training Internships & Other Possibilities
Learn More; Contact Our Immigration Attorneys at Our Columbus Ohio, Cleveland Ohio, Southfield Michigan and Washington, D.C. Office
The J-1 exchange visitor visa classification as a non-immigrant visa that allows a foreign national to come to the United States to participate in an approved program of teaching, constructing or lecturing, observing, conducting research, consulting, demonstrating special skills, receiving training, or to receive graduate medical education training.
---
If you have questions about the J-1 exchange visitor nonimmigrant visa and would like to consult with an immigration attorney, contact The Law Firm of Shihab & Associates at (800) 625-3404.
---
The Purpose of the Exchange Visitor Program
The stated purpose of the J-1 exchange visitor program visa is to increase mutual understanding between the people of the United States and the people of other countries by means of educational and cultural exchanges. Educational and cultural exchanges assist the Department of State in furthering the foreign policy objectives of the United States.
Permissible Programs for Exchange Visitors
In order to qualify for the J-1 visa, you must intend to participate in an approved program for the purpose of:
Teaching
Instructing or lecturing
Studying
Observing
Conducting research
Consulting
Demonstrating special skills
Receiving training
Receiving graduate medical education or training
Examples of exchange visitors include, but are not limited to: professors or scholars, research assistants, students, trainees, teachers, specialists, nannies/au pairs, and camp counselors.
The Exchange Visitor Must Have a J-1 Sponsor Approved by the DOS
To be eligible for the J-1 you must have a J-1 exchange sponsor. Public and private entities are designated by the US Department of State (DOS) to act as exchange visitor sponsors. The program is also designated by the DOS, the purpose of which is to promote the interchange or persons, knowledge, and skills, in the fields of education, arts, and science.
In order to apply for the J-1 visa, you first need to obtain a certificate of eligibility for exchange visitor status form DS-2019, which is provided by your exchange sponsor. Your sponsoring agency should have officials who will work closely with you and assist you with the process. Once you have obtained the DS-2019, the next step is to apply for your J-1 visa from the DOS at a US embassy or consulate.
Permitted Length of Stay in the US, Extensions & Visas for Dependents
The J-1 visa for trainees may be valid for a maximum of 18 months, and the J-1 for interns may be valid for a maximum of 12 months. Visa extensions are available if you meet certain criteria. Spouses and children are eligible for J-2 visa status to come with you to the US, and they may also obtain a US work authorization card (EAD) if the income is not necessary to support you.
If you would like further information about the J-1 exchange visitor nonimmigrant visa or any other immigration matter, please contact our immigration attorneys at The Law Firm of Shihab & Associates to schedule a consultation with an attorney at an office near you.
Why Choose Shihab & Associates?
Retaining an Immigration Attorney is an Important Decision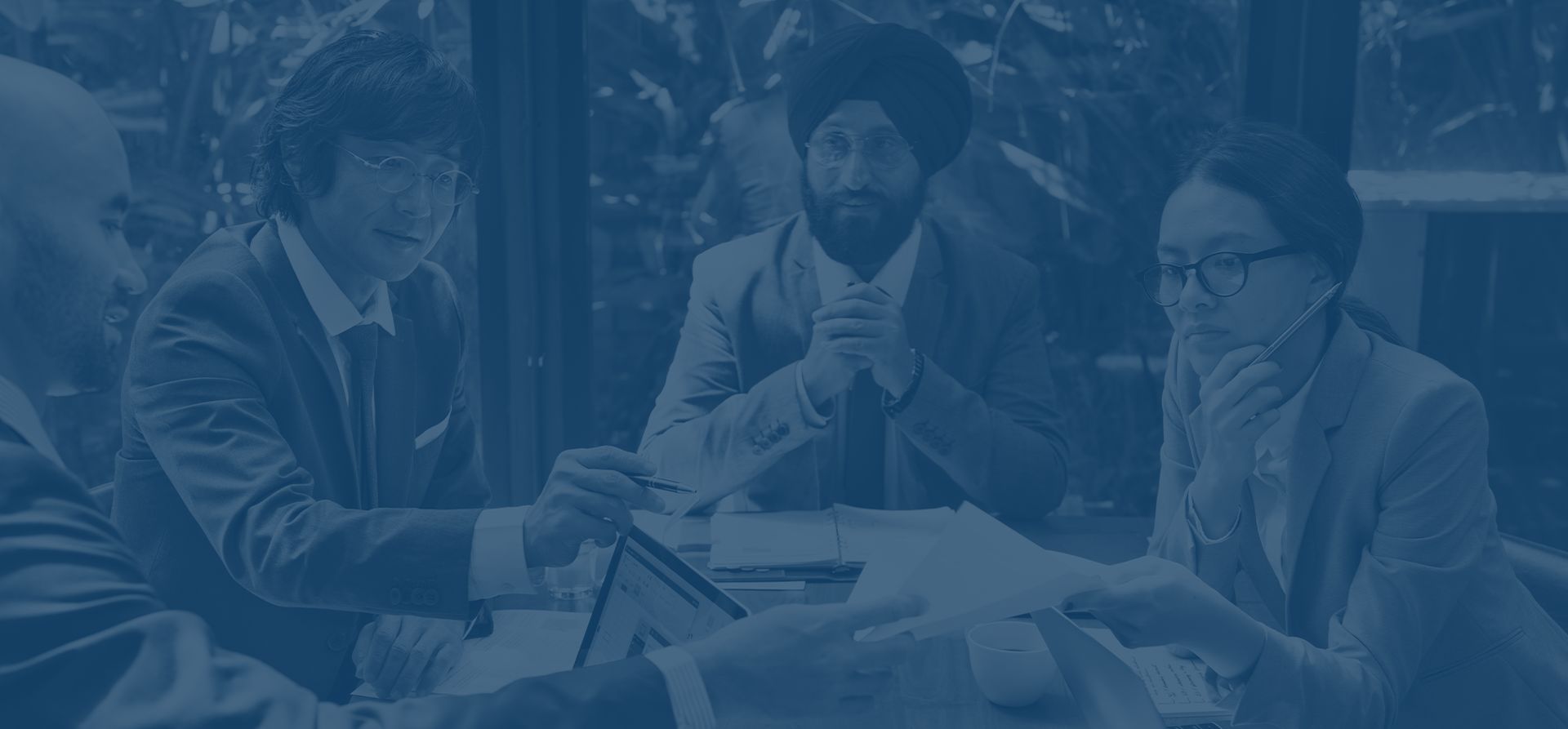 Personal and Exceptional Approach to Processing Visas and Working With Our International Clients

US Immigration Services Offered in Columbus, Cleveland, Southfield, & Washington DC

Technologically Savvy Law Firm with Implementation of Numerous Tools to Deliver Case Progress
Secure an Immigration Attorney Today
Our lawyers will individually and clearly explain the visa or green card process and will simplify the complex procedure in small, easy to understand steps.