I-485 Interview Waiver
Can I Waive My Green Card Interview? Learn From Our Columbus Green Card Lawyers!
After you file a form I-485 green card application for permanent residence, you may receive a notice in the mail from the US Citizenship and Immigration Services (USCIS) advising you that you are required to attend an interview at the local USCIS district office where you will be questioned by an immigration officer. But not every case requires an interview. There are several circumstances in which the USCIS has determined that an immigration interview is unnecessary.
If you have questions about obtaining a green card and would like to consult with an attorney, contact The Law Firm of Shihab & Associates. We have over 50 years of combined legal experience in a wide variety of complex and immigration law matters.
What Happens at the I-485 Interview?
When you attend an interview, you will be placed under oath and questioned by an immigration officer. The meeting will be videotaped, and it may take an hour or longer. The reason for the interview is for USCIS to verify that the supporting documentation that you submitted with your application is correct, whether you qualify for a green card if anything has changed since the case was filed, or any other issue that may affect your application. Normally, the interview is nothing to be afraid of if your case is an honest case and you do qualify, but it can be somewhat of an inconvenience.
The I-485 interview can be waived in the following situations:
Applications for minor children and stepchildren of a US citizen parent that are filed with supporting documents that are original or certified copies
Applications for parents of a US citizen that are filed with supporting documents that are original or certified copies
Applications for fiancés of a US citizen and for children of those fiancés
Cuban natives and/or citizens applying under the November 2, 1966, Act
Interviews can be waived for the following employment-based I-485 cases:
You are still employed by the petitioner who submitted the approved employment-based visa petition
You were approved as an alien of extraordinary ability or alien of exceptional ability and you are otherwise qualified for a green card
You are approved as an outstanding professor-researcher, or multinational executive/manager and you have a continuing offer of employment from the same petitioner that submitted the approved petition
You received a national interest waiver based on performing primary medical care to a medically under-served area and you demonstrate that you intend to continue according to the terms and conditions of the approved petition
No waiver: cases where an interview is automatically scheduled
USCIS service centers will automatically schedule a district office interview in cases where legal status must be validated, identity must be validated, there is evidence of fraud, the person has a class A or B medical condition, there is doubt about the person's qualifications or admissibility, or this is the second time the I-485 application was filed.
Interviews will not be waived for cases involving entry without inspection (EWI), otherwise known as an illegal entry. If you did not provide evidence with your application showing that when you entered the US, an immigration officer inspected, paroled, or interviewed you, the case will automatically be scheduled for an I-485 interview. Interviews will not be waived for cases filed with I-485 Supplement A, or in family cases where one of the applications does not meet interviewee for criteria.
If you would like further information about obtaining a green card or any other immigration matter, please contact our immigration attorneys at The Law Firm of Shihab & Associates to schedule a consultation with an attorney at an office near you.
Why Choose Shihab & Associates?
Retaining an Immigration Attorney is an Important Decision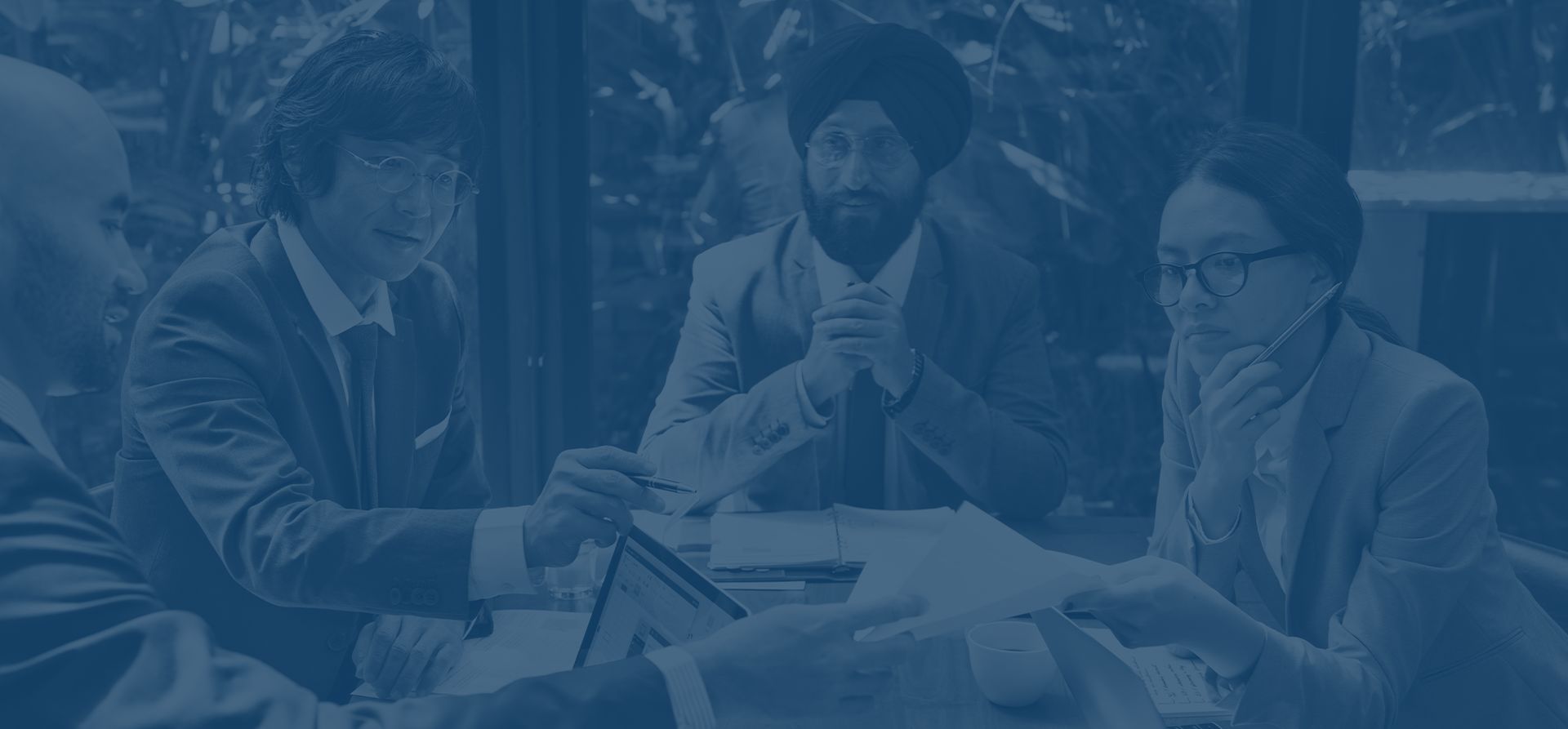 Personal and Exceptional Approach to Processing Visas and Working With Our International Clients

US Immigration Services Offered in Columbus, Cleveland, Southfield, & Washington DC

Technologically Savvy Law Firm with Implementation of Numerous Tools to Deliver Case Progress
Secure an Immigration Attorney Today
Our lawyers will individually and clearly explain the visa or green card process and will simplify the complex procedure in small, easy to understand steps.