Revocation of Approved Visa Petitions
Seek Reinstatement with a Columbus Immigration Lawyer at Your Side
The U.S. Citizenship and Immigration Services (USCIS) has the authority to approve immigrant visa petitions. It also has the authority to revoke such petitions, in certain circumstances. Unfortunately, revocations may occur in error or in violation of immigration laws and procedures. If your petition is facing revocation or has already been revoked, it is important to find out what options you have.
With over 50 years of combined legal experience, our Columbus immigration attorneys at The Law Firm of Shihab & Associates have dealt with a wide range of visa petitions for numerous individuals, families, professionals, teachers, and businesses. We know what is at stake and how to take the appropriate steps to avoid revocation or file an appeal.
---
To find out how we can help you, call (800) 625-3404 and arrange a consultation with one of our knowledgeable, caring professionals.
---
Why Are Visa Petitions Revoked?
Family-based petitions may be automatically revoked by the USCIS if:
The petitioner or beneficiary dies;
If the petition was based on a legal marriage that is now terminated;
If the petitioner (an unmarried second-preference son or daughter) is now married; or
Upon termination of status of a lawful permanent resident petitioner (unless the petitioner becomes a U.S. citizen).
Employment-based visa petitions may be automatically revoked if:
The petitioner or beneficiary dies;
The labor certification is invalidated;
The petitioner goes out of business;
The petitioner withdraws the petition; or
The alien does not apply for an immigrant visa within one year of being notified of availability for such visa.
Opposing & Appealing Visa Petition Revocations
When the USCIS initiates revocation proceedings, the first step will be mailing a letter of intent. This letter should include explain the reason/s for revocation and provide the petitioner with reasonable time to oppose the revocation, usually 30 days, though additional time may be granted in certain circumstances.
The USCIS will review the petitioner's response to the letter of intent, if such a response was sent, and will determine whether to uphold the revocation or reaffirm the petition. If the revocation is upheld by the USCIS, the petitioner will still be able to file an appeal or may file a motion to reopen/reconsider the decision. The petitioner will have 15 days to file an appeal.
Choose Experienced Counsel at The Law Firm of Shihab & Associates
Appealing or opposing a visa revocation can be complicated and difficult to deal with. Work with an attorney who fully understands the ins and outs of U.S. immigration law and proceedings, and you can rest assured that your interests will be protected and the proper procedures followed. At The Law Firm of Shihab & Associates, we have the knowledge and resources to handle your appeal or to help you avoid a revocation in the first place.
---
Contact our immigration lawyers at (800) 625-3404 today. We have offices in Columbus Ohio, Cleveland Ohio, Southfield Michigan and Washington, D.C. to better serve you.
---
Why Choose Shihab & Associates?
Retaining an Immigration Attorney is an Important Decision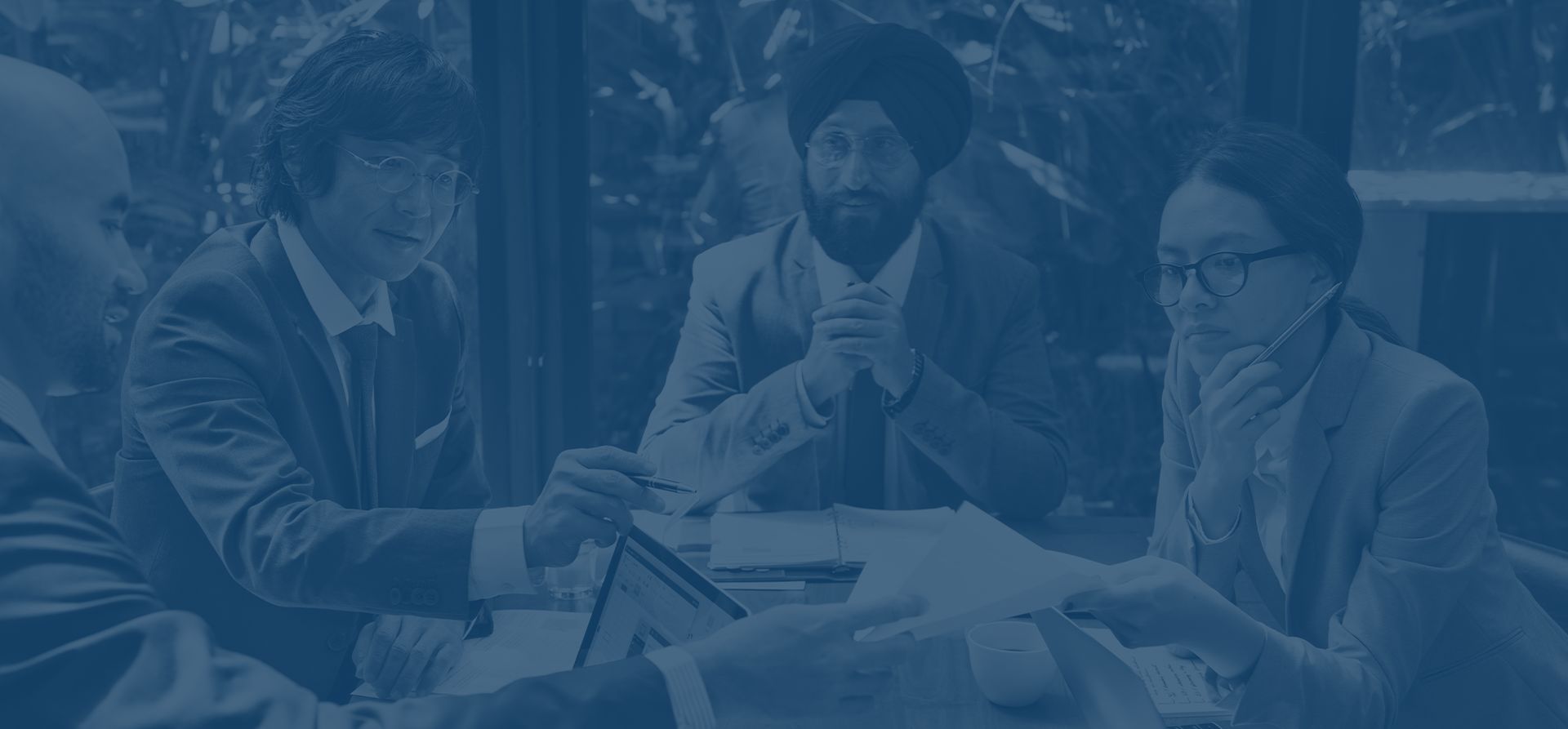 Personal and Exceptional Approach to Processing Visas and Working With Our International Clients

US Immigration Services Offered in Columbus, Cleveland, Southfield, & Washington DC

Technologically Savvy Law Firm with Implementation of Numerous Tools to Deliver Case Progress
Secure an Immigration Attorney Today
Our lawyers will individually and clearly explain the visa or green card process and will simplify the complex procedure in small, easy to understand steps.