I Visa for Foreign Media, Press & Radio
Foreign Nationals Employed by Television, Radio, Press & Other Media Organizations
What Is the Purpose of the Media Visa (I Visa)?
An I Visa is a nonimmigrant work visa intended for foreign journalists and reporters, including members of the film, press, television, and radio who have employment abroad with a foreign media organization and who are coming to the US to continue to work as journalists serving their home office. To qualify, foreign nationals must be coming to the U.S. to enhance the function of their foreign employer by engaging in information gathering activities of current events to further the interest of the foreign media organization they represent.
What Activities Qualify Journalists for an I Visa?
There are a variety of activities which qualify the foreign national for an I visa. The following is a list of most common activities:
Primary workers engaged in gathering information regarding a current event of newsworthiness or a documentary.
Media workers employed for the purpose of film production or distribution only if they are funded by foreign sources and are concerned with filming material for news broadcasting.
Contract journalists: workers who have formal designation issued by a bona fide journalistic society or organization who have a valid and ongoing contractual relationship with a media organization to produce newsworthy or cultural information for use abroad that is not commercial, advertising or relating to entertainment.
Workers employed by independent information production organizations: only when such employees have a formal credential or designation issued by a bona fide journalistic society or organization.
Media workers employed by a foreign branch office of a U.S. based press or broadcasting organization or network: as a prerequisite the foreign national must be coming to the U.S. to report or gather information for dissemination to an audience abroad.
Qualified representatives of foreign governmental tourist offices. Such workers must be funded and controlled by a foreign governmental authority; they must be coming to the U.S. to distribute or publish information touristic in nature for their country.
Workers disseminating information that is industrial or technical in nature.
Can a Journalist Use the Visitor's Visa Category to Engage in Press Related Activity?
Foreign national citizens of countries participating in the Visa Waiver Program (VWP) are prohibited from using such visa waiver programs to enter the U.S. to engage in an activity that is journalistic in nature as described above. Nor can any foreign national attempt to enter the U.S. on a visitor's visa to partake in an activity that is press, journalistic, or related to news gathering, distribution, or broadcasting. Such individuals must obtain a media I visa in order to legally undertake such activities. If you attempt to enter the U.S. on the VWP or on a visitor's visa to engage in such activity your entry may be denied and you may be subject to summary removal which carries serious consequences that could affect your future admission to the U.S.
If your admission to the U.S. has been denied, contact our experienced Columbus immigration attorneys to discuss your particular circumstances. We have resolved entry issues in the U.S. in the past and by carefully considering the facts of our clients' cases and the applicable regulations to mitigate the difficulties experienced. Media personnel are allowed to use the VWP or the B visa categories to attend meetings or conferences; they can speak or lecture in such events not exceeding nine days. In addition, media workers could come to the U.S. for the purpose of purchasing media equipment or to negotiate the purchase of broadcast rights.
Application Process
A media (I visa) is applied for at the U.S. Consulate having jurisdiction over the foreign national. If you would like to apply for a media visa (I visa), contact the experienced immigration lawyers at The Law Firm of Shihab & Associates, with offices in Columbus Ohio, Cleveland Ohio, Southfield Michigan and Washington, D.C. Our competent lawyers will review your credentials and will advise you relative to the needed documents and will submit a well–documented application on your behalf to the appropriate U.S. consular officers. Once your application is submitted, you will be called for an interview with a consular officer to review your eligibility for the media visa. If your media visa (I visa) was denied, contact us so that we may review your application and analyze your particular situation.
Dependent Spouses & Children
Spouses and children wishing to accompany or follow to join the principal media visa holder are eligible to receive a dependent media (I visa). Dependents under this visa category are permitted to reside in the U.S. with the principle I visa holder but they may not engage in gainful employment in the U.S. Such dependents could participate in activities educational in nature such as attending a school or university under this visa category without separately seeking to change their status to a student visa.
How to Contact Us
If you have questions about an immigration matter and/or you need help in the process, please contact our immigration attorneys or call The Law Firm of Shihab & Associates at the office nearest to you to speak with an attorney. We serve clients from across the globe from our offices in Columbus Ohio, Cleveland Ohio, Southfield Michigan and Washington, D.C.
Please contact us and experience our superior legal representation.
Why Choose Shihab & Associates?
Retaining an Immigration Attorney is an Important Decision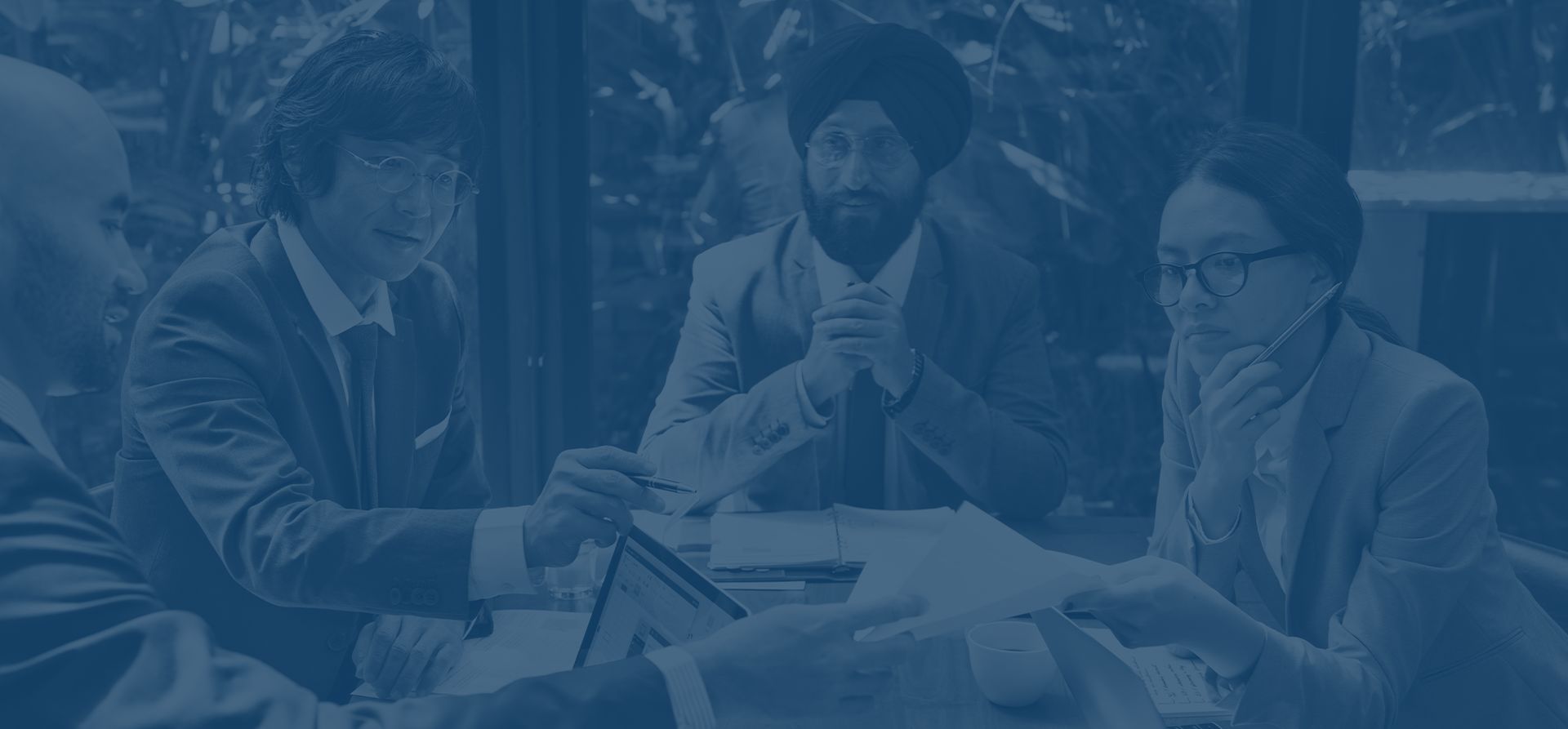 Personal and Exceptional Approach to Processing Visas and Working With Our International Clients

US Immigration Services Offered in Columbus, Cleveland, Southfield, & Washington DC

Technologically Savvy Law Firm with Implementation of Numerous Tools to Deliver Case Progress
Secure an Immigration Attorney Today
Our lawyers will individually and clearly explain the visa or green card process and will simplify the complex procedure in small, easy to understand steps.